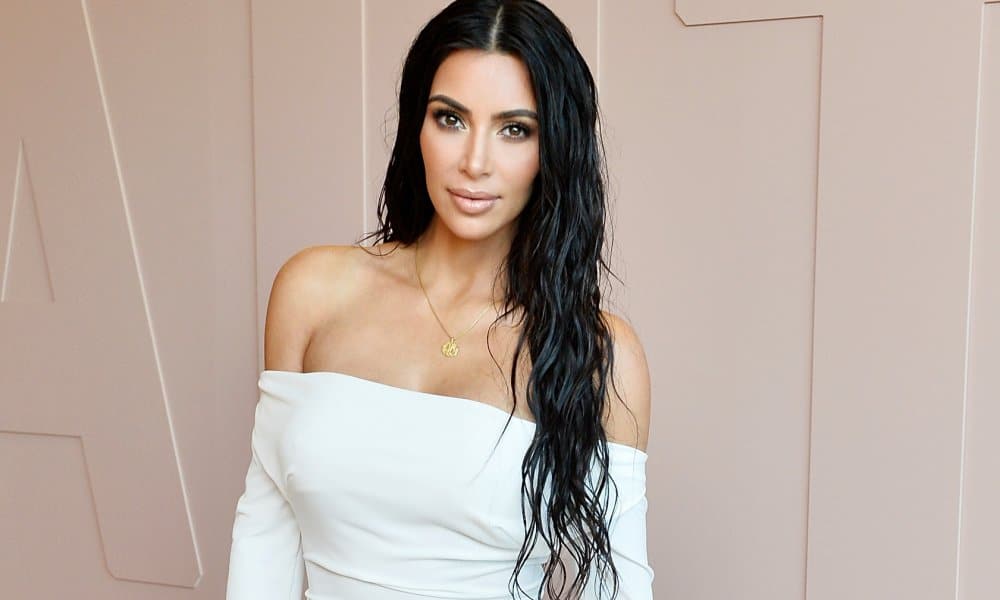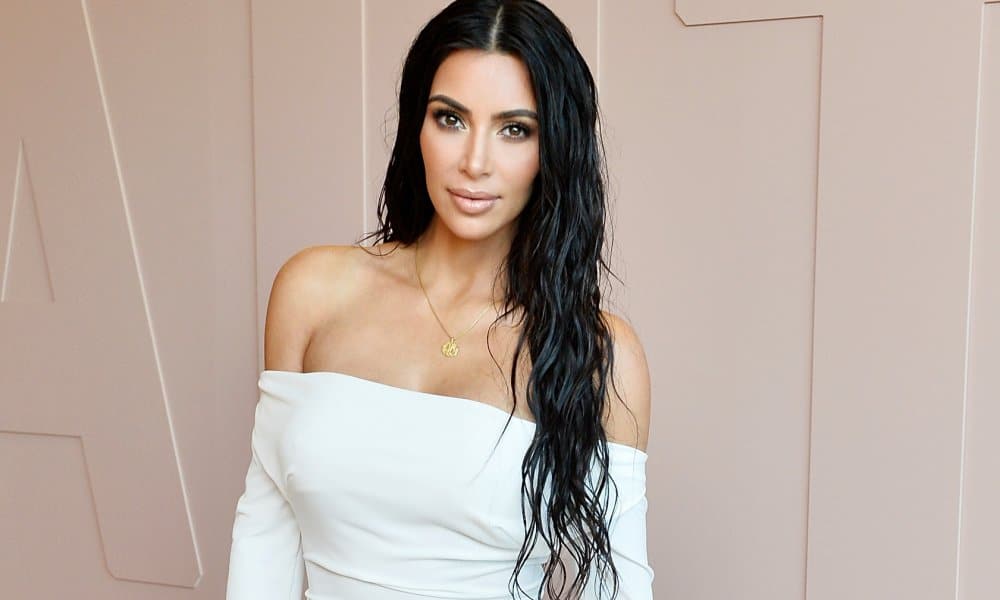 Kim Kardashian recently released her newest KKW fragrances, all of which sold out in less than a week. Sales of the Crystal Gardenia, Crystal Gardenia Citrus, and Crystal Gardenia Oud tallied up to over $14 million.
The initial fragrance launch sold over 300,000 bottles, even though fans hadn't had a chance to test the perfumes to see if they even liked the scent. The perfumes are sold out online, with a few bottles rumored to still be available in Los Angeles stores.
Kim expressed her appreciation on social media, thanking fans for purchasing the fragrances before ever trying them on.
"It's such an honor that you guys trusted me. I know you will love the scent and I can't wait for you guys to get it. I can't wait for you guys to tweet me and talk about how much you guys love the scent when you guys receive it."
Kim is not the only Kardashian/Jenner to have fast product sellouts. Khloe Kardashian's line of Good American jeans made $1 million on its very first day, which makes it the biggest denim launch in history. The products regularly sell out, despite Khloe's initial concerns that the line wouldn't do well.
Another sister, Kylie Jenner, has been quite successful in sales as well. In 2016, a release of Kylie's Lip Kits sold out in less than minutes. The Kylie Cosmetics 20th Birthday Collection completely sold out in one day. This year it was announced that Kylie is on track to make one billion dollars on her makeup brand by the time she turns 25.
All three of the women have proven to be successful in creating brands and selling products in already saturated markets. They are all also currently expecting children. Khloe and Kylie are expecting their first babies, while Kim is expecting a third baby via a surrogate.