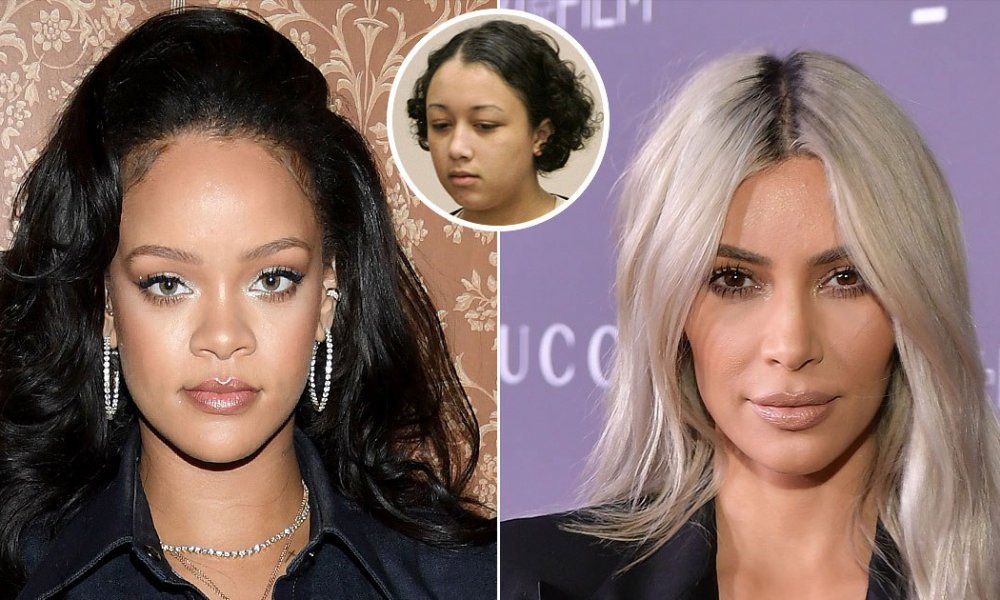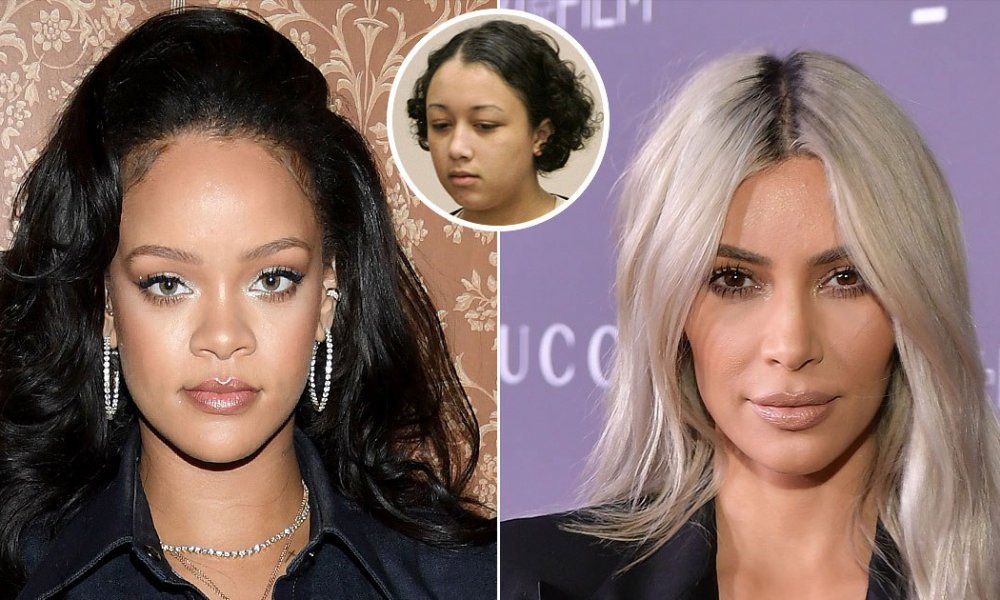 Stars have continued to speak out in defense of Cyntoia Brown. Brown was a victim of sex trafficking who shot a man, in what she explained to be self-defense. The 16-year-old was tried as an adult in 2014 and is currently serving a life prison sentence. Now people are speaking out about the perceived unfairness of the sentence and are requesting justice, using the hashtag #FreeCyntoiaBrown.
Some of the celebrities that have been defending the woman include Ariel Winter, Kim Kardashian, and Rihanna. Kardashian went so far as to say that she talked to her attorneys about it.
"The system has failed. We have to do better & do what's right. I've called my attorneys yesterday to see what can be done to fix this. #FreeCyntoiaBrown."
Others have pointed out that Brown seems to have been punished for doing what she thought to be defending herself. In a time when many women are speaking out about sexual abuse and sexual harassment questions have also come up about self-defense and speaking up. People who find Brown's sentence too harsh feel like it's an example of why women are sometimes scared to defend themselves.
Brown is currently serving time in a Nashville prison where she got her GED, followed by an associate degree from Lipscomb University. The University provides classes at the prison for women who have an interest in continuing their education.
One of Brown's lawyers Charles Bone spoke out in response to the recent support.
"We were very, very appreciative of the fact that such an incredible number of celebrities would join our plea. She was thrilled by the fact that people really cared."