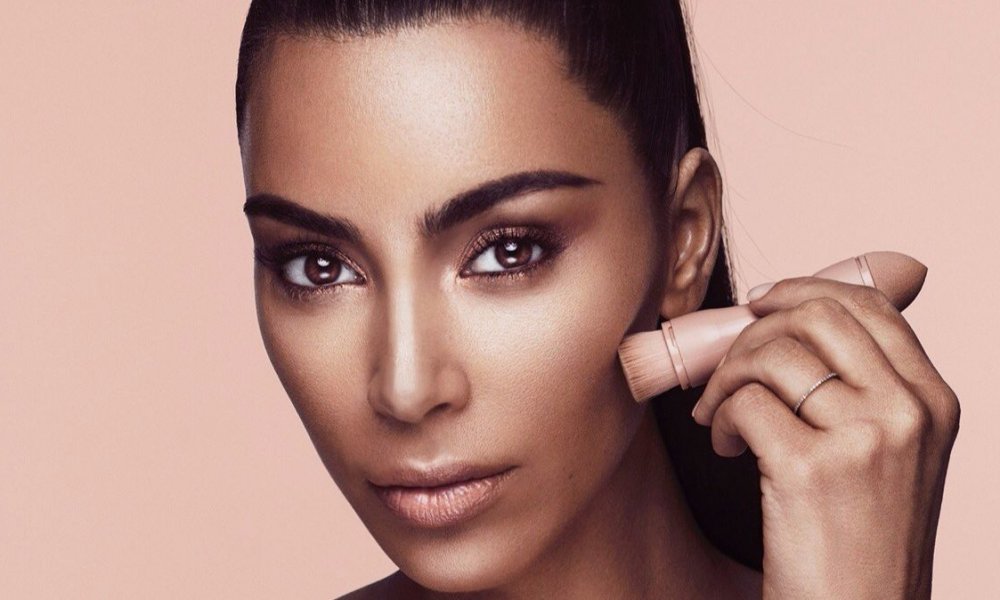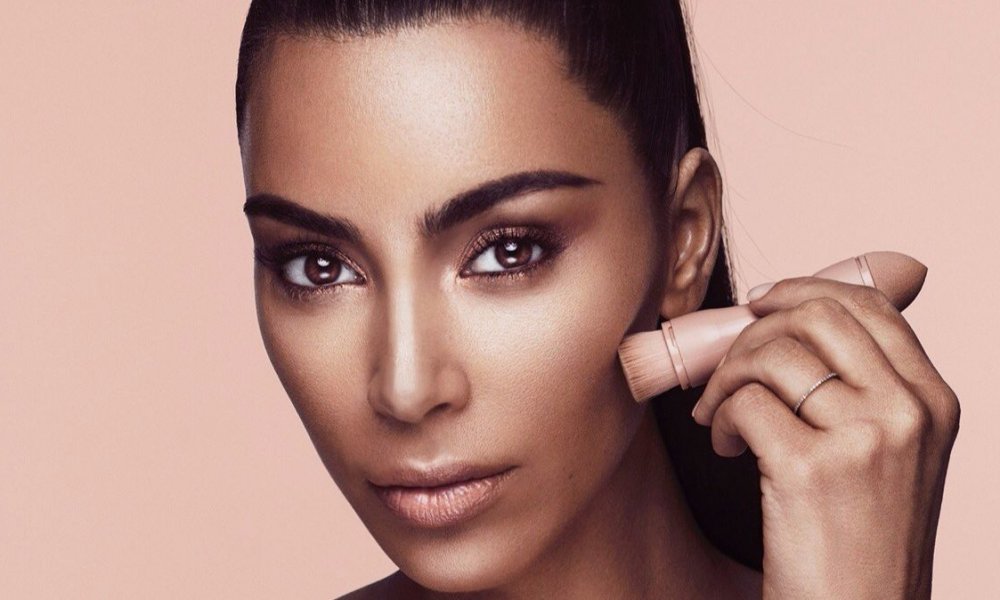 Kim Kardashian had two high-risk pregnancies and decided that she wasn't prepared for another. Now the news has broken that she and Kanye not only decided on a surrogate to carry their third child but that the surrogate is currently three months pregnant.
The woman was reportedly found through a surrogacy agency and will be paid $45,000 over 10 monthly payments of $4,500. The woman is in her late 20's and lives in the San Diego area.
It was first announced in June that Kim was serious about surrogacy. Kim experienced preeclampsia during her first pregnancy as well as placenta accreta after both pregnancies.
In one episode of Keeping Up With the Kardashians, Kim spoke out about the possibility.
"I've come to the conclusion in my mind that I can't carry another one. So now I want to explore surrogacy."