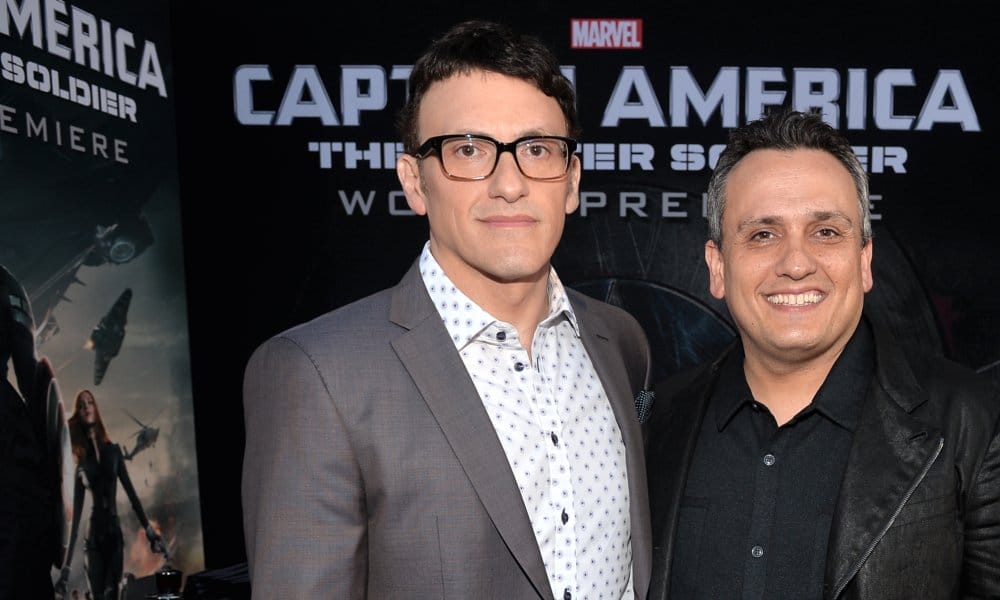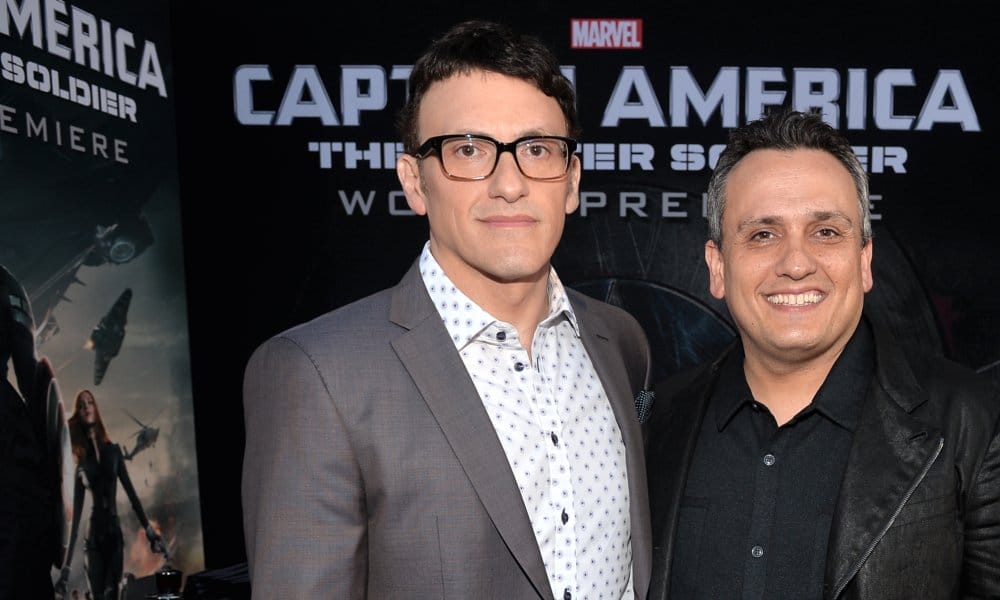 The Russo brothers have signed a finance distribution deal with Fox. The duo of Joe and Anthony Russo were the Captain America directing team. Now the pair have agreed to co-finance and distribute movies alongside Fox.
The non-exclusive deal with the network basically means that they will provide half of the financing for projects moving forward.
The brothers will be launching their L.A. based production company next year after they're done working on the Marvel-Disney film Avengers: Infinity War, and its sequel that does not yet have a name.
The two have also directed films such as Captain America: The Winter Soldier, and Captain America: Civil War. They've also worked on shows such as Arrested Development and Community.