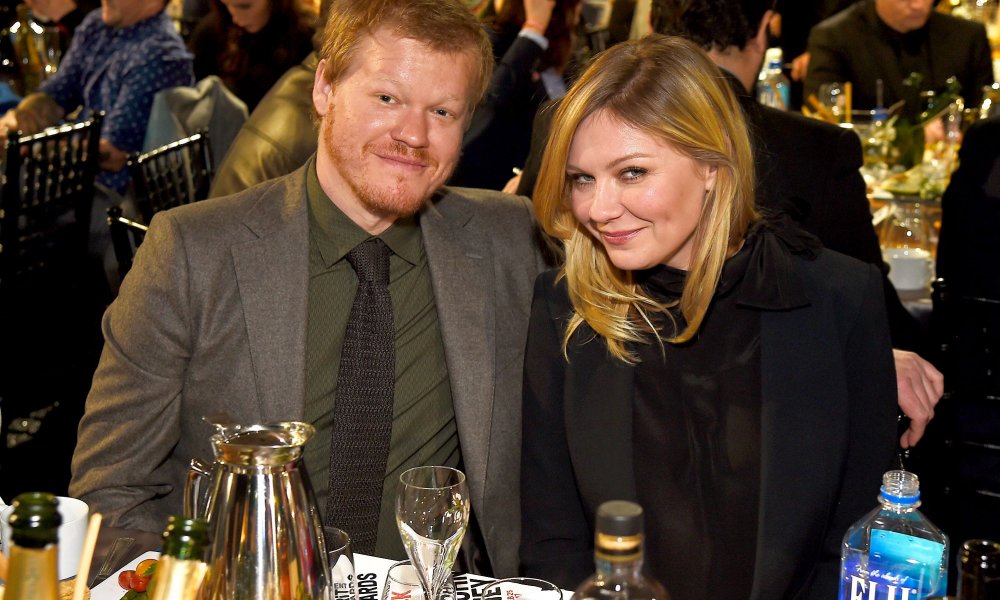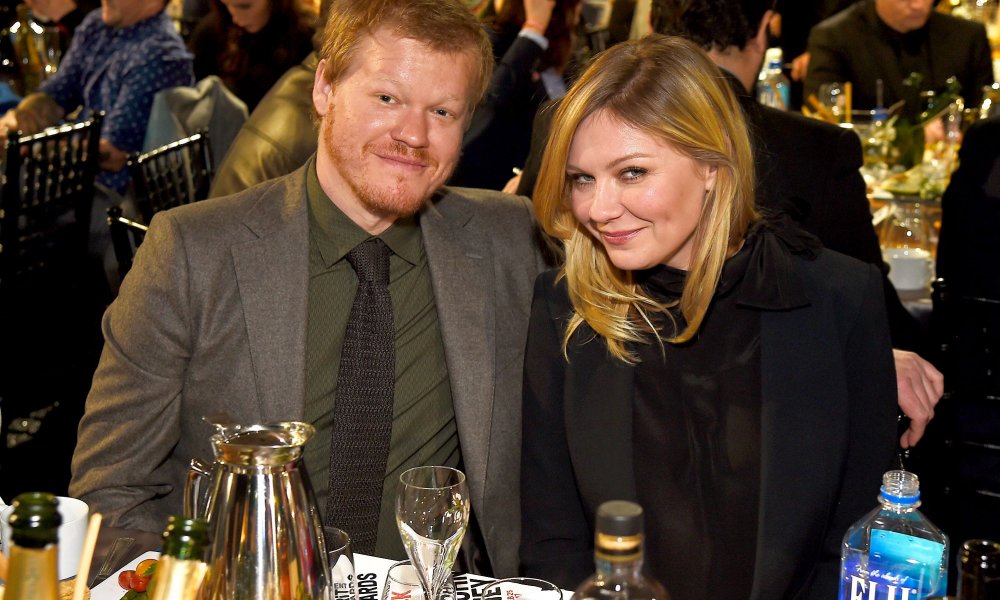 Kirsten Dunst is reportedly expecting her first child with her fiance Jesse Plemons. In addition to expecting their first child, they are also in the process of planning their wedding, which will take place in Austin next spring.
We do already know that the star has locked in Rodarte designers Kate and Laura Mulleavy to create her dress. The group has worked together in the past since the designers directed the film Woodshock which Dunst starred in.
In 2016 Dunst talked about her desire for keeping a future wedding "intimate."
"Courthouse, dinner party, and DJ with friends and family. I'll treat it like it would be my fortieth birthday."
She has also spoken out about becoming a mom in the past, one time saying that she thought that 33 would be a good time to start. She also explained that having a goddaughter really solidified the desire in her to have kids of her own.
"I put her to bed last night, and she woke up this morning and said to her mom, 'Where's Kiki?' I just love that love. That's what I want."
Dunst and Plemons first met while co-starring in the second season of Fargo where they played a husband and wife duo. They made their first official appearance as a couple on the red carpet at the 2017 Independent Spirit Awards and announced their engagement earlier this year. Dunst has said that Plemons is her "favorite actor I've ever worked with."
Plemons will star on the next season of Black Mirror on Netflix, while Dunst will appear in an upcoming AMC series called On Becoming A God In Central Florida, which will be produced by George Clooney.