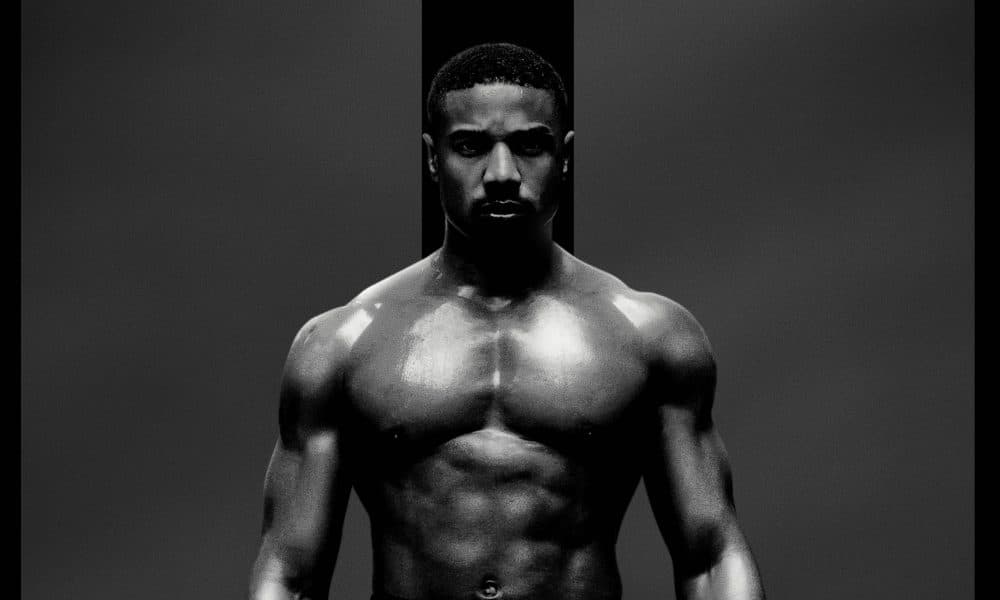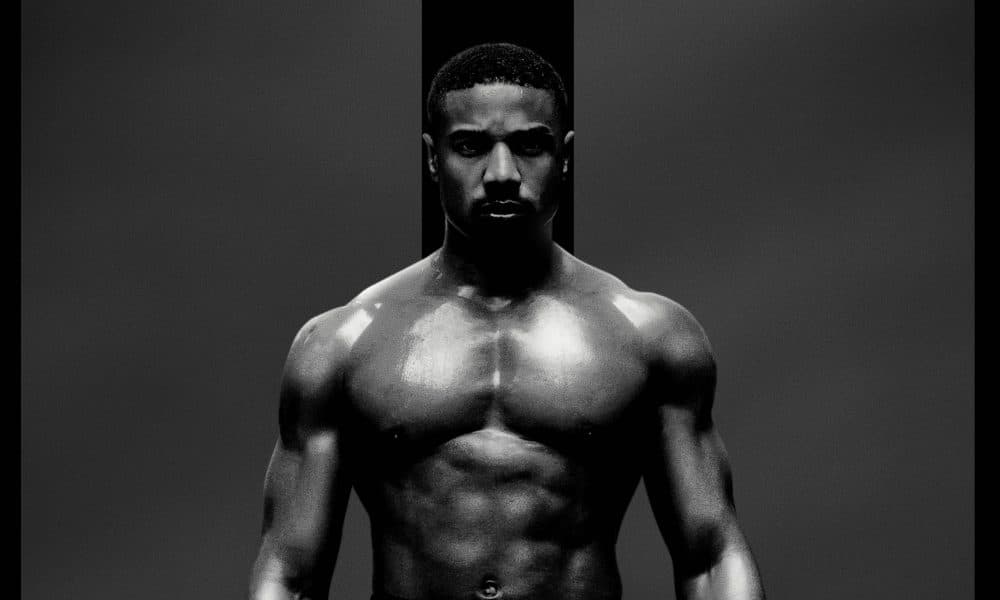 Warner Bros alongside MGM on Tuesday released the poster for Michael B. Jordan's upcoming boxing sequel Creed 2. Even in the run-up to an exciting fall season, the sequel to 2015's Creed is standout news, but not for any Oscar-worthy reason.
Anyone familiar with the Rocky franchise knows that in the series' second entry, the original film's blue-collar trappings and the indie film quality that endeared 1977's Rocky to critics were cast aside in favor of an emotional underdog story that appealed to audiences. If the hints we've been given to date hold true, Creed 2 is about to follow in its predecessor's footsteps.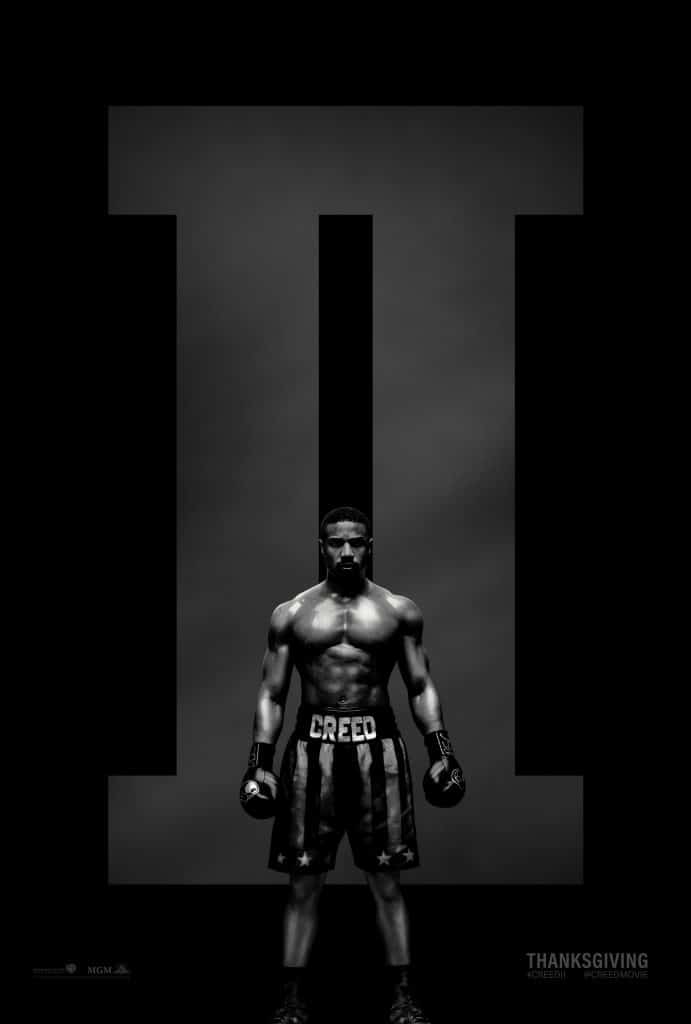 The script from Sylvester Stallone pits Adonis Creed (Michael B. Jordan) and his ring man Rocky Balboa (Stallone) against his old nemesis Ivan Drago (Dolph Lundgren) and Drago's mountainous offspring Viktor (Florian Munteanu). Considering that Drago the Elder killed Adonis' father (and Rocky's buddy), Apollo, in the ring, it's a sure bet that emotions will be running high when the combatants step into the squared circle in November.
Please, God, let there be fisticuffs between Rocky and Ivan one more time.
We've only got a poster and a brief synopsis to go on, but even these tiny morsels are dripping with all the sumptuous melodrama you want from a sequel in the Rocky franchise. It may not have the Oscar cred of its predecessor, but Creed 2 is shaping up to be one heck of a good time.
Creed 2 will punch its way into theaters on Thanksgiving.