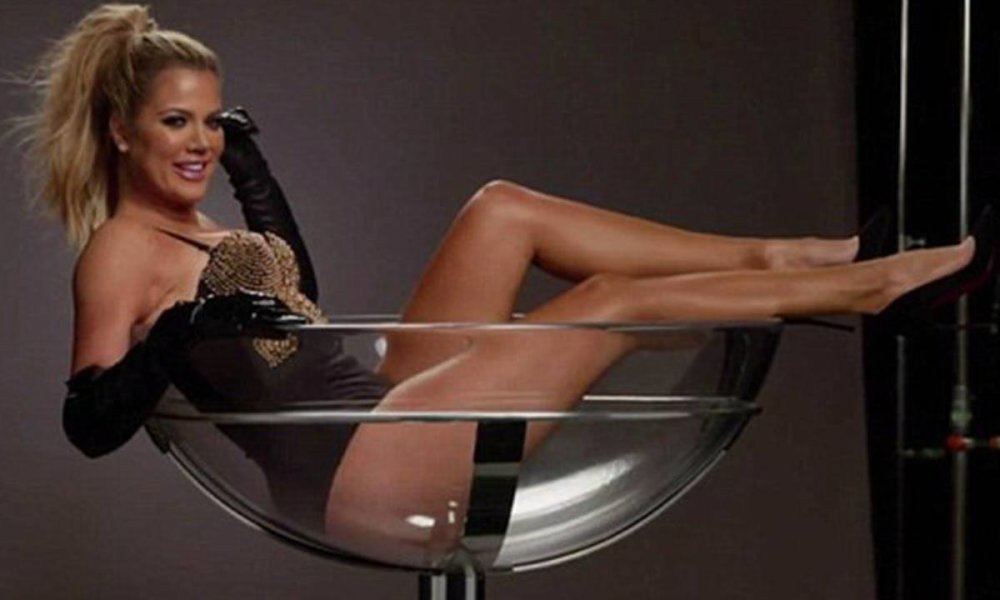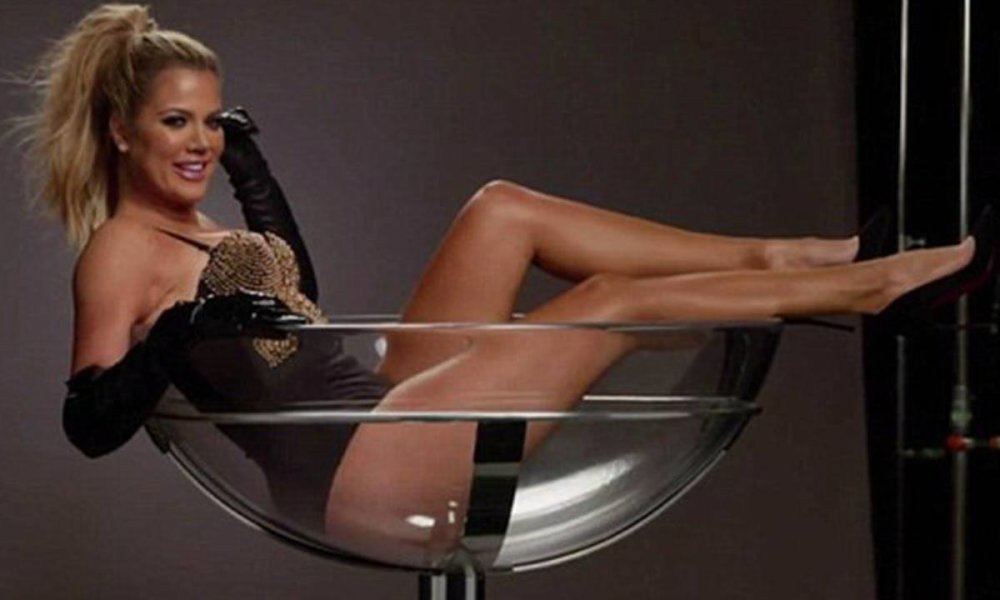 Khloe Kardashian's talk show Kocktails With Khloe has started out on a high note. The show premiered as the highest rated show on the network FYI where it lives, and now it's gotten the official greenlight for 15 additional episodes.
The ratings of the show have actually dipped since the premiere, but the network does not seem to be concerned about the pace change in viewership. At the January 20 premiere 496,000 people tuned in, and by last week was averaging about 162,000.
For a large network those numbers might not be sustainable, but for a relatively unknown one like FYI it's a pretty big deal.
According to Gena McCarthy, a senior VP for the network:
"Her ability to draw upscale millennial viewers across all our platforms in record numbers is a game changer for FYI. Khloe and her iconic brand have struck a chord with FYI viewers, who have been extremely interactive with the show on social media."
There was initially only supposed to run for an eight episode season, but now there will be at least 23.
Added executive producer and Pilgrim Media Group CEO Craig Piligian:
"Khloe's creativity, wit and work ethic make her a perfect host and an ideal partner for Pilgrim. We're thrilled to continue working with Khloe and FYI as we further our unique spin on prime-time talk."
Khloe has already had a ton of huge guests on the hour long show including some of her famous family members, Snoop Dogg, Snooki and Tori Spelling.
In addition to be the host of the show, Khloe also signed on as an executive producer.
Kocktails with Khloe airs Wednesday nights at 10 pm on FYI.