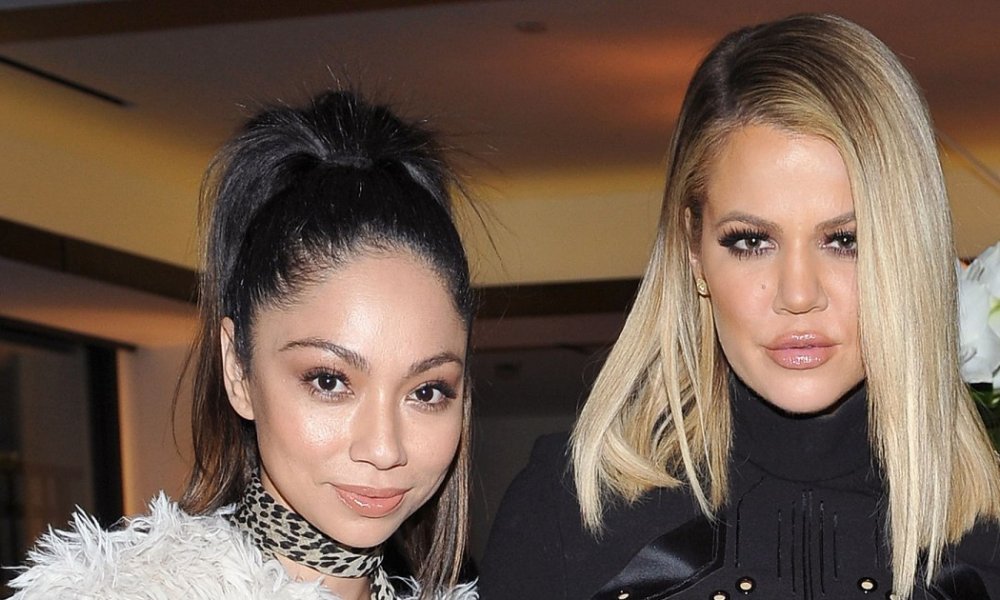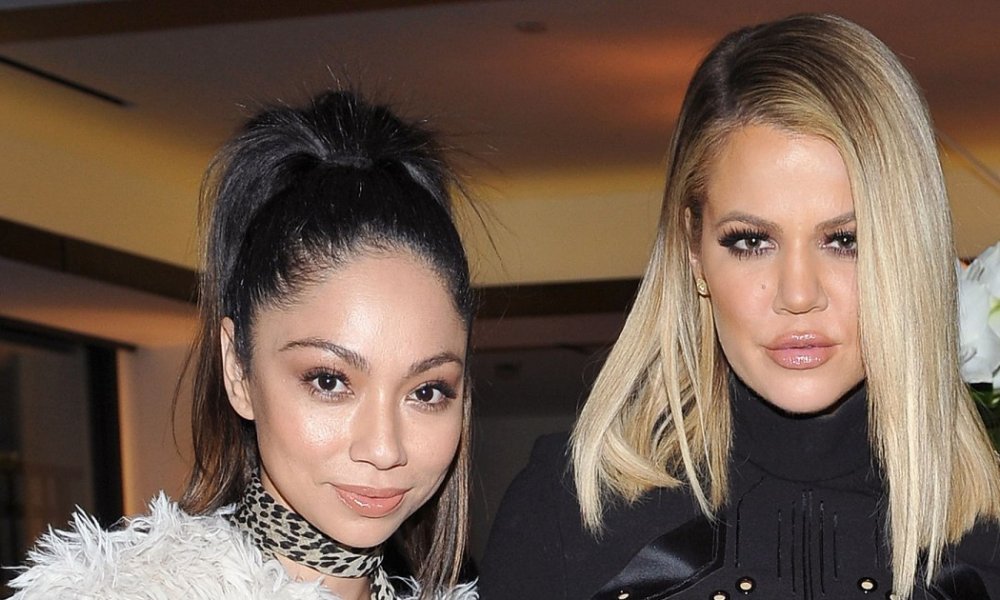 Kris Jenner has opened up about the fact that Khloe Kardashian has split from their long term stylist Monica Rose. Khloe reportedly fired Monica and is considering suing. An insider shared that Kris "told her girls in April to cease contact with Monica."
It's not entirely clear what happened between the women, and Khloe might not discuss the incident at all. She was previously very close with Monica and spoke highly of her in the past.
"At my fattest, Monica would always come with racks of clothes and make me feel special," she told Harper's Bazaar in 2016. "She never told me, 'Oh, they don't have that in your size.' Other people actually said, 'I just can't work with you' — because I was too big. That always hurt my feelings, of course."
Monica has also worked with Kourtney Kardashian, Kendall Jenner, Kylie Jenner, Chrissy Teigen, and Gigi Hadid.