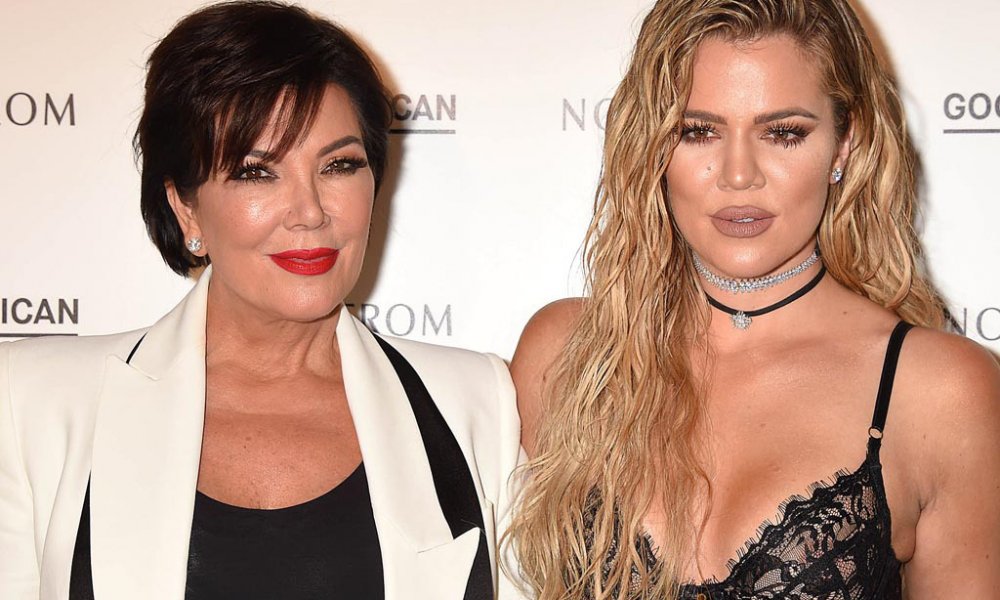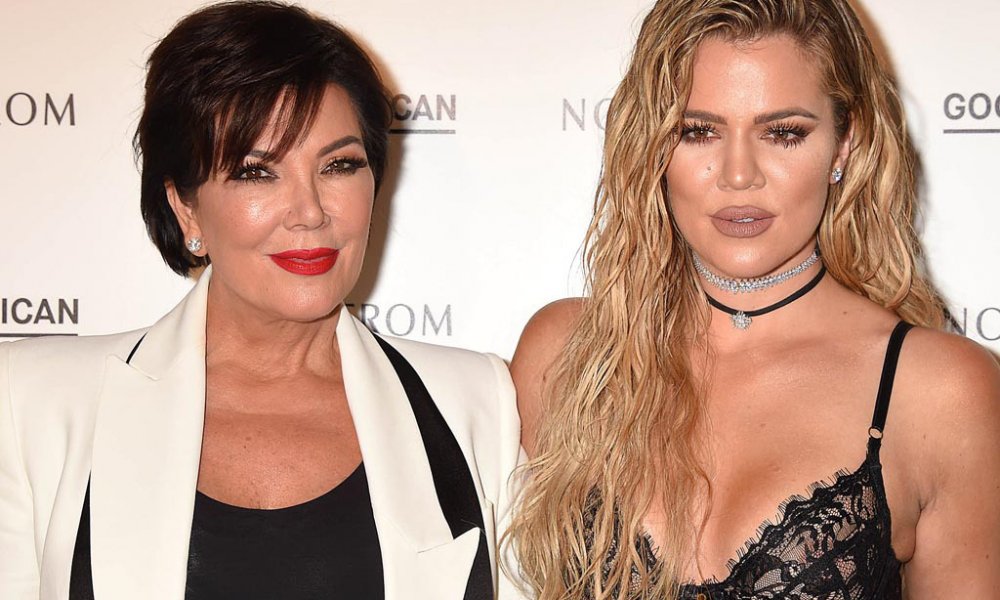 Now that Khloe Kardashian has finally confirmed her pregnancy, mom Kris Jenner has been able to express her excitement over the news. The momager reposted Khloe's official pregnancy announcement with the quote "God is so good!! I am beyond excited! What a blessing!!!!!!"
Khloe confirmed the news on Wednesday after months of direct speculation. It was exactly a secret, but no one had officially said "yes" either. Until now. Khloe posted a baby bump photo where she and boyfriend Tristan Thompson had their hands on her belly. The black and white photo was followed by a lengthy quote discussing the timing life and thanking her baby's father for coming into her life.
Khloe went on to explain that they had been trying to keep the pregnancy quiet for as long as possible to enjoy the time as a family, but that they were now happy to discuss the news. Sources first started confirming the pregnancy back in September and have said that the couple is expecting their child in early 2018. At the time they discussed how thrilled that Khloe was for this huge blessing. As fans might recall, Khloe had tried to have a baby with her ex-husband Lamar Odom. That did not work out, and neither did the marriage. It took Khloe some time to move on from that tumultuous situation but she seemed to have found her perfect match in Thompson.
"This is something Khloé has wanted for years and years and yet it's more than that: She didn't want it unless she was in the right relationship for it. This is such a wonderful moment for her: not only is she going to be a mother, she is going to be raising a child with a man she truly loves. Everyone is over the moon for them both."
This is the first child for Khloe and NBA star Thompson. Thompson also has a one-year-old baby with his ex Jordan Craig.