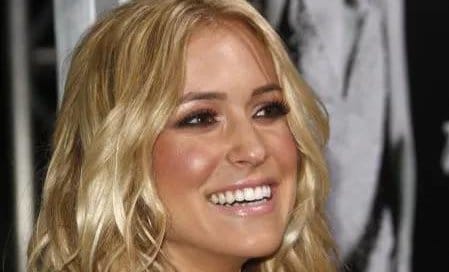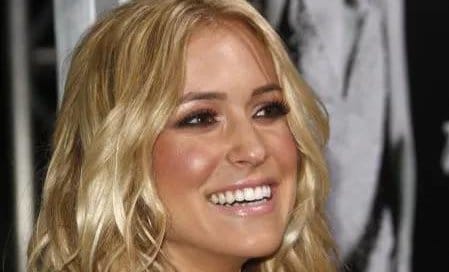 Michael Cavallari, the brother of former reality star Kristin Cavallari was recently reported missing after his car was found abandoned on a Utah freeway, and now authorities have reported that his body has been also been found.
Michael Cavallari's car was found abandoned on November 27 with the motor running and his cell phone and laptop left inside. Police did not suspect foul play but deemed it suspicious. The official search for him began when he was reported missing three days ago. Now authorities have discovered his body five miles south of where his car had been found, in which was no doubt devastating news for the family.
Kristin was reportedly very close with her brother who has had a troubled past. A source said that she "was always very protective of him." Prior to his disappearance Michael was arrested and briefly held in jail for having a loaded shotgun in the trunk of his car. The police reports say that a woman had reported him for having a shotgun outside of her home after the two had gotten into a verbal altercation. Michael was jailed but was released shortly after, and there is no clear trail to how he ended up in Utah.
Kristin posted an Instagram photo in his honor with the caption:
"My heart is in a million pieces. Mikey, I could always count on you to make me laugh. You had such a good heart and will be forever missed. I'm at a loss for words but I know u are in a better place and finally at peace. I love u so much RIP."