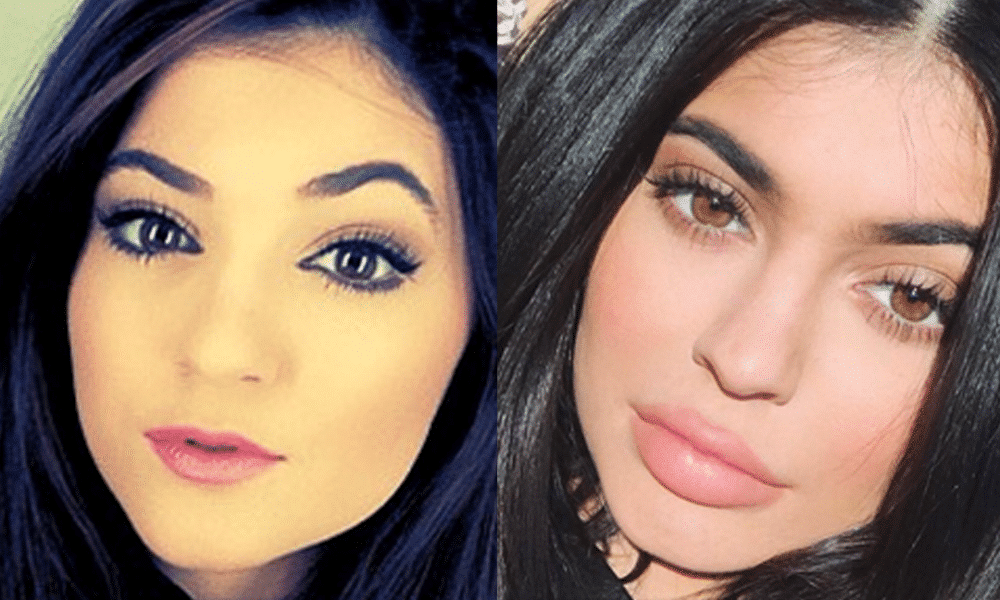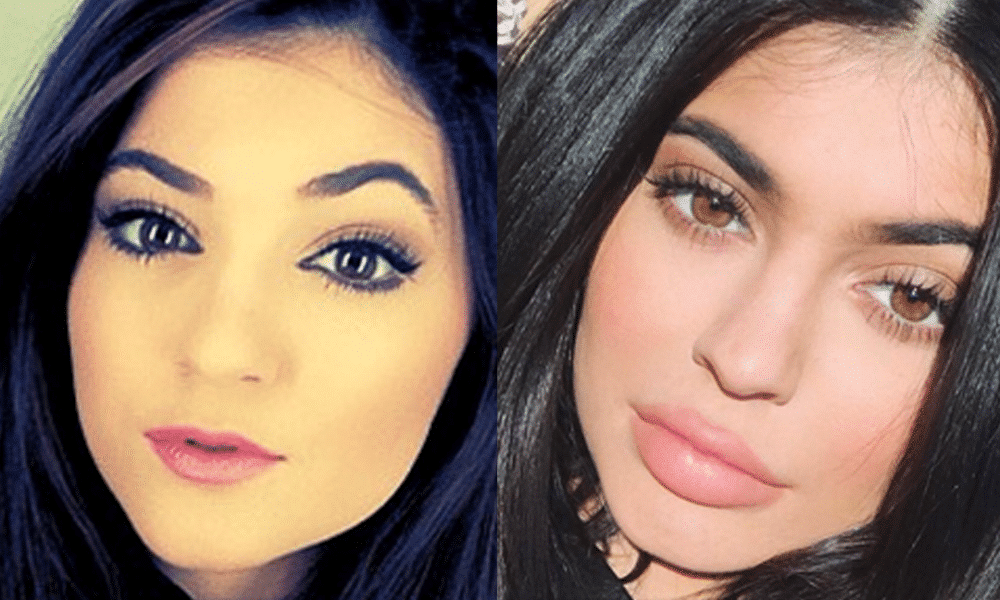 It's no secret that Kylie Jenner has made some massive changes to her appearance. Now the reality star has opened up and explained that it was actually the comments of a boy that really got to her.
On her new reality show Life of Kylie she sat down with a therapist and explained what really happened.
"I was 15 and I was insecure about my lips… I [had] really small lips. It was like one of my first kisses and a guy was like, 'I didn't think you would be a good kisser because you have such small lips.'
"When a guy you like says that, I don't know, it just really affected me. I just didn't feel desirable or pretty," she added.
Whatever her reasons, the choice to enhance herself helped propel her lip kits to a hugely successful makeup brand. Kylie Cosmetics is expected to hit a billion in sales by 2022.