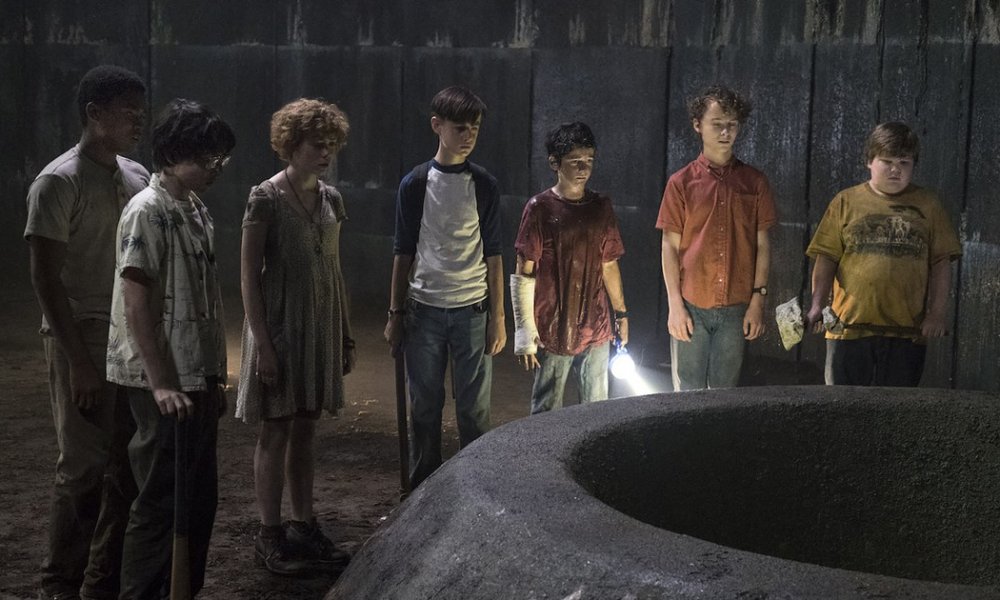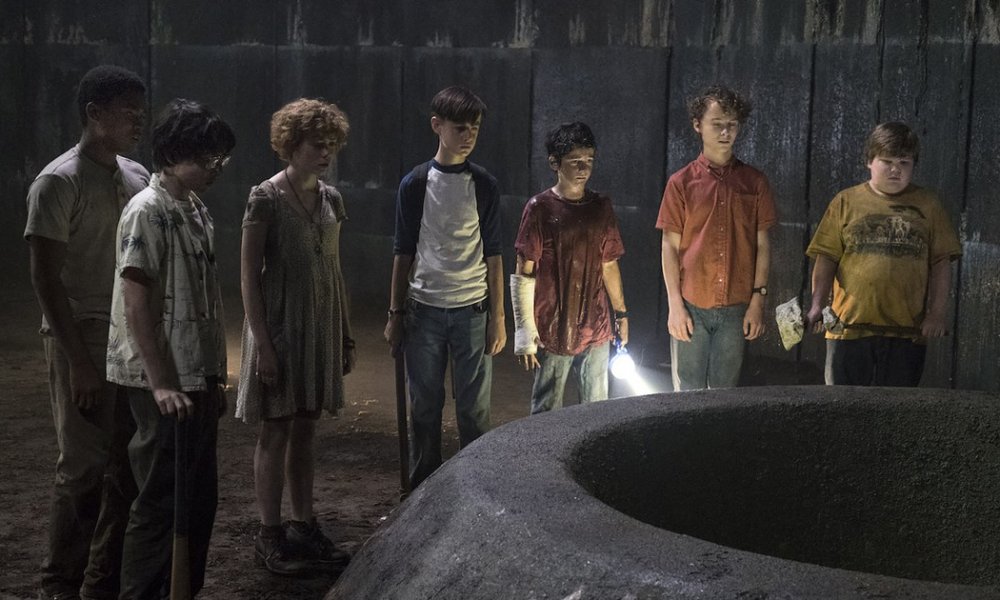 The film It opened over the weekend and shattered a variety of box office records. The film, which is based on the popular Steven King novel, opened to $123.1 million in North America and $185 million worldwide.
Those number were extremely high based on the film being in the horror genre, and in fact the highest that the horror film has ever debuted to. The previous record holder was Paranormal Activity 3 which opened to $52.6 million.
Additionally, the film also set record numbers for the month of September. It was the highest debut since Hotel Transylvania 2 at $48.6 million.
Warner Bros. Pictures president and chief content officer Toby Emmerich spoke out about the film and its success.
"That's the message of the movie — that if we stick together and friendship is true and real, we can defeat evil. There is something about this movie that people are ravenously interested in. It isn't just about Stephen King, it isn't just about clowns and it isn't just about the 1980s, although the '80s are a thing and has a certain panache. We as a studio are betting big on the 1980s, including Steven Spielberg's Ready Player One."