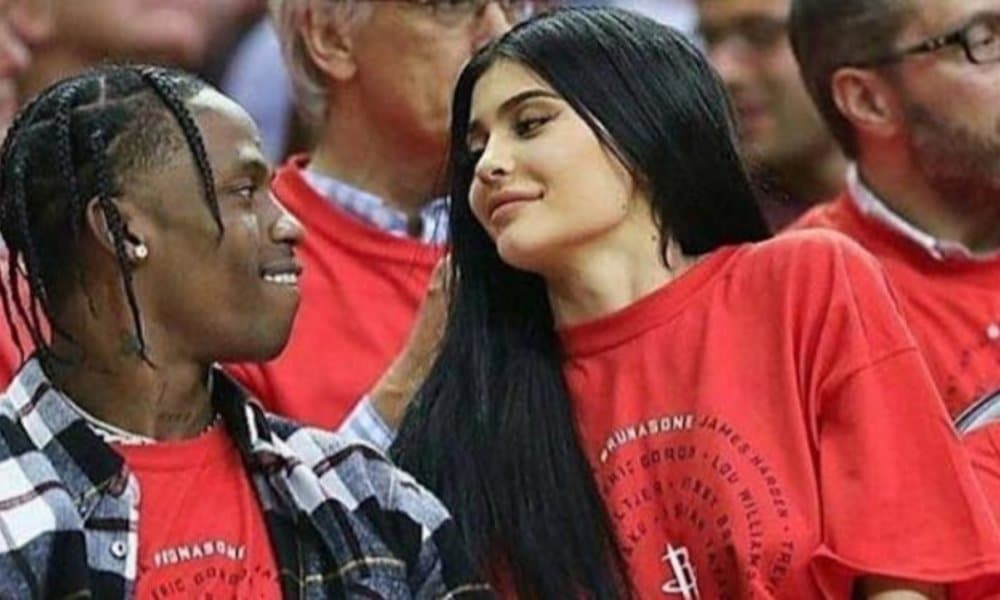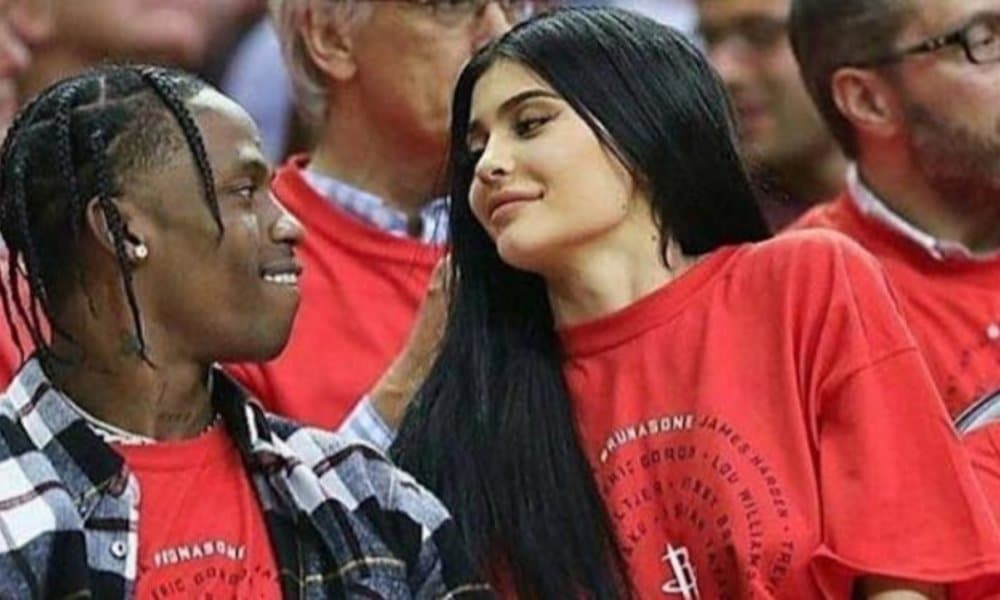 Kylie Jenner posted a Snapchat over the weekend showing off what seems to be an engagement ring. Jenner is currently dating rapper Travis Scott, with whom she is expecting her first child.
In the snap Kylie was en route to her sister Kim's baby shower. She was driving a Bentley at the time and gave a little flash of the ring, clearly trying to make sure that it was seen.
Kylie has been rumored to be engaged before. When she was dating her ex-boyfriend Tyga she was also seen sporting a diamond ring on her engagement finger. Eventually she confirmed that ring was just a promise ring, and then those two broke up.
Kylie has not yet spoken out about the Travis engagement rumors, and nor has she publicly spoken out about the pregnancy. Sources say that the couple are expecting a baby girl. Kim Kardashian is also expecting a girl via surrogate, and Khloe is expecting a boy.