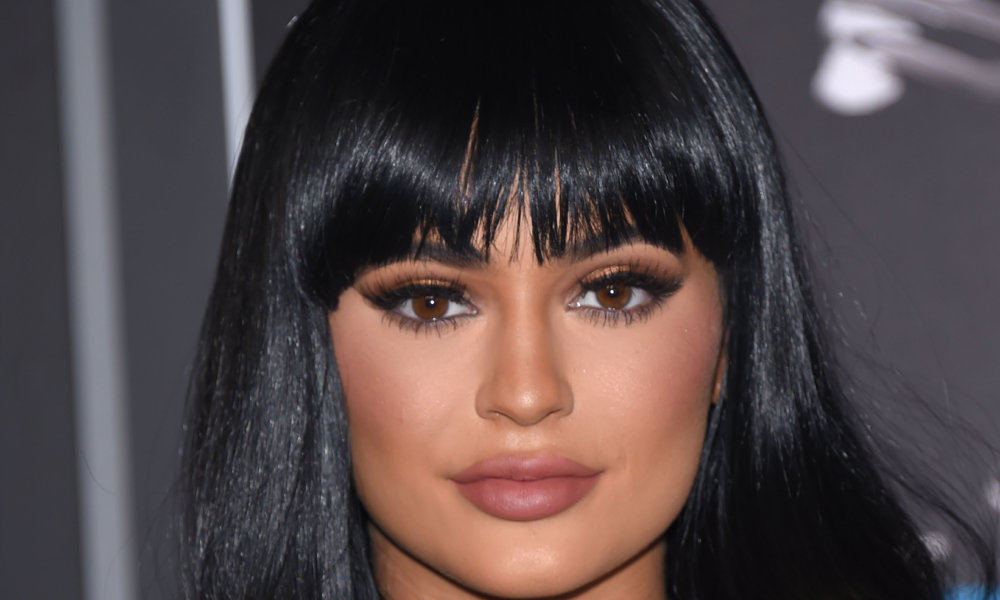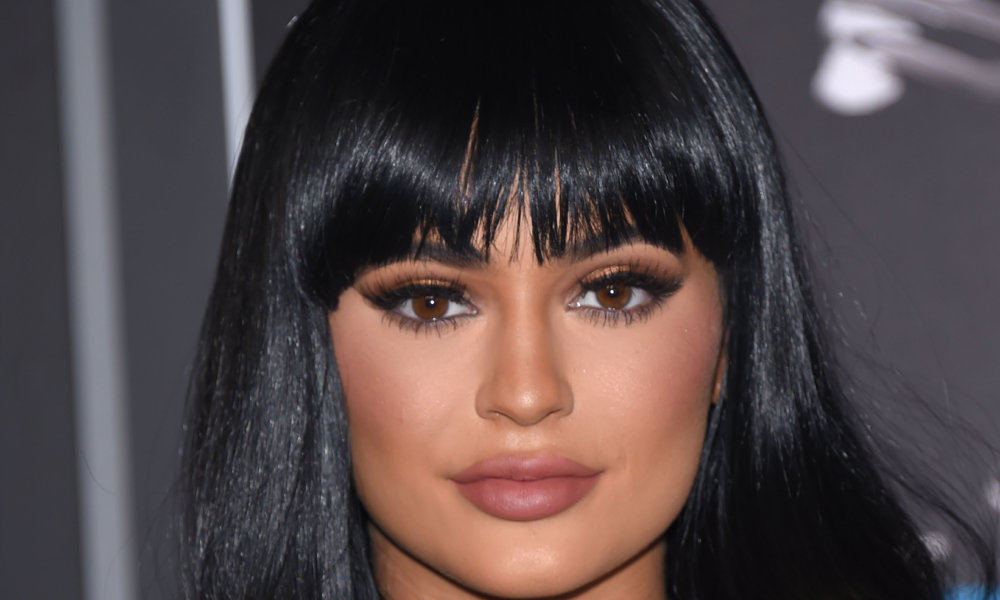 Kylie Jenner only turned 18 last month, but that doesn't stop her from making grown-up decisions. She's already an author and homeowner! Time magazine named Kylie along with her sister Kendall as on "The 25 Most Influential Teens of 2014" for their "considerable influence among teens on social media." She recently made another life changing decision and, no, it has nothing to do with her infamous lips.
An insider says that the reality star thinks her rapper boyfriend Tyga "is the one!" It's pretty evident in their recent steamy music video for the rapper's new hit single, "Stimulated."
Kylie's recently been spotted around Hollywood wearing a suspicious Cartier ring on a specific finger, but she has yet to confirm or deny any engagement rumors.
A source close to the young couple says, "Tyga and Kylie are engaged. He gave her that ring and asked her to marry him. They aren't ready to tell everyone so right now, they're keeping it a secret from most people."
In one recent photo which Kylie posted to Instagram on September 3rd, she wore not a single other ring, which is very unlike King Kylie. She let her new special piece of jewelry take center stage. Do you think she was slyly trying to tell her fans something?
Tyga and Kylie are currently keeping the engagement under wraps. But an insider says, "Kylie is very happy. She's a thousand percent sure that Tyga is the one. They're not in a rush to have a wedding, it's just about knowing they've made the commitment."
Let us know what you think in the comments section below. Kylie's previously stated that she's not getting married anytime soon, but as Tyga says "they say she's young I should have waited, but she a big girl dog." Is Kylie secretly engaged to 25-year-old Tyga or is she just teasing her fans once again?