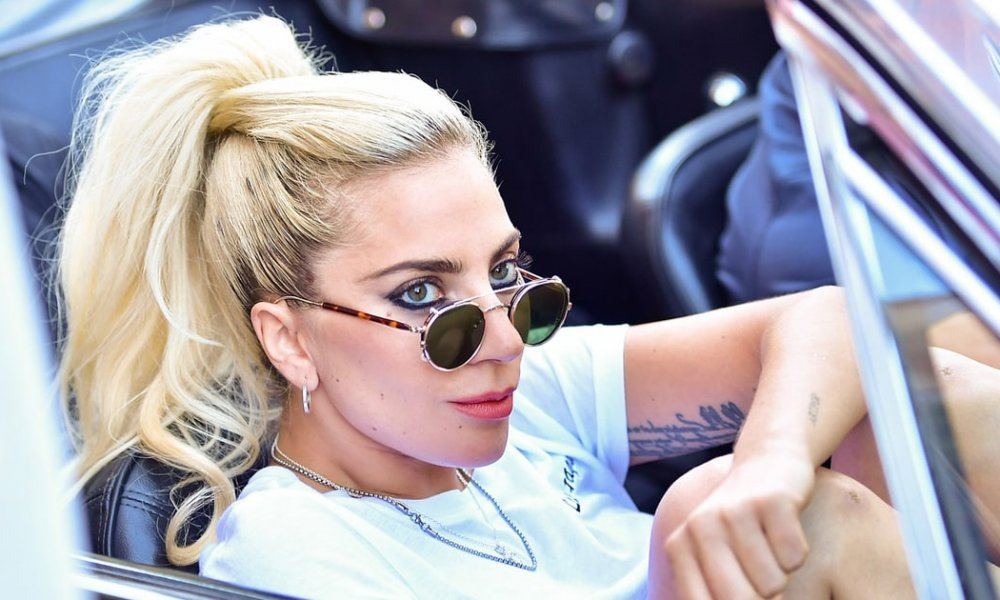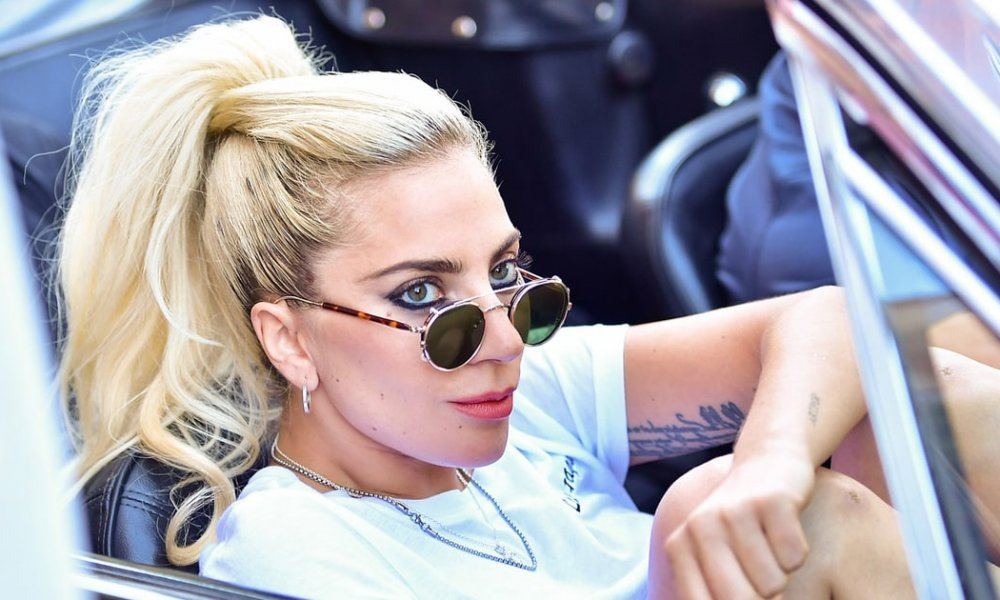 Lady Gaga has now shared more crucial information about her upcoming album…the title and release date. The album Joanne will be out October 21.
Joanne is actually Lady Gaga's real middle name, but it is also the name of a late aunt on her father's side of the family. She explains that the choice is in honor of her, but also about her becoming more of herself.
"When Mark [Ronson] and I wrote it, the decision to name the album; that was in tribute to my father's sister who died when she was 19. He was younger than her. She was very sick with lupus. The death of her in his family and life left a scar that never healed… As I returned to my home life and spending time with my friends and family and getting out of the mainstream limelight for a minute, the experiences of our family and our challenges that make us who we are. It's everything about Joanne, which also happens to be my middle name (I was named after her) it's all the toughness of the pain of losing her that made us all strong and made us who we are. She is the woman of my past who is becoming and helping me bring more of my honest woman self into the future."
Gaga has already said that Joanne will be an autobiographical album, so fans can expect a lot more personal details from this album than in the past.