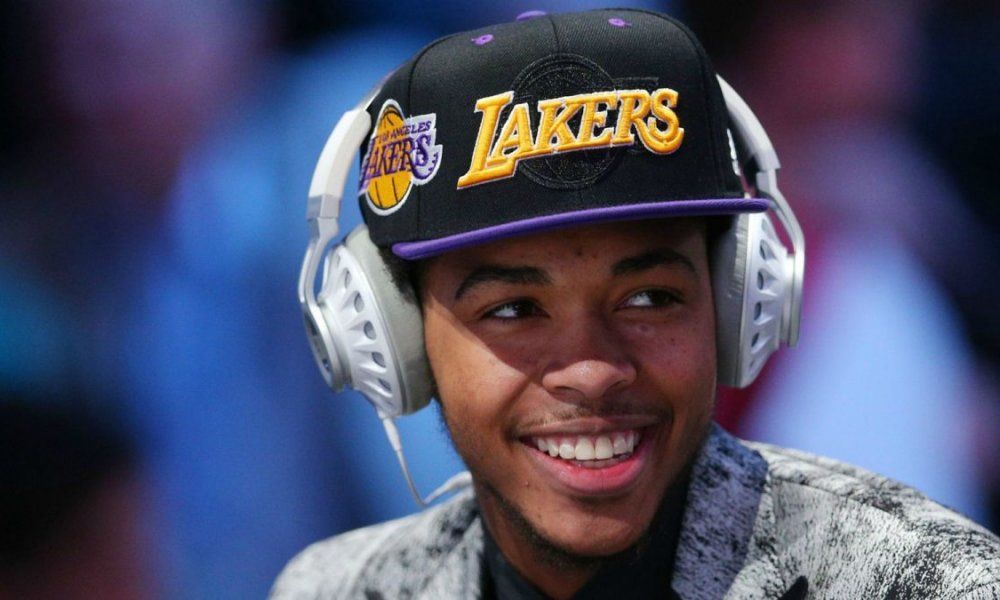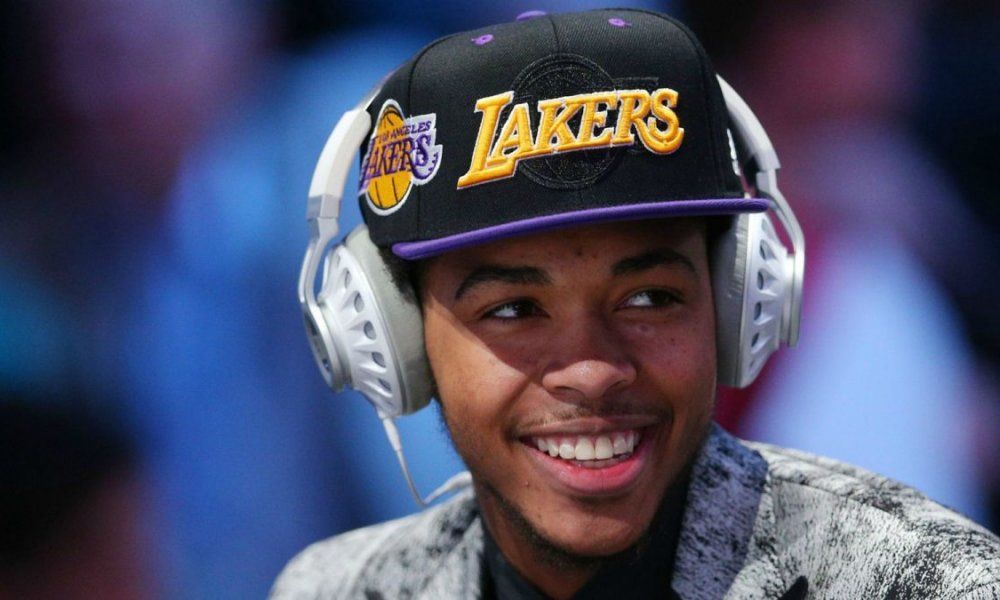 Lakers rookie Brandon Ingram was the overall number two pick, and apparently he already has more on his mind than his basketball career. Brandon's father Donald has spoken out saying that Brandon is open to pursuing an acting career…as long as it isn't interfering with his basketball career.
"Playing in a market like this, he will have the opportunities to have outside work in entertainment. If Brandon has downtime and it doesn't affect his game, he will take those opportunities into consideration."
His dad went on to clarify that they will probably start small with "a couple commercials here and there."
He seems confident that Brandon's opportunities are just beginning, adding:
"The fame and everything else will come with time. Right now, it's all about putting in work."
Brandon is only 18-years-old, but he has already impressed the Lakers coach Luke Walton.
"This is a grown-man's league, but as far as knowing how to play the game and the skill set from being able to handle the ball, bring it up, post-ups, his defense — he's been all over the place defensively, getting deflections for us. Very excited about the way he's played so far."
The Lakers begin their summer league play Friday against New Orleans in Las Vegas.