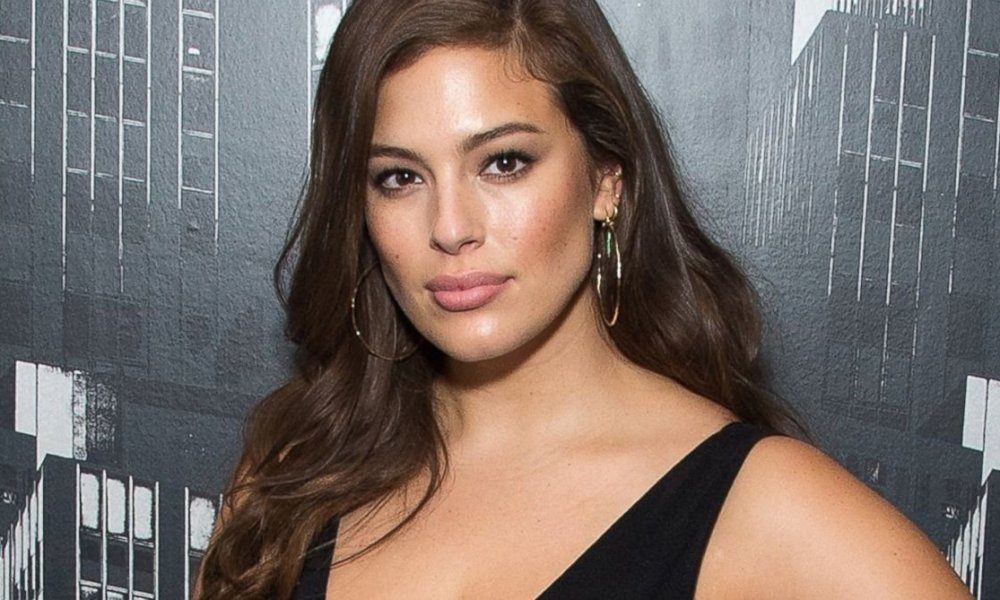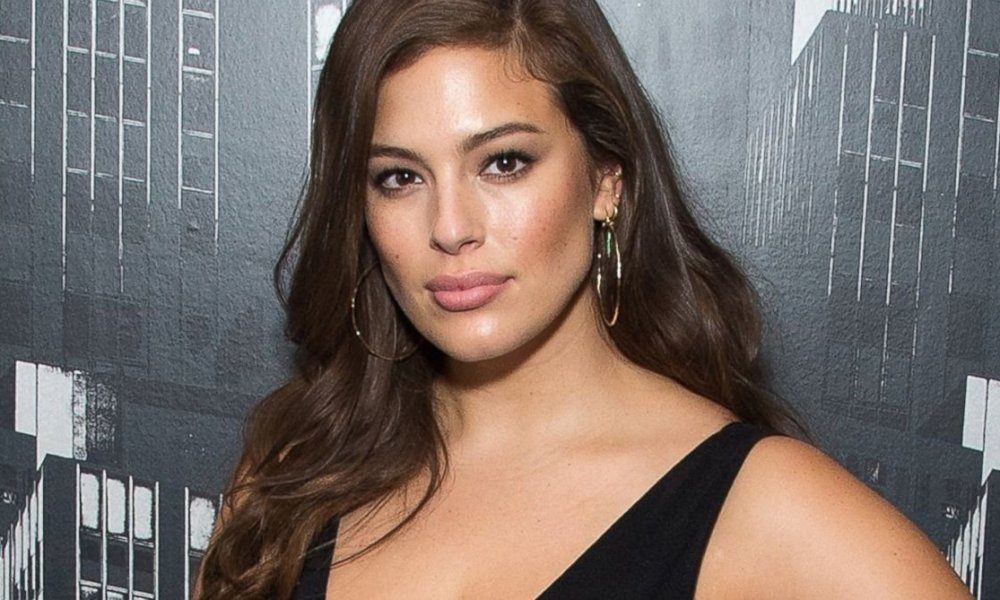 Model Ashley Graham is the August cover star of Cosmopolitan, and as usual she had some things to say about the plus size conservation. This time she was responding to some comments that Amy Schumer had said about Glamour's "Chic At Any Size" special issue.
Ashley was also on the cover of that magazine, and inside one of the other celebrities represented was Amy Schumer. However, Amy had seemed to think that it was inappropriate to group her into the plus size category without letting her know of their intentions, since she doesn't consider herself plus sized wearing between a size six and an eight in women's clothing.
Amy expressed concerns that calling her plus size could backfire for fans who were worried about their own body sizes. But then the editor-in-chief of Glamour clarified that they weren't calling her plus size, just that she was inspirational with her "completely hilarious and constant, consistent message of body positivity."
Ashley however, felt like Amy's response "felt like a double standard," and explained why.
"I can see both sides, but Amy talks about being a big girl in the industry. You thrive on being a big girl, but when you're grouped in with us, you're not happy about it?"
Amy responded to Ashley's comments saying:
"I totally understand Ashley's feelings. I don't group myself in with her because she is unbelievably beautiful. Nothing but respect for her."