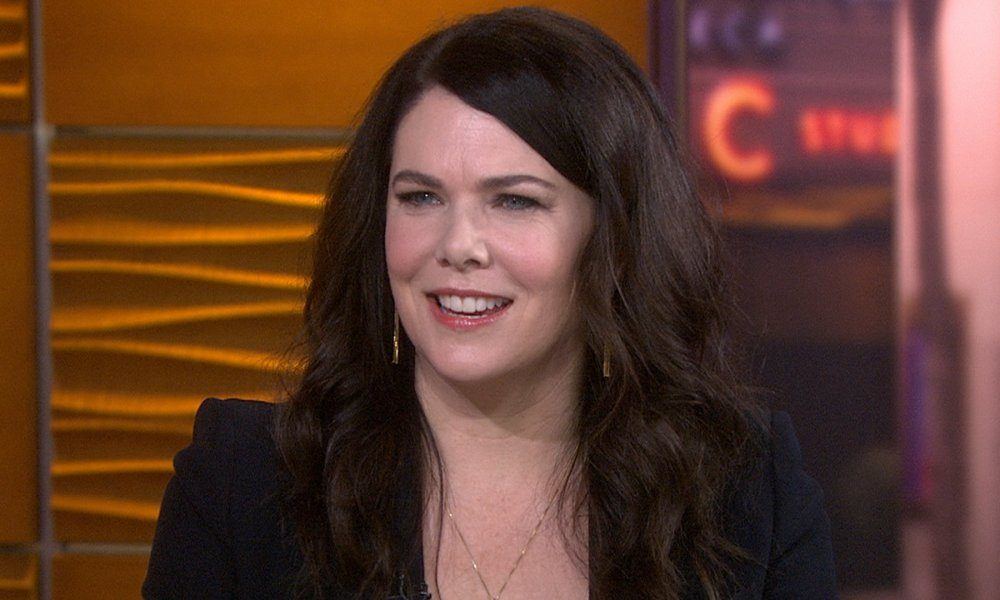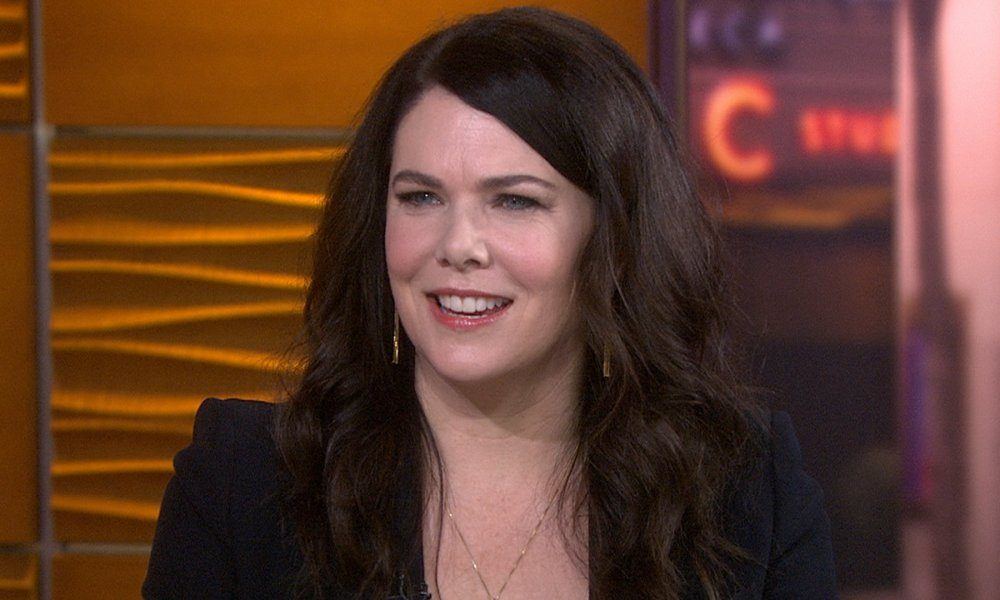 This week Lauren Graham spoke out about how she feels about returning to Stars Hollow for the Netflix revival of Gilmore Girls, and it sounds like she's in heaven.
"I relished it, and I'm ruined for life because there's no more perfect fit I feel like for me than that writing and that show. I'm so glad I got to do it again. I just can't even explain it. It was everything I wanted it to be and more."
Lauren also discussed her relationship with her onscreen daughter Alexis Bledel.
"Just like the show, our dynamic has always been more like friends than mother and daughter. We are closer in age than, like, the kids who played my kids on Parenthood! I have so much respect for her as an actor and a person and a mom. And similar to the old show, we didn't see a lot of baby around because we had long scenes to do. So I was just proud of how she kind of has handled her personal life. She's very private. We were both kind of in different places then, and we're both more settled down now. So that was kind of cool, to reconnect."
The revival will hit Netflix later this year.
"To return to this," she said. "I was ready."