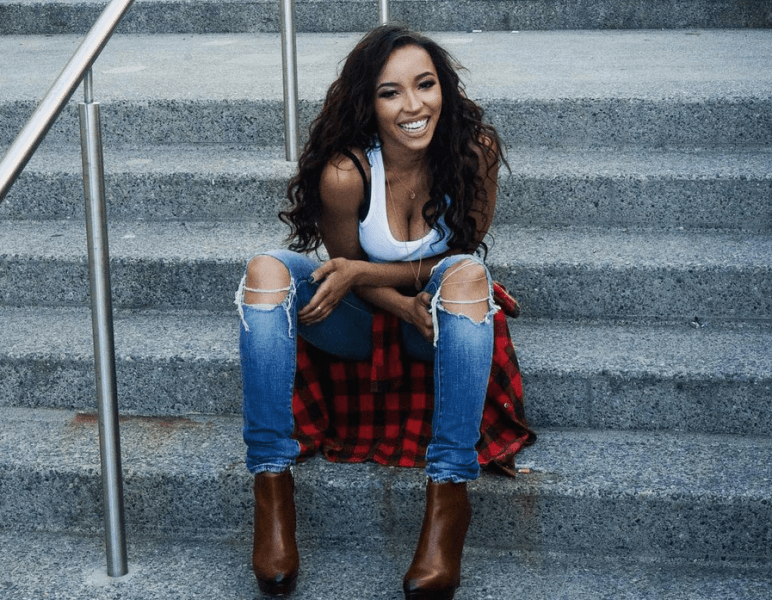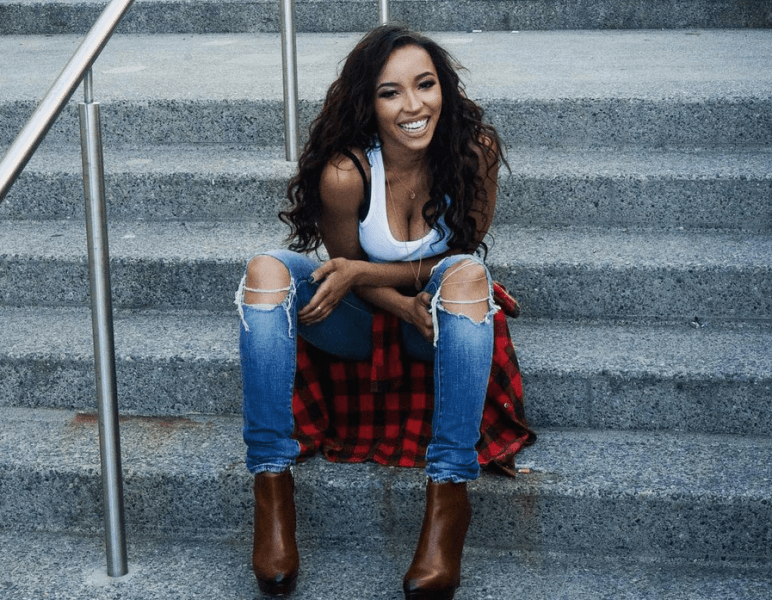 Taylor Swift isn't the only one moving on from her breakup with Calvin Harris. He has reportedly hopped back into the dating game with Tinashe. A source has claimed that Calvin and Tinashe are "casually" dating.
The two were spotted at Nobu over the weekend enjoying what appeared to be a cozy date.
"It was clearly a date. They were super close," said a source.
"They have been seeing each other on the DL. It's only been weeks, so it's still pretty casual right now. They've been on a few dates."
Calvin and Tinashe met a few years back when they were working on some music together. At one point they were writing songs for Rihanna, and they also collaborated on the song "Dollar Signs." Since working together they have reportedly "stayed in touch and recently started hanging out again."
Tinashe is currently working on her second album Joyride, and just last week she released the album's lead single "Superlove."
Meanwhile Taylor Swift is still being very public about her relationship with Tom Hiddleston, who is doing his part to try and prove to the public that their relationship is real and not a publicity stunt.