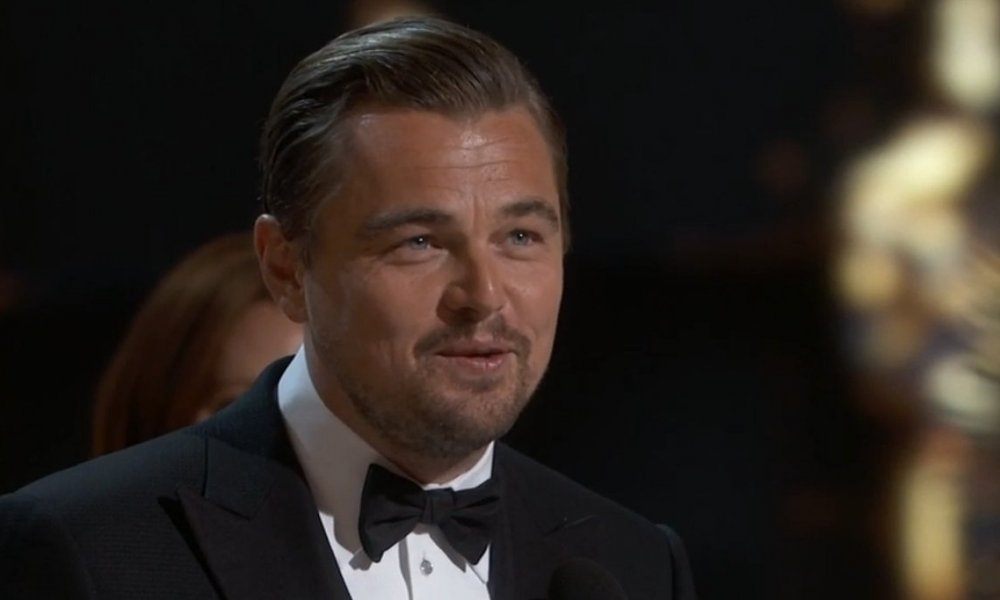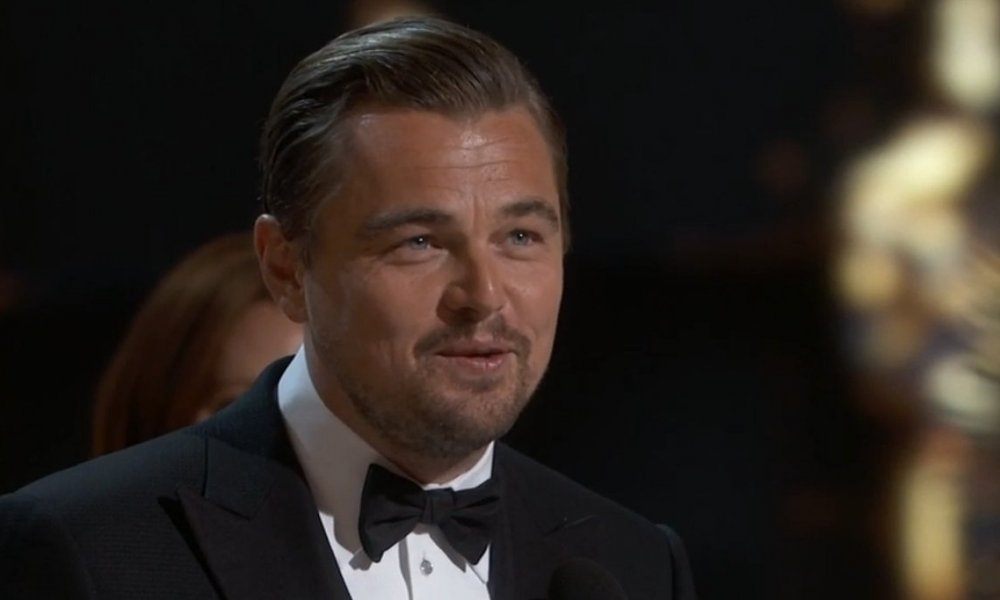 Leonardo DiCaprio has been rumored to have been dating Nina Agdal for the past few months, and now the two seemed to have confirmed the rumors with a makeout session on the beach.
The couple were spotted in Malibu on Thursday of this week, where they were playing in the water and getting cozy in the sand. The two have been seen hanging out in the same places before, but nothing was confirmed about their relationship at the time.
In May Leo and Nina were both spotted leaving the New York nightclub Up&Down where Naomi Campbell and Rihanna were also in attendance.
At the end of June the two were seen vacationing in the Bahamas, even though at the time his reps were denying that the two were dating. They were staying on the island of Exumas and were guests of a friend of Leo's. They were with a group so it wasn't entirely clear if the two were spending romantic time together, although it seems that people rightly assumed that they were.
Before Nina, Leo was linked with Kelly Rohrbach, and Nina recently ended a relationship with a real estate agent named Reid Heidenry.