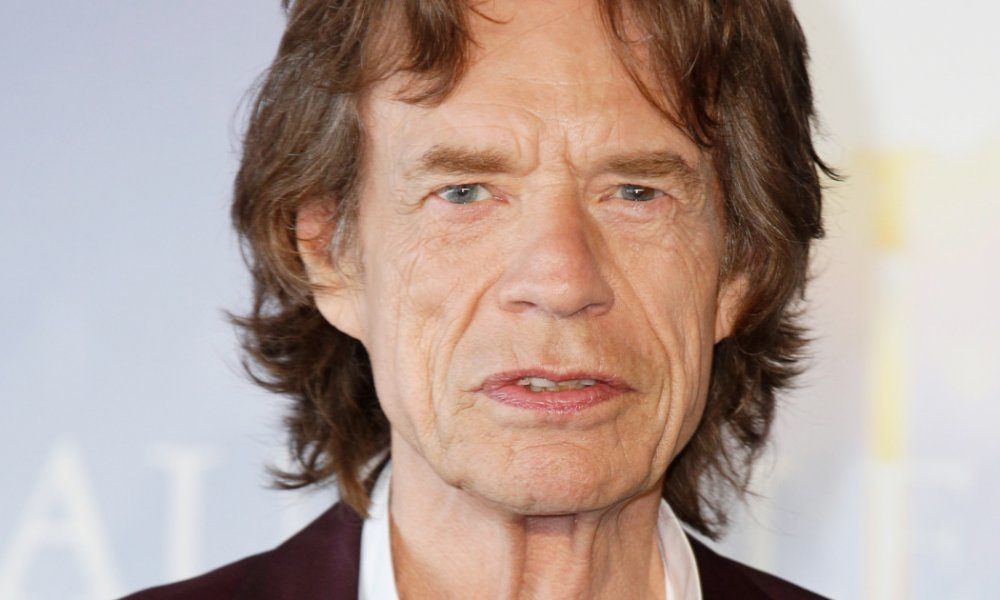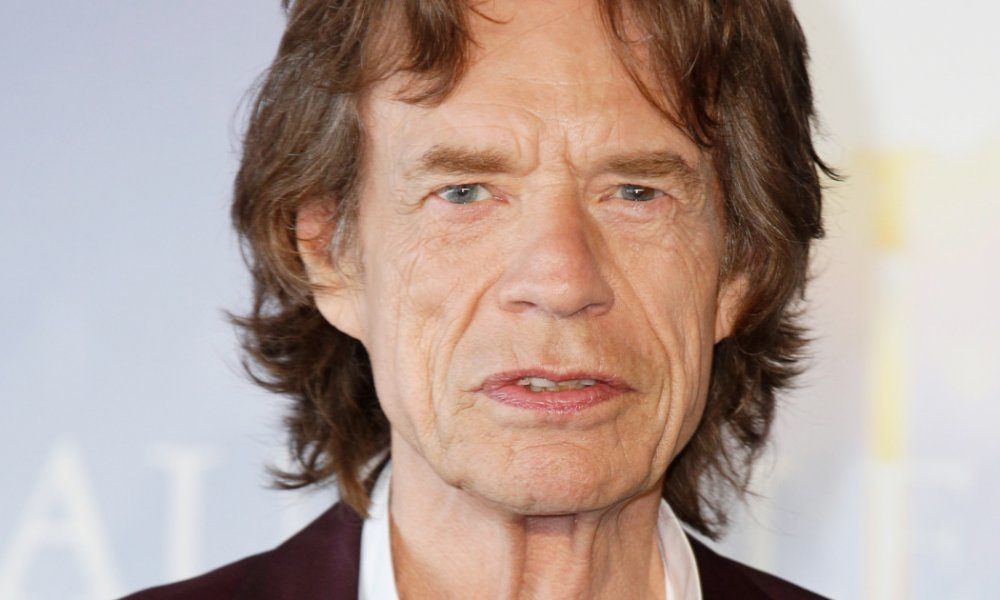 Mick Jagger will reportedly become a father for the eighth time at the age of 72. Mick is expecting the baby with his girlfriend, ballerina Melanie Hamrick, who he has been dating since 2014. The two were reportedly "surprised and happy" about the news.
A source close to Melanie gave some further insight into how the couple was feeling.
"This is great news. It will be Mick's eighth child and nothing fazes him. He's been incredibly supportive," they said. She's very bright, intelligent, sparky and has her own ideas about how she wants to lead her life. She knows what a great relationship Mick has with all of his children and can't wait for him to be a dad again. They are taking the news in their stride."
Apparently the couple sees each other a lot but do not live together and have no plans to change their arrangement any time soon. Mick lives in London, while the 29-year-old will probably end up living in either Los Angeles or Connecticut.
The source added:
"Mick likes the arrangement they have and doesn't want to be in another formal relationship. But the most important thing is how much he loves his children and he has great relations with them. He will support and love this child."