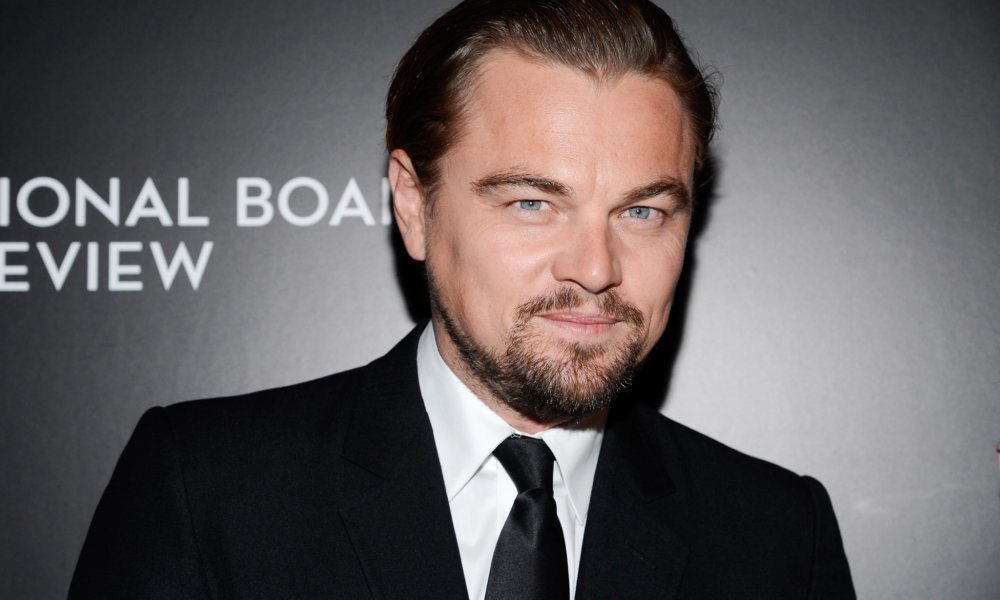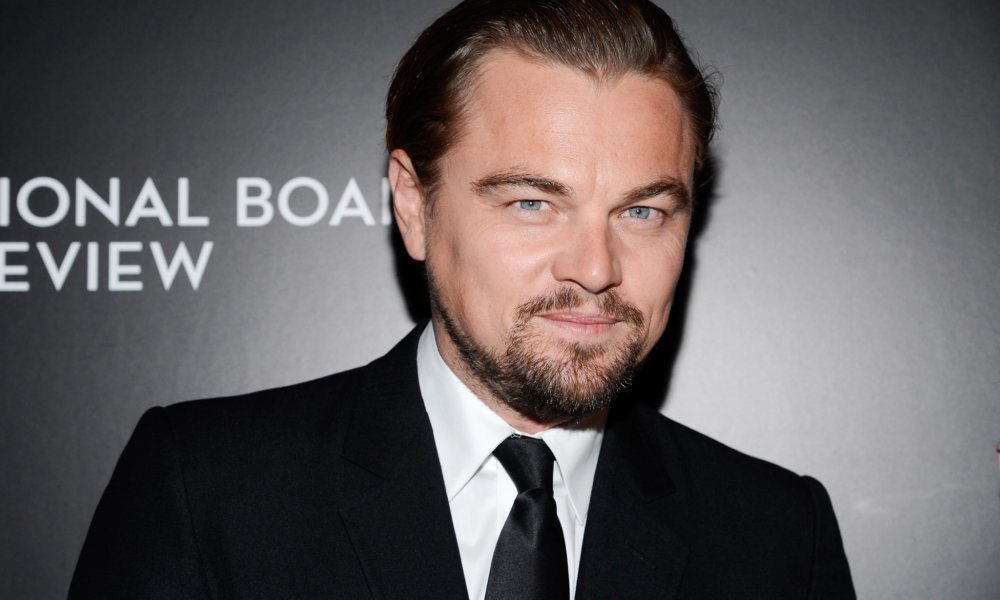 Leonardo DiCaprio has reportedly invested in a startup called Qloo that calls itself a "cultural recommendations engine." In the past the actor and activist has invested in projects such as an Amazonian tea company, a garbage company, and a mattress startup.
Qloo is basically a helper for the advertisers out there who want to know even more details about their targeted audience. The company sorts through tons of data to map "the taste genome" and comes up with more specific information that could help advertisers.
One example is that the startup can figure out the music tastes of Warrior fans versus Cleveland ones. Being in the midst of the NBA playoffs, that is some pretty useful information. They figured out for example that the Warriors fans are more partial to Drake while fans of the Cavs are more fond of Lil Wayne. Unsurprisingly the two groups share common interests in pizza and Sports Center.
Qloo has already made it through its first round of investments, bringing in $4.5 million which is what Leo contributed to. Along with Leo and some angel investors, the company is also being backed by the Starwood Hotels founder Barry Sternlicht, Pierre Lagrange of GLG Partners, and Adriaan Ligtenberg's AllMobile Fund.