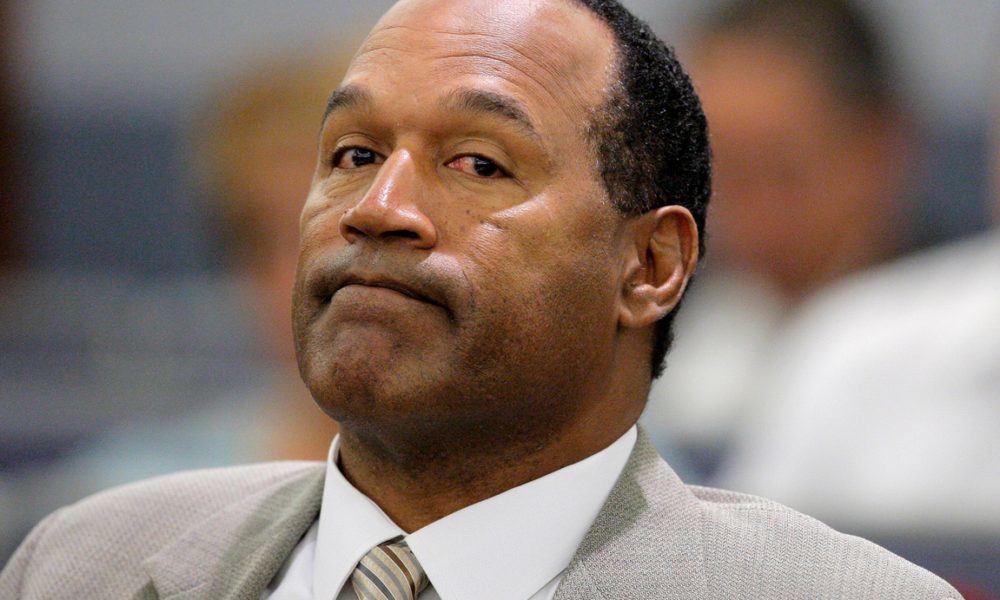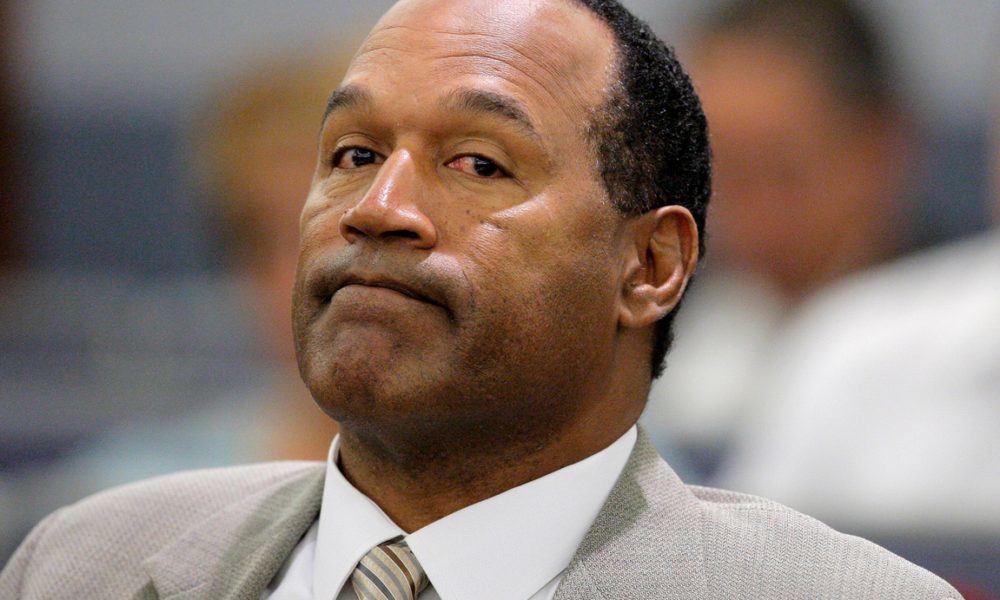 It has long been rumored that O.J. Simpson is the real father of Khloe Kardashian, even though her mother Kris has always adamantly denied it. In the past on camera for Keeping Up With the Kardashians Kris has offered to get Khloe a paternity test and she always refused. Now it is being reported that O.J. is willing to take the test if Khloe will visit him in prison.
A former Lovelock prison guard named Jeffrey Felix has spoken out about the situation.
"She has to go there and talk to him. He wants her to come out to Lovelock and visit him in person. O.J. will do it, and the prison officials have told him they will allow it. It's just a quick mouth swab, and they would allow it to happen during a visit. He wants to talk to her about some other things too. But more importantly, like her, he wants to know if she is his daughter."
For O.J. to even think that he could possibly be the father would mean that he did in fact have an affair with Kris, which has never been proved. It could, of course, make for some great reality TV.