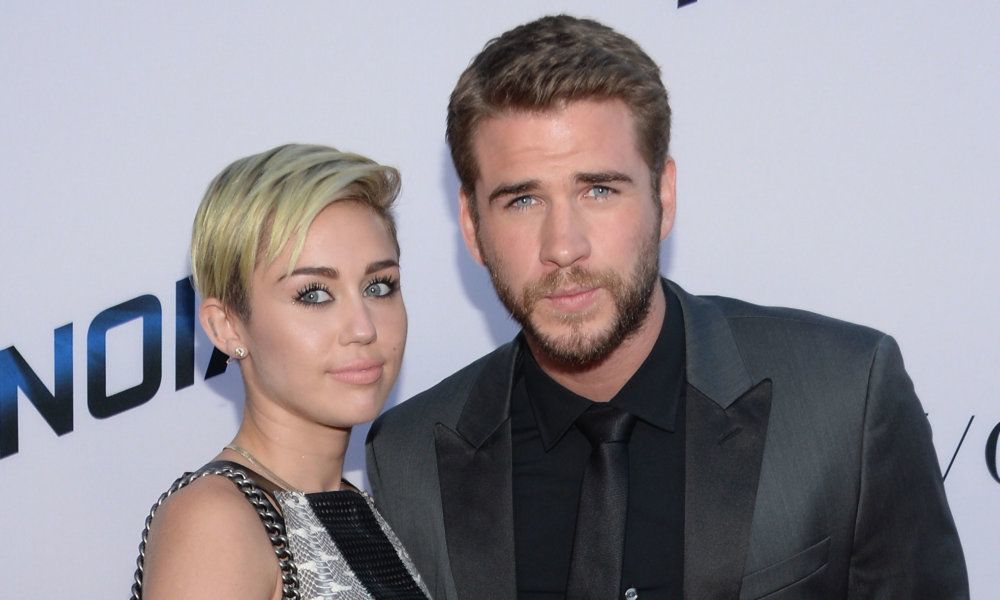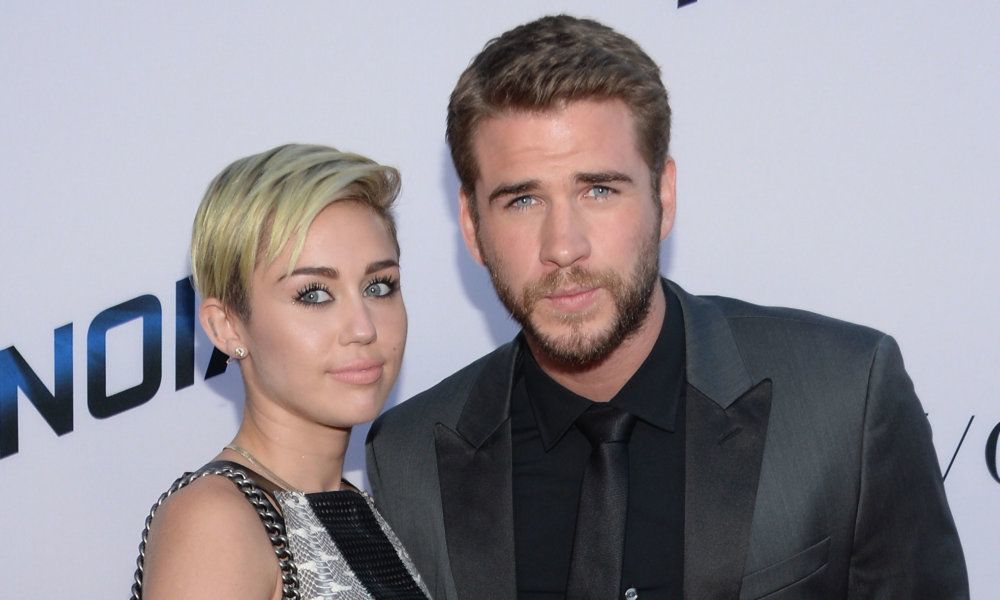 Although, many fans of the young couple were excited to hear that their engagement was back on for the second time, Liam has straight up denied those rumors.
A March 31st interview with TV Week was just released on Thursday, and when the Hunger Games star was asked about his status with Cyrus, he bluntly said; "I am not engaged, no." BURNNN as Michael Kelso would say.
So many of us are wondering what is that gigantic rock that the "Mirror" singer has been seen wearing as of late? Especially, because it looks eerily similar to the ring that Miley received when the couple first became engaged in 2012. We may never know the answer to that question, maybe she was just teasing us.
But, have no fear Milam fans, just because the pair aren't saying "I do" anytime soon doesn't necessarily mean they aren't dating. They've been recently spotted around LA together – with Liam's family out to lunch at Gracias Madre in West Hollywood and at The Huntsman: Winter's War premiere, and the after-party!
We just wish the best for the young couple as they rekindle their relationship. Stay tuned to Fame Focus for any updates on Milam.