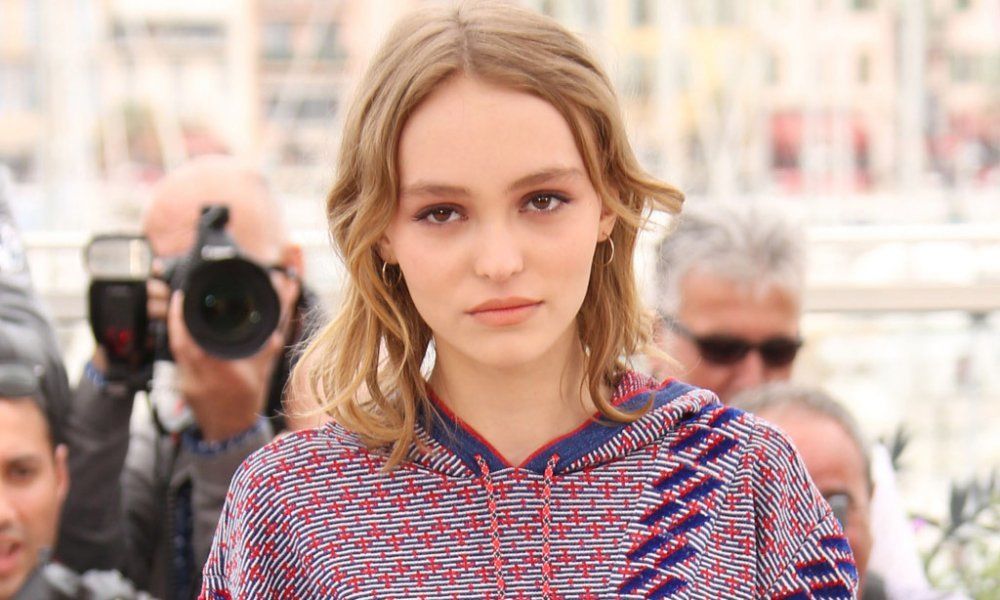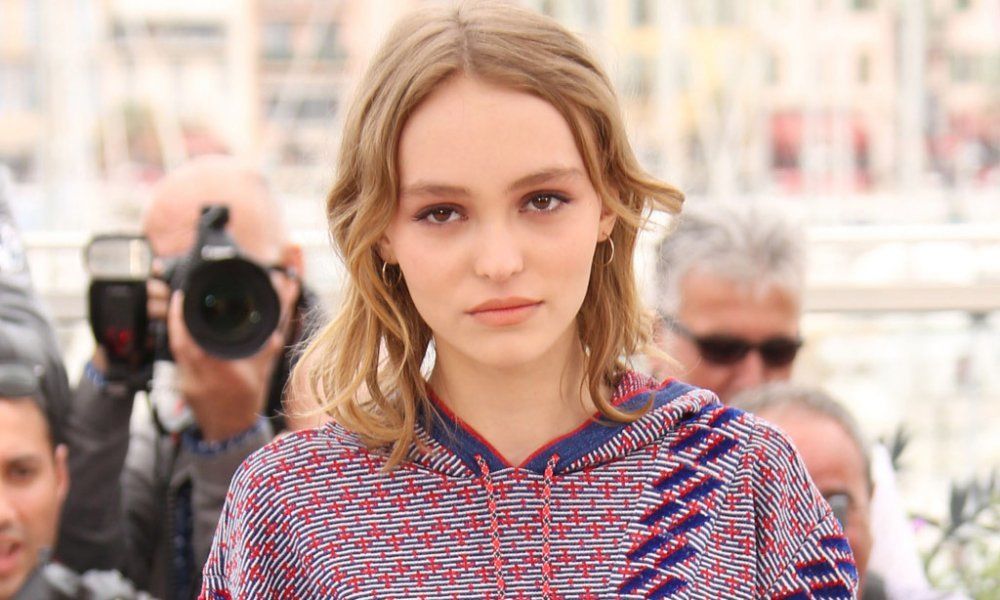 Lily-Rose Depp has reportedly made the trip to her dad's private island where he's been hanging out amidst the Amber Heard divorce drama. Johnny headed to his Bahama based island immediately following the tour that he had been on with his band the Hollywood Vampires.
Supposedly Johnny did not want to head back to Los Angeles when he heard that Amber had extended her temporary restraining order against him.
A source said:
"Johnny was very nervous about the court date. He really didn't want to return to L.A. for court. He was very relieved that his lawyer was able to figure things out for now. He has no plans to return to L.A. He misses nothing about L.A. but his kids, and they are visiting him in the Bahamas."
Lily-Rose has already joined him, and her 14-year-old brother Jack is scheduled to head over at the end of the month with his mom and Johnny's ex, Vanessa Paradis.
The source went on to say:
"Having his kids around is always great for him. He has really missed his kids. He likes being surrounded by people and everyone is trying to cheer him up. He doesn't talk badly about Amber and just wants to move on."