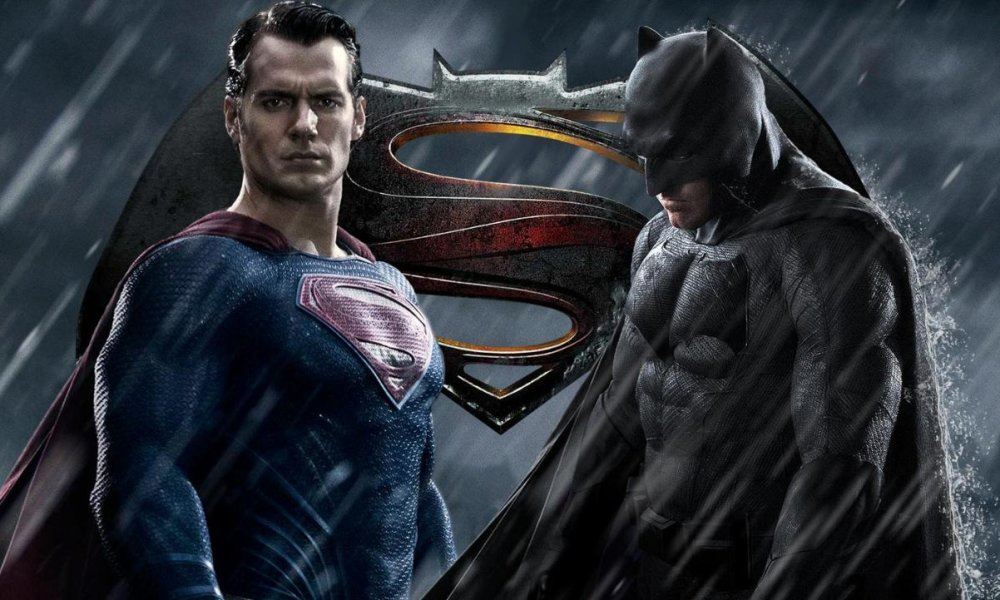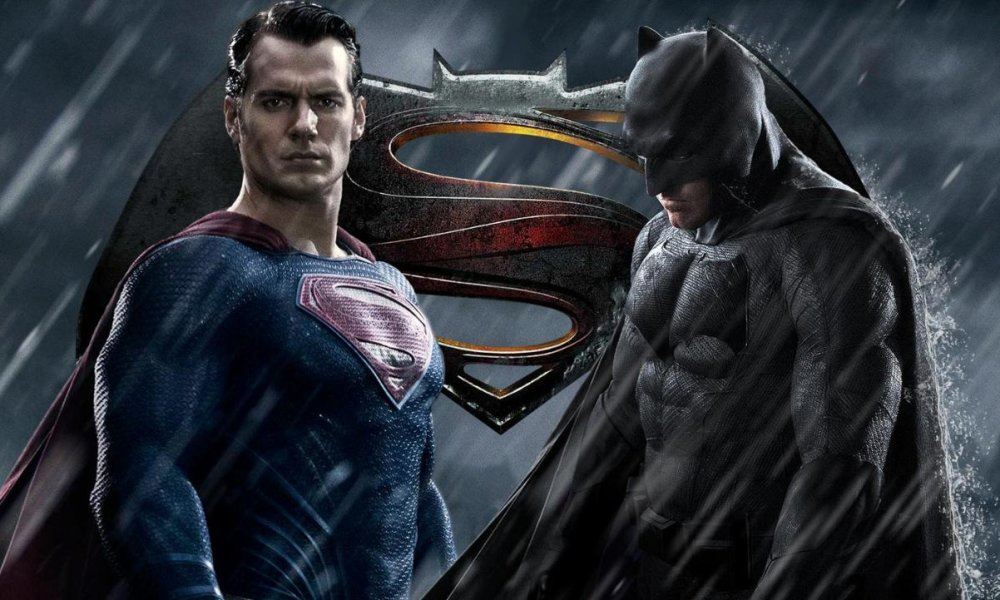 Tuesday's twin terror attack in Brussels is having far-reaching ramifications for the entire world. While authorities look for the men responsible and attempt to learn what drove them to this atrocity, the rest of the world is coming to grips with this latest assault on our collective sense of safety. These terrible attacks have had an impact on every facet of our culture, including one of the summer's most anticipated movies: Batman v. Superman: Dawn of Justice.
In a statement from Warner Bros., the company said that after heavy consideration they've decided to cancel London's planned red carpet event in anticipation of the film's release. Said the studio in a statement:
"Our hearts go out to the victims of recent terrorist attacks, their families and the communities impacted around the world. Rather than yield to terror, we've decided to join the film's fans and move forward with the London premiere of Batman v. Superman this evening."
Of course, that doesn't mean that the star-studded London premier will be taking things lightly. According to sources at the event, the security is supposed to be tighter than the Star Wars premiere. It's still good to see that the studio and the film's stars are standing up in the wake of the terror attack. Bruce Wayne wouldn't have it any other way.
Of course, even the combined forces of the world's greatest heroes don't have anything on Adele, who in a performance at London's O2 Arena went so far as to insult Tuesday's attackers, saying:
"I'm hoping you've all come to be entertained by me. I'm here to entertain you, so we're all united, so that makes us much better than them f***ers. You're on you, f***ers!"
Even Clark Kent would be impressed by those words.