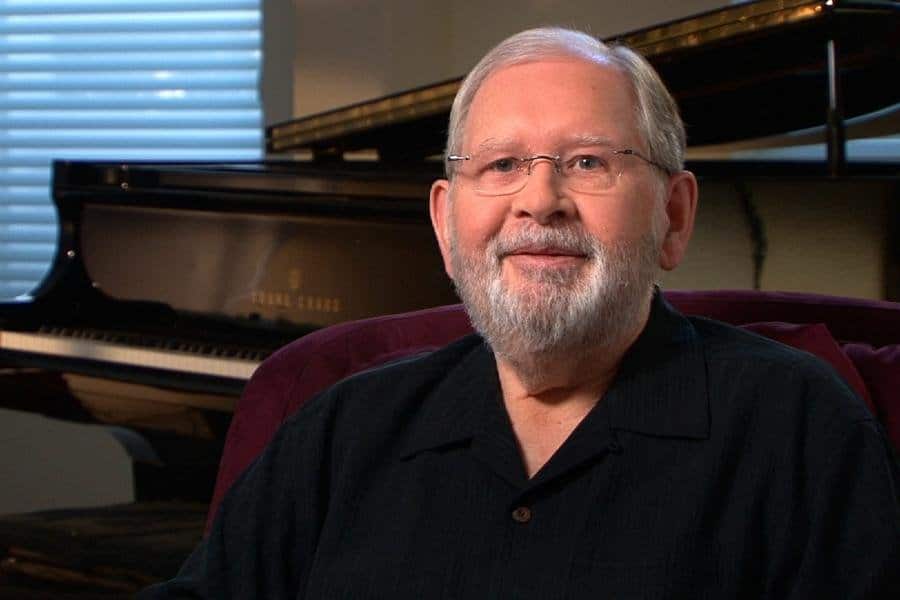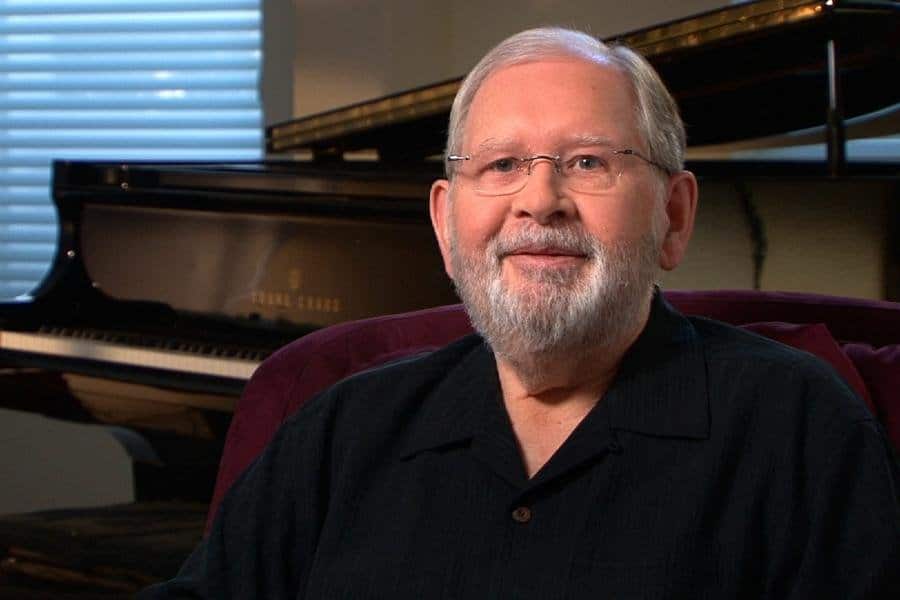 Alf Clausen has been fired from his position as The Simpsons composer after 27 years at the job. Alf explained that he got a call from producer Richard Sakai who said that they were looking for "a different kind of music."
Alf is thought to be the most Emmy-nominated composer of all time with 30. He posted the news of hid firing to Twitter.
Thank you for all of the support…unfortunately, the news is true… https://t.co/jBQH0b40cz

— Alf Clausen (@TheAlfClausen) August 31, 2017
Alf scored each episode with a 35-piece orchestra, so some are considering whether the move was made to start saving money. Creator Matt Groening came up with the idea from the very start, but such a complex situation could cost millions each year.