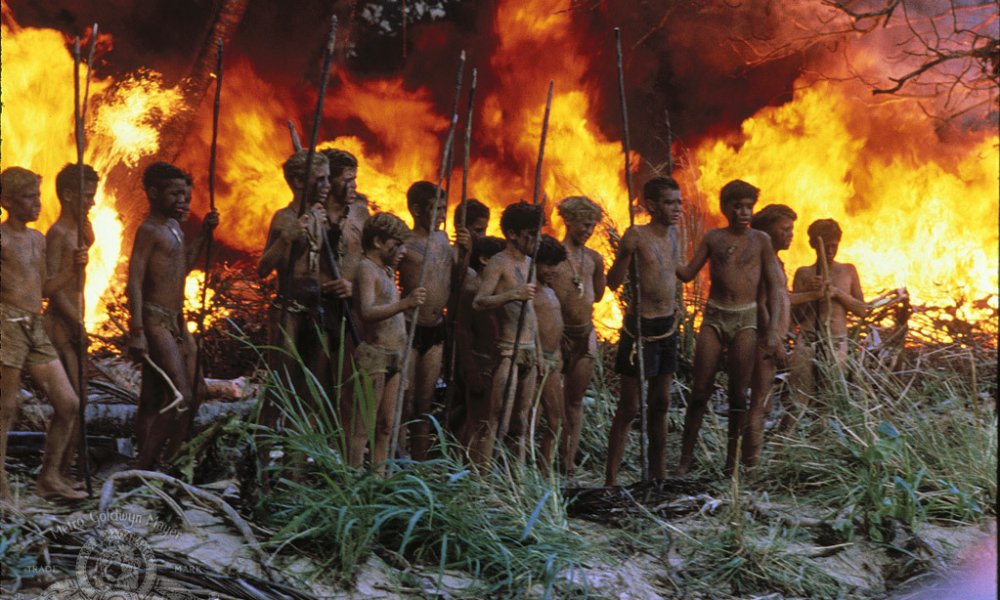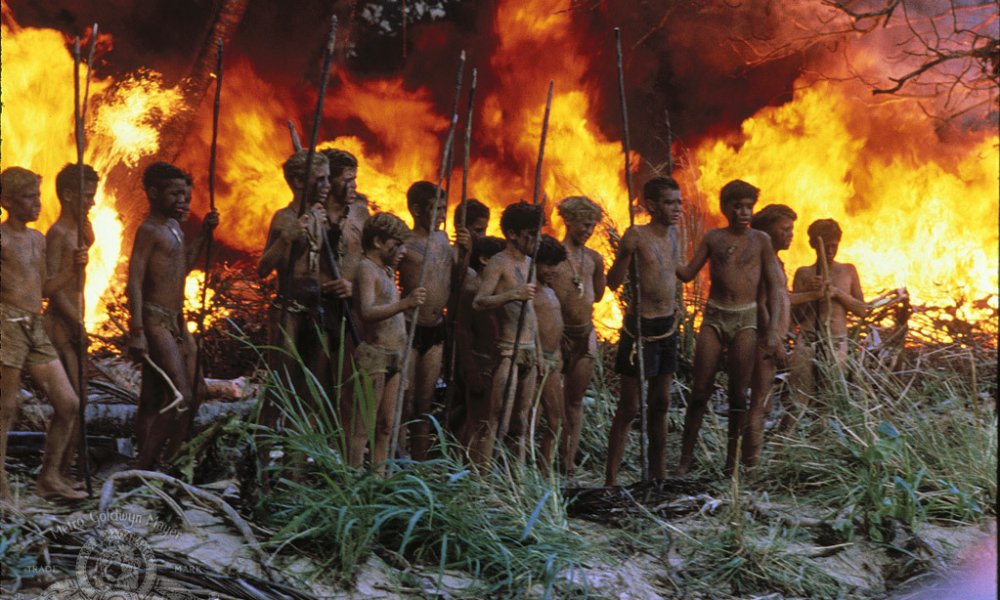 Warner Bros. is planning an all female version of the William Golding novel Lord of the Flies.
The project will be written and directed by Scott McGehee and David Siegel. This time around the adaption will focus on a group of female boarding school students who end up stranded on an island together.
The book has been adapted to film two other times, both in 1963 and 1990. The gender swap for the film has been somewhat of a trend in Hollywood. Other recent examples include the remakes of Splash, Dirty Rotten Scoundrels, Overboard, and Ocean's 8.