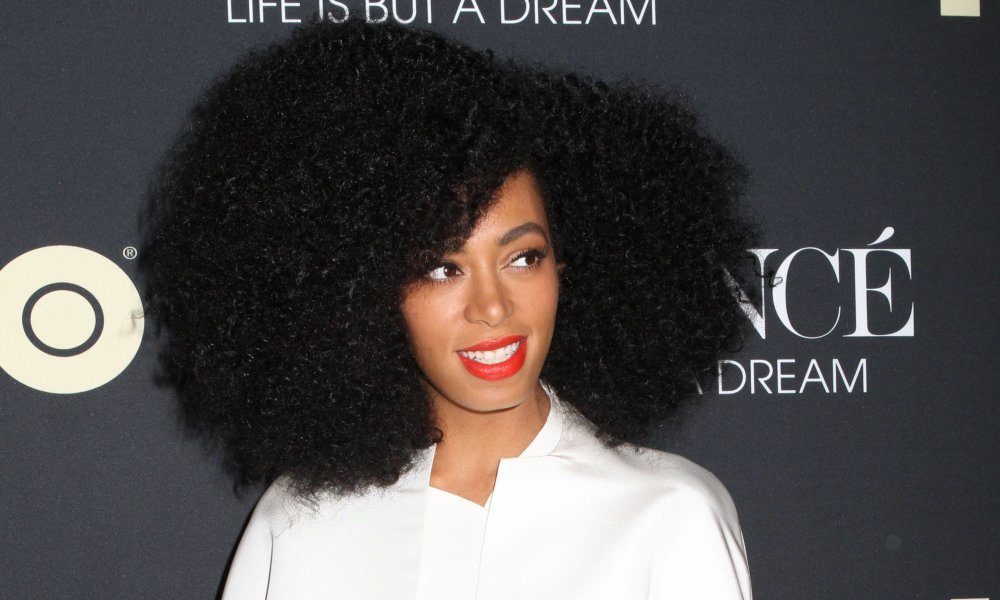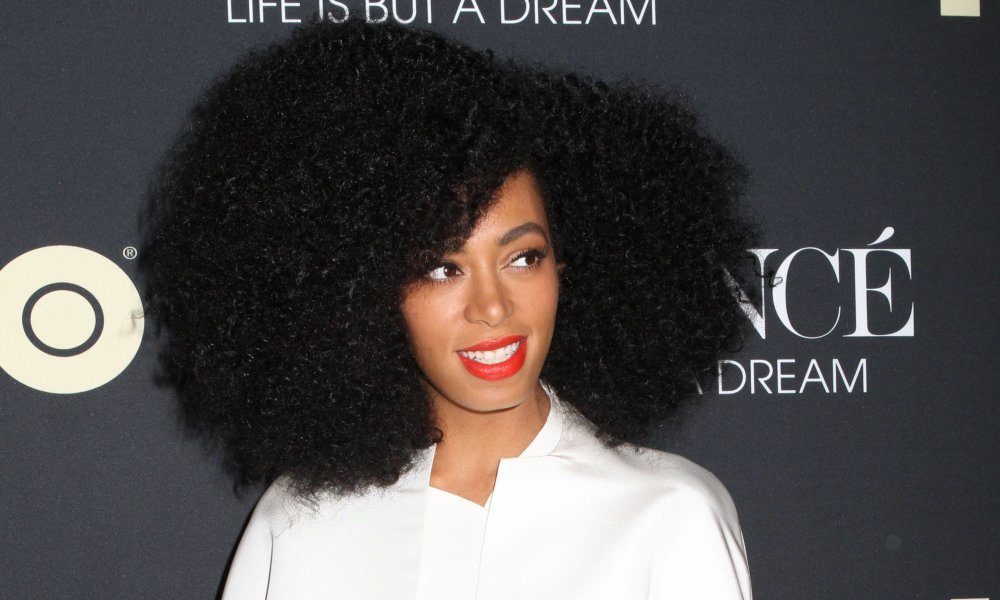 Solange Knowles has announced a Hurricane Harvey benefit concert. The Orion's Rise concert will take place at Boston's Orpheum Theater on September 28, and all of the proceeds earned will be donated to Harvey relief.
Solange released a statement about the move.
"I'm committed to partnering with organizations on the ground in Houston and making contributions to uplift the city that raised me with so much love. See you September 28th Boston, I thank you in advance for making this a special meaningful night!"
Southeast Texas is still being affected by the storm a week after, with tens of thousands of people being forced to evacuate their homes. At least 38 people have lost their lives.