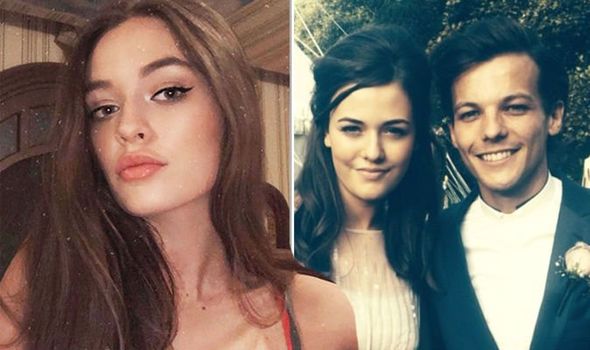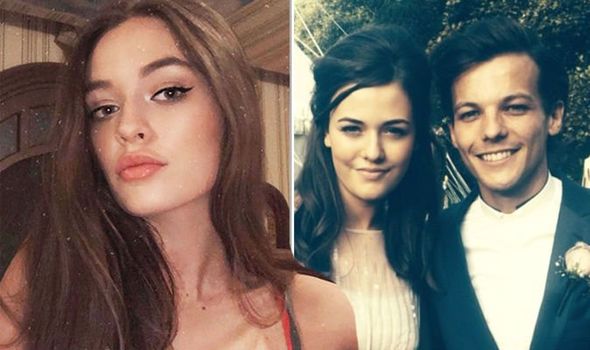 The former One Direction band member's world has been rocked once again. Tomlinson who lost his mother to cancer in December 2016 when she was only 43, is now mourning the loss of his younger sister, Félicité.
The 18-year-old social media influencer and fashion designer was found dead in her London apartment Wednesday. She reportedly collapsed from a heart attack, and someone in the apartment called for an ambulance, but after paramedics tried to revive her, she was pronounced dead at the scene.
Félicité had absolutely no warning signs and her family knew of no prior history of heart trouble, although she did suffer from sciatica. Louis and Félicité were extremely close, and would often see each other when he was visiting London.
Félicité was one of seven children; Louis is the oldest sibling. Louis has just pulled out of a performance on a BBC charity show, Comic Relief. The show was scheduled to air Friday night, but Louis obviously had to back out.
One of Félicité's close friends, musician Lukey remembers her fondly saying: "There aren't words for how painful this is. I'm writing in a state of shock. She was one of the kindest, sweetest, purist people I'd ever met. A purity too rare for this world."
We're sending our thoughts and prayers to the Tomlinson family at this time.