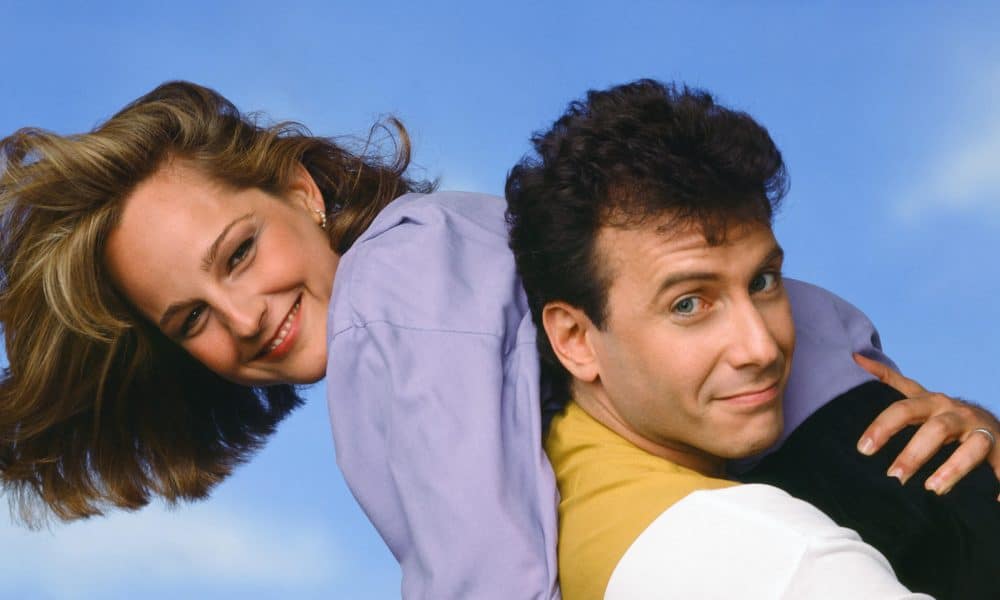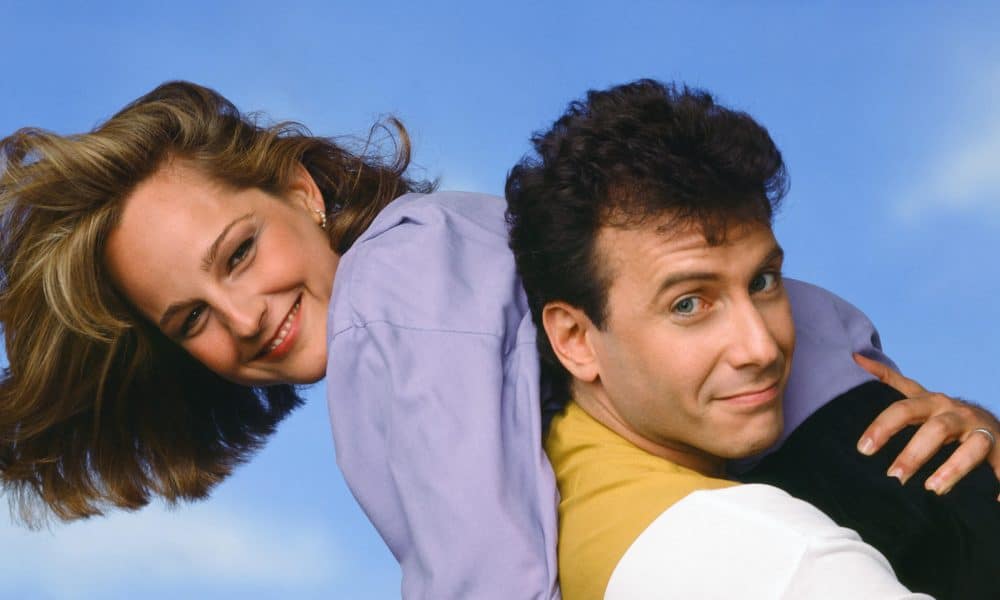 Yesterday, Entertainment Weekly confirmed that both stars of the hit 1990s sitcom Mad About You, Paul Reiser and Helen Hunt, signed deals with Sony Picture Television to revive the series. Co-creator Danny Jacobson has also confirmed that he will return to the project.
While Mad About You aired on NBC from 1992 to 1999, the network did not own or produce the show. That means the revival of the series about a married couple navigating life's daily struggles in New York City could wind up on a different network.
The news is a bit shocking since Paul Reiser told Variety it wouldn't happen last year.
"One of the things we did deliberately in the finale was that we jumped ahead in the future. We saw where they went," Reiser commented. "Part of why we did that was to avoid the temptation of going back…When you watch a reunion (show), all you do is say 'Wow do they look older.'"
During its original run, Mad About You received five Emmy nominations for outstanding comedy. Hunt won four Emmys in a row for outstanding comedy lead actress. The award-winning actress spoke with People last week about bringing back the show that elevated her career to the next level of stardom.
"The dream is to get to do it," Hunt shared. "I've been watching Will & Grace and laughing so hard out loud. They're just crushing it. I have remained very, very close friends with Paul. Reboot or no reboot, we have lunch once a month. We really enjoy and care for each other. It was a very loving piece of work. We loved it. It would be fun to work on something that's really about love."
At this time, no dates for shooting or release have been scheduled. Sony Pictures Television has not offered a comment about the revival series.