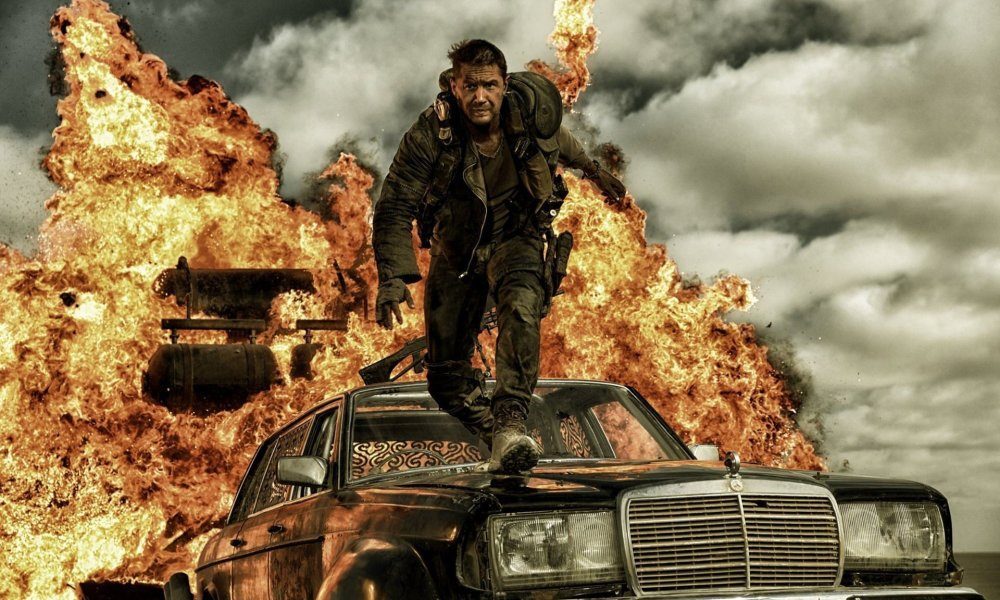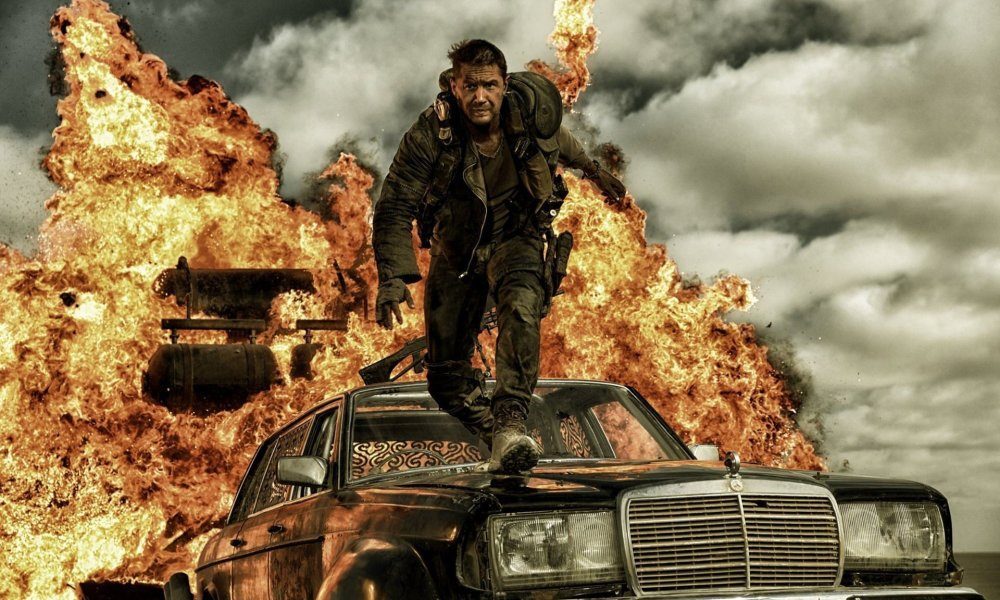 Awards season has officially begun, as the National Board of Review has revealed their winners for the 2015 film awards. While the NBR isn't the highest profile annual awards organization, they do offer a solid indication of who will continue to see some recognition moving into the awards that actually matter.
Lack of consequence aside, this was a very interesting year for the National Board of Review. 2015 saw the typically conservative congregation going with some high profile blockbusters, most prominently Mad Max: Fury Road, which won Best Film, and The Martian, which brought home Best Director for Ridley Scott and Best Actor for Matt Damon. Other big budget winners included Quentin Tarantino's as-yet unreleased The Hateful Eight, Rocky reboot Creed, and Adam McKay's ensemble assault on Wall Street, The Big Short.
Typically, it'd be easy to dismiss these results as the pandering of an increasingly obsolete organization. After all, since 2000, the National Board of Review has only predicted the Academy Award Winner for Best Picture twice. That grim record aside, the 2015 Winners mark some big time deviations for a group that usually favors smaller, more intimate indie films. Last year, for example, they selected the yawn-a-minute slog A Most Violent Year. As such, the winners' list being so chockfull of movies with actual marketing campaigns is less a sign of pandering than it is a vote of confidence in 2015's blockbusters.
Mad Max: Fury Road, for example, offered a fully realized world filled with unique, provocative characters that also had a few things to say about the role of women in modern society. All the while, it's a gleefully insane rolling maelstrom of awesome that appeals to pretty much anyone with a pulse and a dark side. Meanwhile, The Martian is a study of the lengths to which we'll go to survive. It's also thrilling and hilarious. In other words, both films work as both appealing adventure and action flicks, and films of redeeming value.
The National Board of Review's decisions reflect a truly unique (and exceptionally high quality) year for Hollywood, one in which its most entertaining movies had more to do than just blow stuff up. Even though the explosions were super awesome, too.