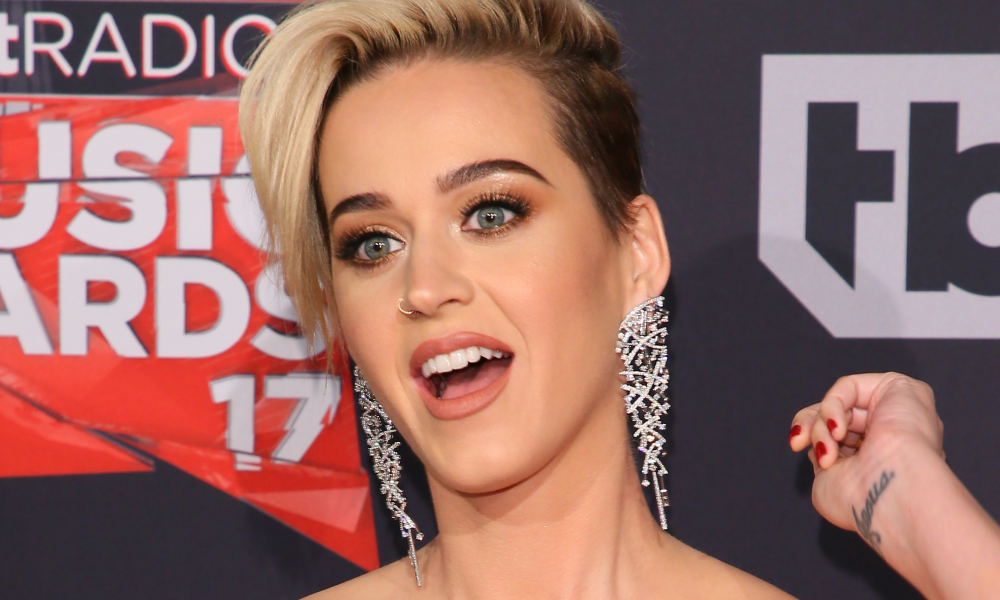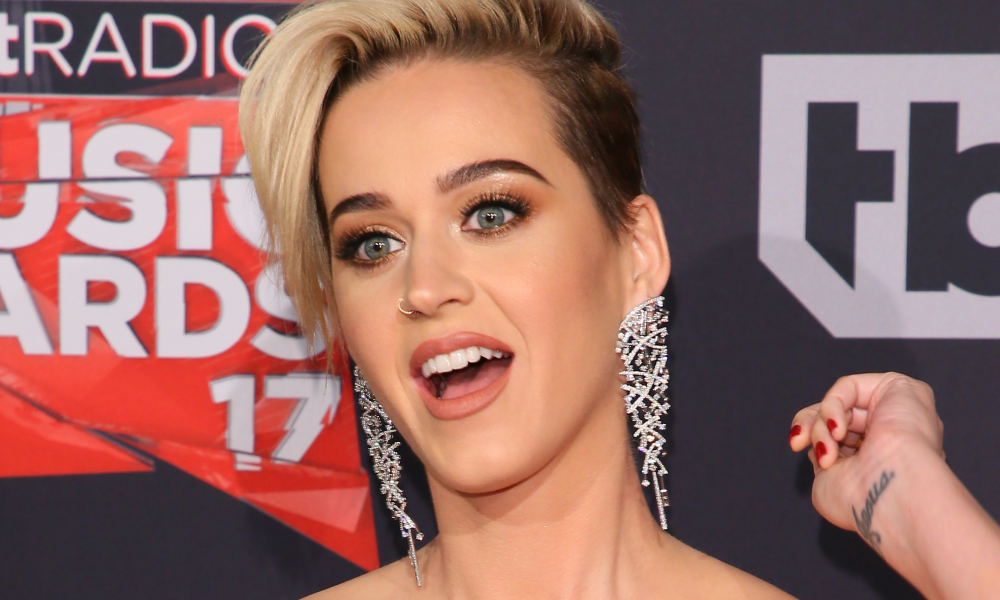 An equipment malfunction left Katy Perry stranding in mid air during a Tennessee concert on Wednesday. The 32-year-old continued chatting to her fans while she waited on the platform between sets.
"This is the first time I've been stuck in space. I know I'm kind of a space cadet, but actually, this thing is stuck. What should I do? Should I tell some jokes, should I tell some stories? Should I just sing another song? You'd better put your phones up — it's a YouTube moment!"
Luckily the platform did not remain stuck for very long and the singer was safely brought back to the ground. Once there she dove into the crowd.
"I guess I'm just going to have to get down and walk amongst my people. This is what you get for trying to bring out all of space to Nashville.
The concert was a stop on Katy's current Witness world tour.