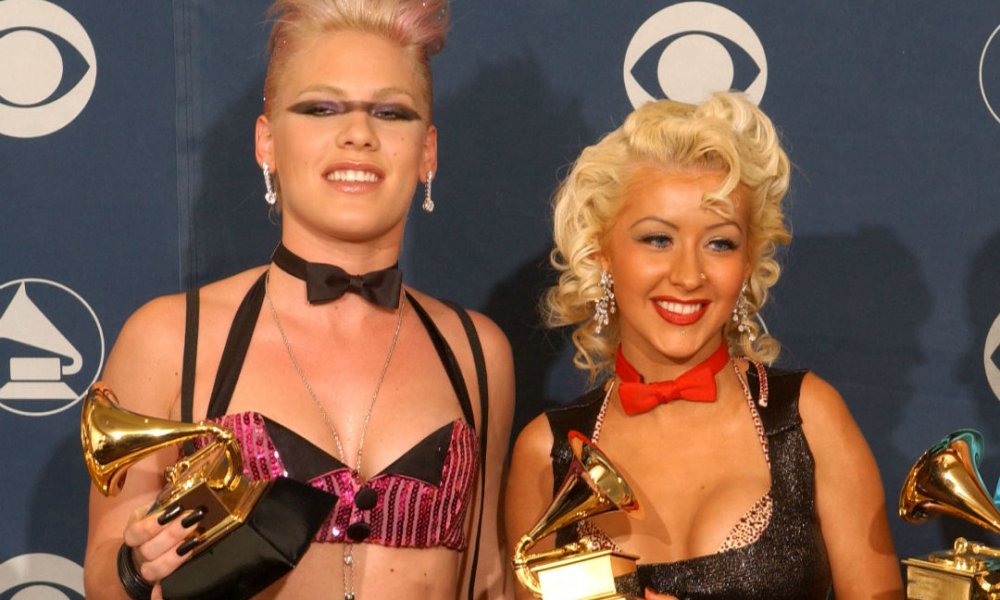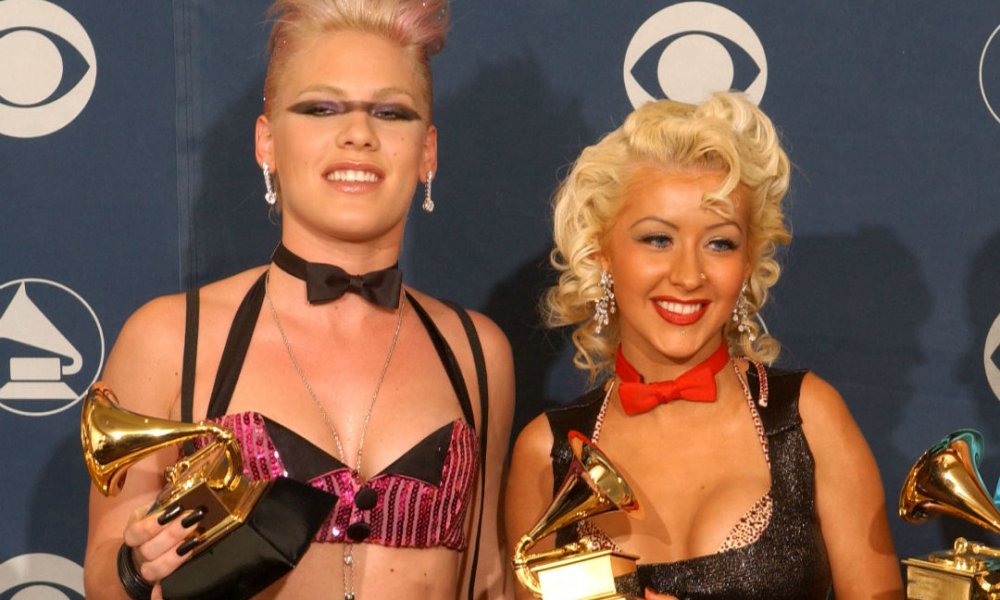 Pink has spoken out about past beef with Christina Aguilera and alleged that the singer once tried to punch in her in a nightclub. Apparently the two women got into it over who would sing the highest notes in the song "Lady Marmalade."
Pink said the two eventually made up on The Voice, and that it didn't take much to squash the beef. They just simply grew up.
"We became moms. We grew up. We hugged it out. It's that simple. I feel so good about that."
Pink told the story on Watch Watch Happens Live with Andy Cohen, where she also discussed the alleged tweet feud with Kim Kardashian.