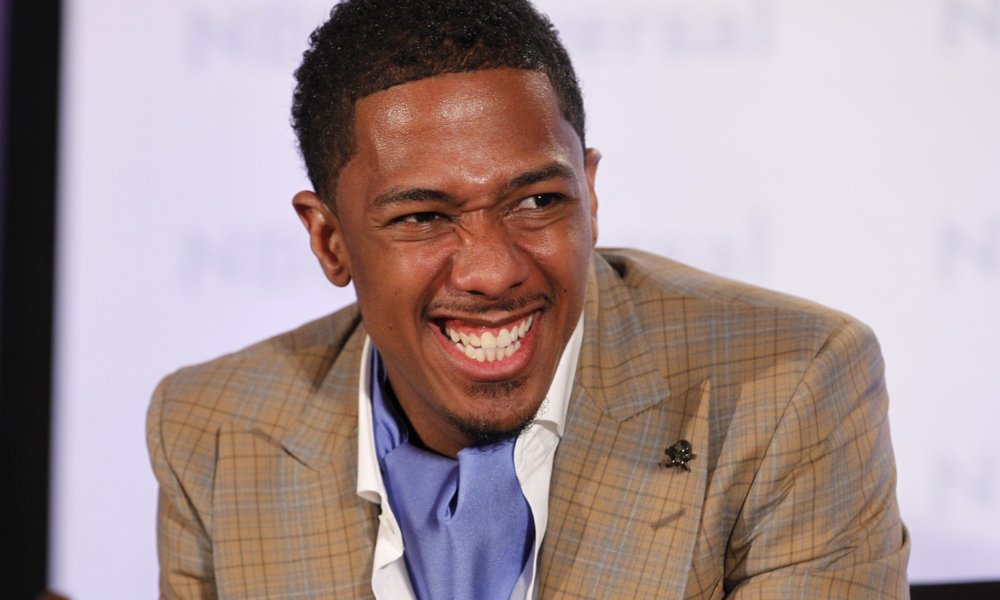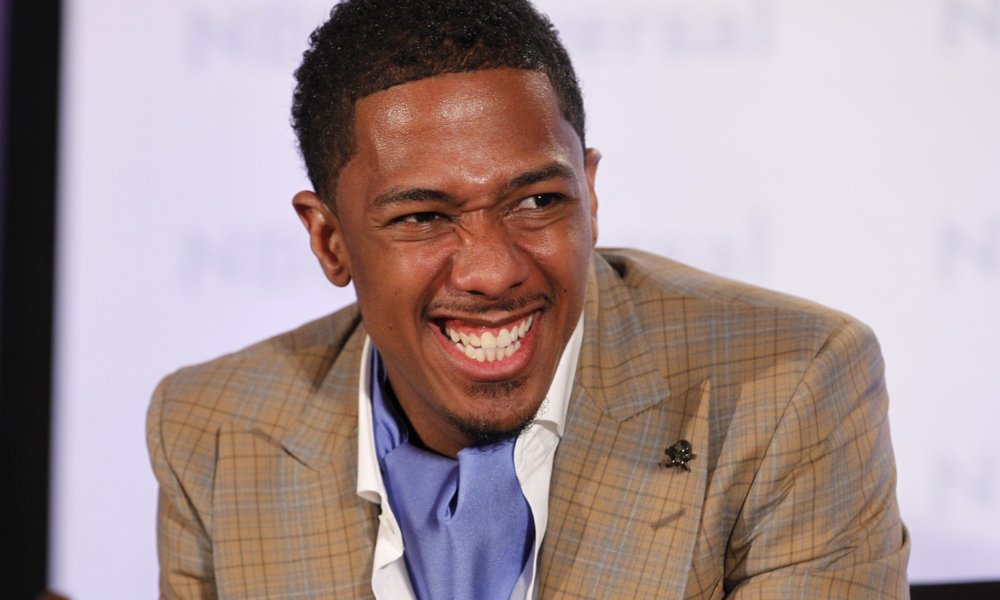 Nick Cannon didn't have to worry about breaking his new baby news to his ex Mariah Carey…because she heard about it before he had the chance to tell her.
"She came at me first about it, so it was actually easier. I don't know how she heard about it, but she called me, and she was funny with it. She was like, 'Mhmm, I heard about you out here in these streets.'[It was] never an 'oops baby,' I've always wanted five kids … Just because my marriage was over didn't mean I couldn't continue my family."
Nick is currently expecting his third child with an ex-girlfriend named Brittany Bell.
Nick and Mariah have five-year-old twins named Monroe and Moroccan, and the former spouses have remained friends for the sake of their kids. Nick shared that they'll all be spending the holidays together.
"All fun, all love, you know what it is! Holidays are mainly for kids anyway, when you think about it, and once you go from kids, it's all about family and love and that's what we're trying to spread."