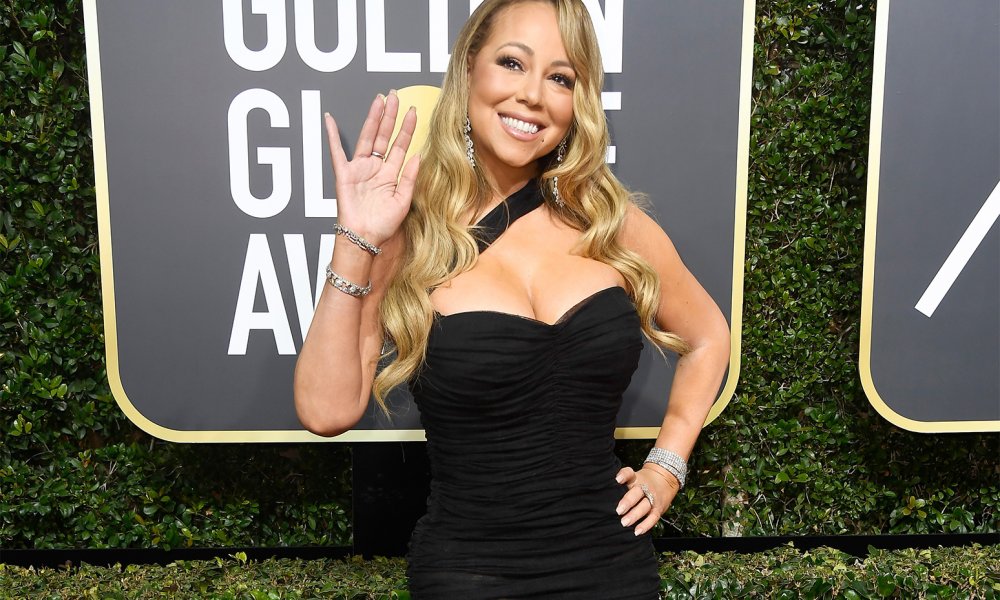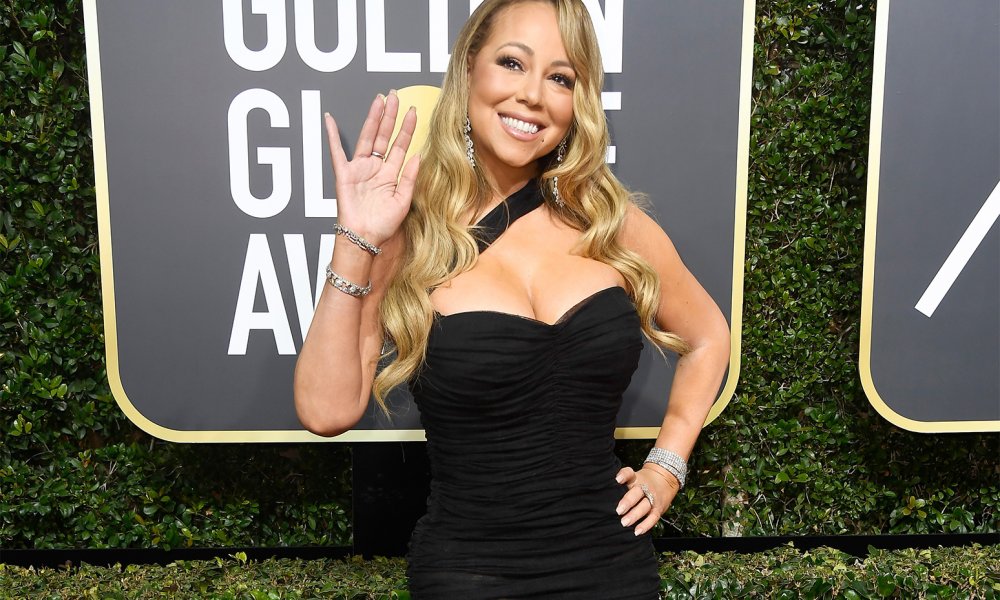 Mariah Carey accidentally stole Meryl Streep's seat at the Golden Globes, a story which she herself told via Twitter. According to Carey, she went to use the restroom during a commercial break and then snagged an open seat next to Steven Spielberg when she returned. What she did not realize until the following commercial break was that the seat belonged to Meryl Streep.
Streep was nominated for a 'Best Actress' Golden Globe for her work on The Post, which Spielberg directed. Luckily, no one seemed to mind the mixup. When Carey realized what she had done she apologized to the star, who apparently responded: "You can take my seat anytime."
The Golden Globes were the first big award ceremony to be held since the sexual misconduct and harassment stories started breaking in Hollywood in a big way. There was a big focus on the Time's Up initiative and many women wore black to the show this year to show their solidarity and support for the cause.
One star who made a particularly rousing speech at the show was Oprah, who accepted the Cecil B. DeMille lifetime achievement award. Oprah discussed her own rise to success, as well as the importance of speaking one's truth. She went on to say that "a new day is on the horizon" regarding the sexual harassment issue and hoping for "a time when nobody ever has to say, 'Me too,' again."
Following the speech, two sources said that Winfrey is "actively thinking" about a presidential run in 2020. Many felt like her inspirational speech at the award show could have doubled as the start of a political campaign.