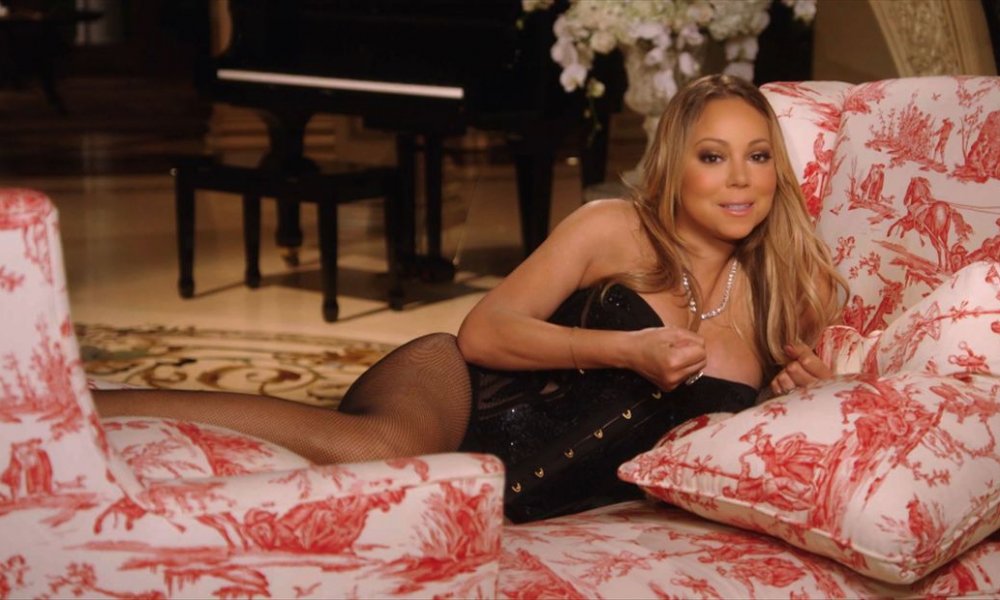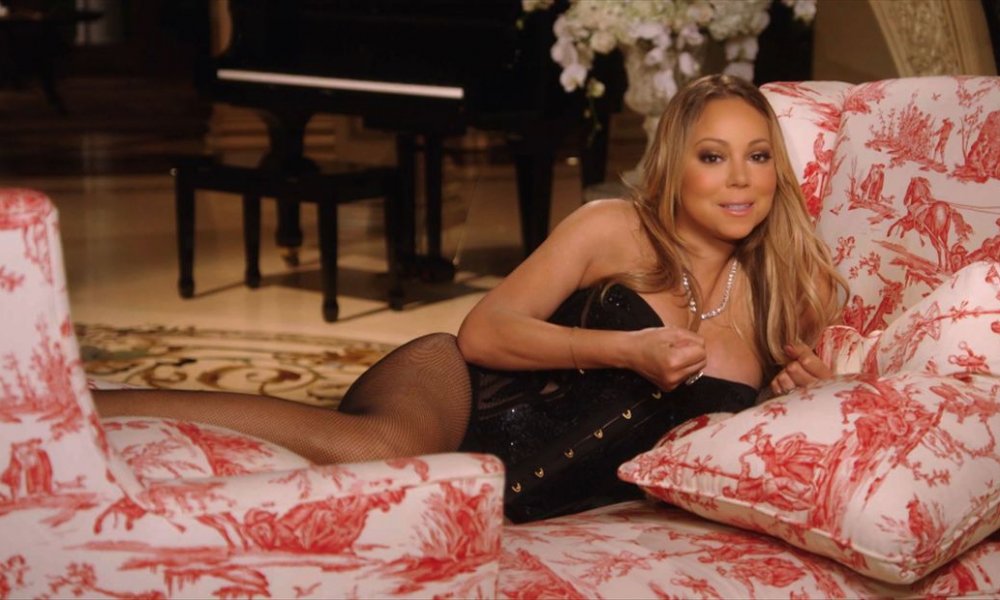 Mariah Carey's reality show will not be getting a second season. The E network confirmed that the Mariah's World docuseries was only ever intended to be an eight-episode series and that it would not be returning for another season.
Although this might have been different had the series pulled in massive viewership. The premiere episode of the show opened pretty strong at 2.2 million viewers but then dropped off to sometimes 510,000 viewers per episode.
Before the series began Mariah spoke out how she saw the process going.
"If people like it then I will think about it. It depends on what I end up doing — if it's touring or if I'm in the studio. If I'm in the studio, I don't really like people to be around me that much. I prefer to be alone or with my engineer. So we'll see. That's why I'm saying it's a docuseries. It works because it captioned a moment in my life and that's what was important to me."