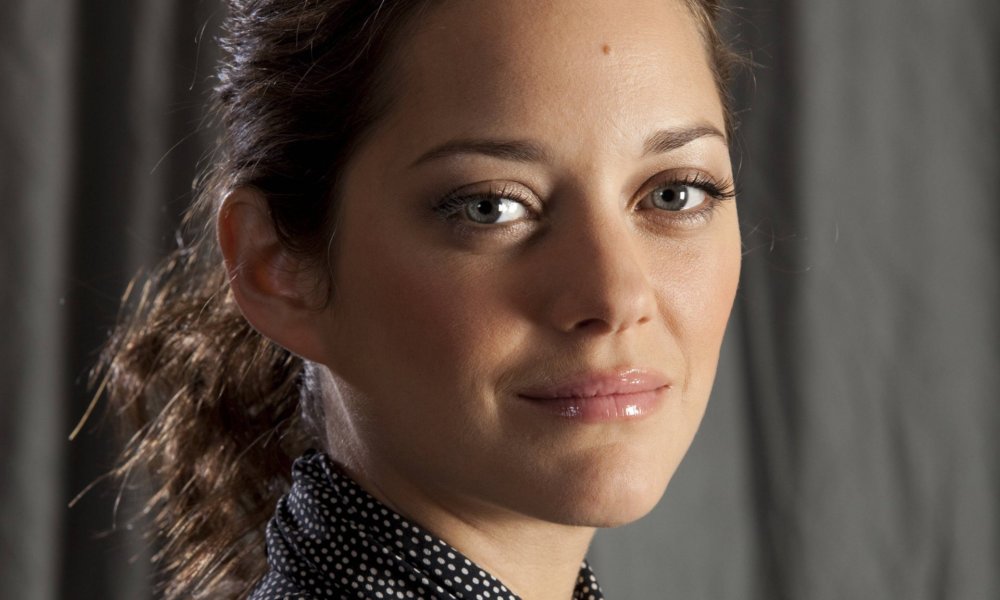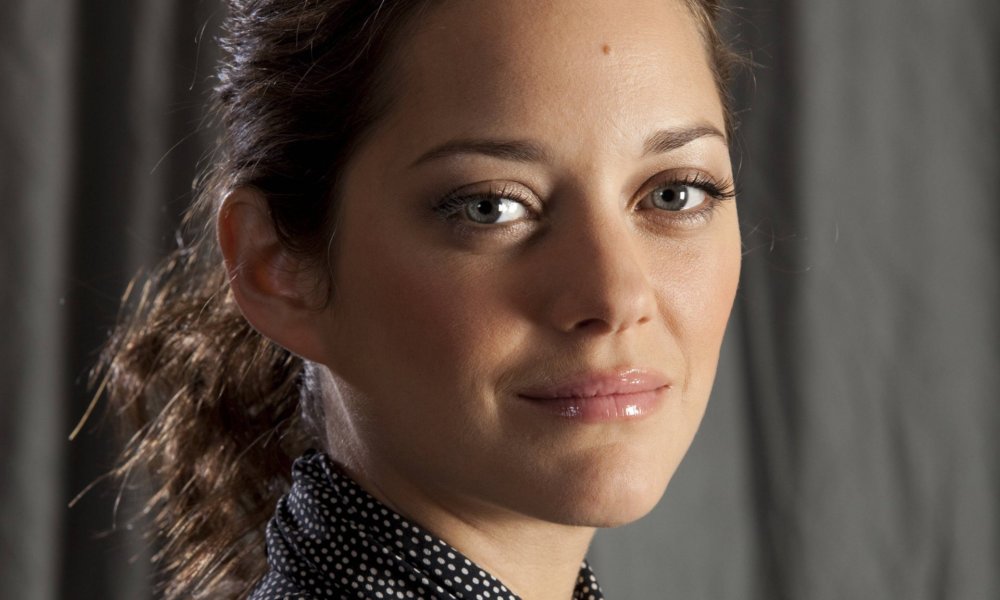 Marion Cotillard was pulled into the middle of the divorce between Brad Pitt and Angelina Jolie when people started speculating that she and Brad had an affair while shooting the film Allied. She has since shut down the rumors completely.
Marion spoke to Matt Lauer on the Today show about dealing with the rumors.
"I never take anything personally when it doesn't concern me. So I didn't take it personally because I had nothing to do with those rumors or situation."
Marion clarified that the only time she and Brad were romantic was while filming, which she called awkward. She went on to say that she didn't let the rumors affect her work either.
"I don't give energy to this. It was a wonderful, wonderful experience working with such a visionary director and an amazing actor. So that's all that matters."
When the news of the divorce first broke in September Marion released a statement to her Instagram account.
"This crafted conversation isn't distressing. And to all the media and the haters who are quick to pass judgment, I sincerely wish you a swift recovery. Finally, I do very much wish that Angelina and Brad, both whom I deeply respect, will find peace in this very tumultuous moment. With all my love Marion."