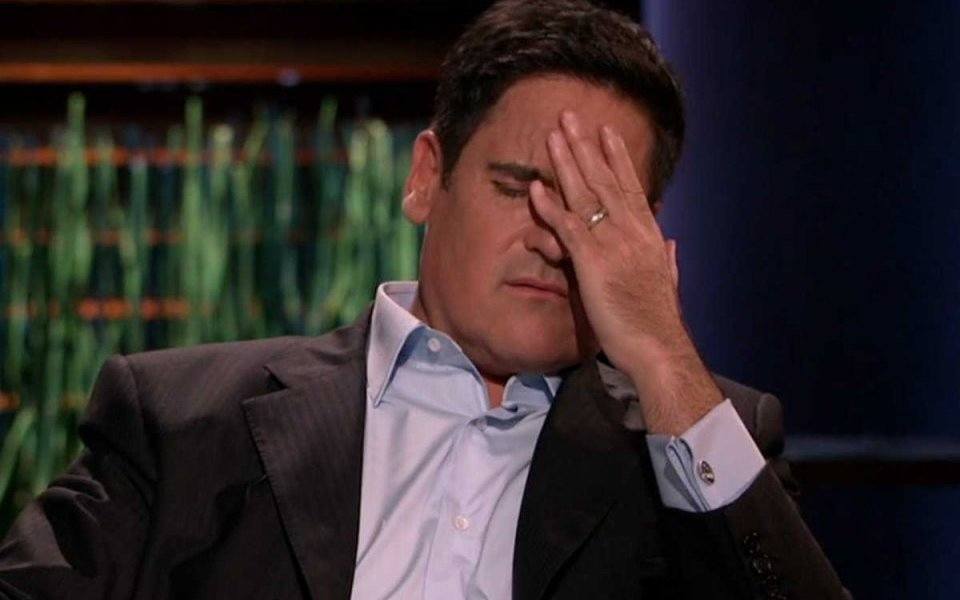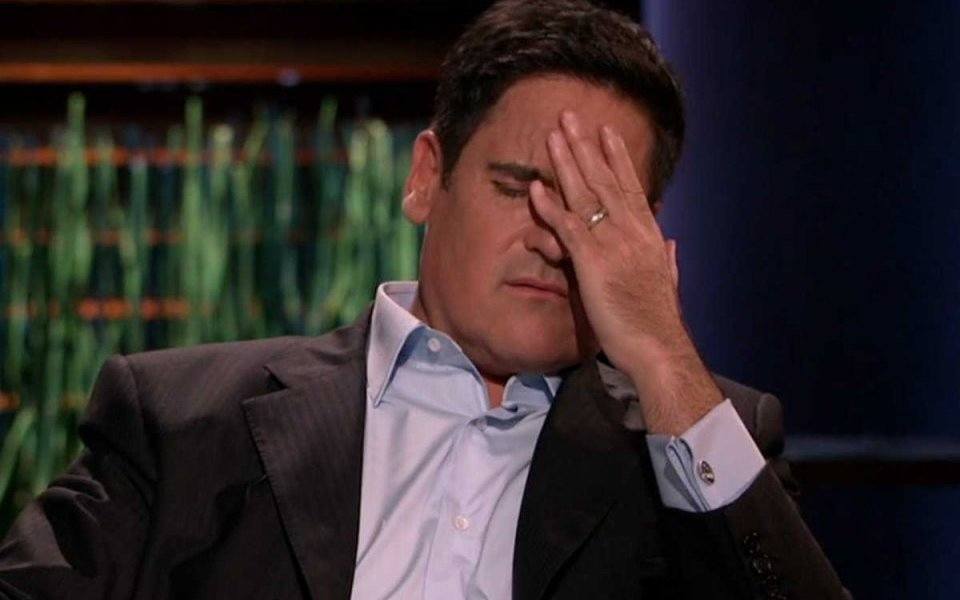 Mega businessman, Shark Tank regular and Dallas Mavericks owner Mark Cuban has officially referred to Donald Trump as a "G-ddamn Airhead"…but the two are actually sort of buddies.
Last year Mark actually said that Donald was "probably the best thing to happen to politics in a long, long time." As a businessman himself, he has also given Donald a lot of praise in that department. However now Mark seems to be saying that Donald does not have a proper place in the White House.
"There's that guy who'll walk into the bar and say anything to get laid. That's Donald Trump right now to a T. But it's all of us who are going to get f*cked."
He continued on saying:
"We go way back, and it's a love-hate relationship. Everybody's got that friend that you just shake your head at. He's that guy who'd get drunk and fall over all the time, or just says dumb shit all the time, but he's your friend.
"I would get a vice-presidential candidate who's someone like me who would just throw bombs at Donald. And I would be like, 'Donald, I like you. We're friends, but you're a goddamn airhead.'"