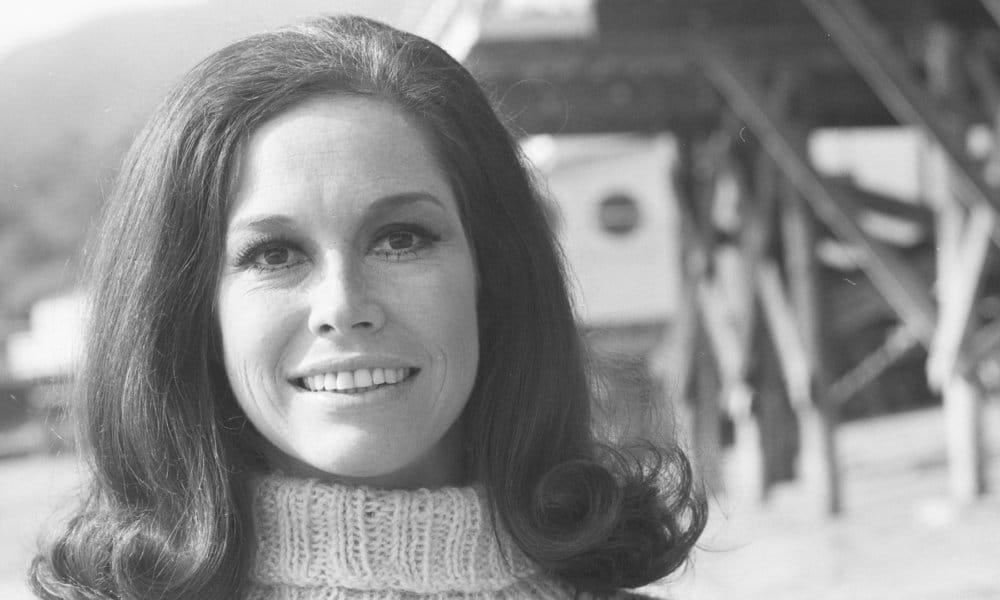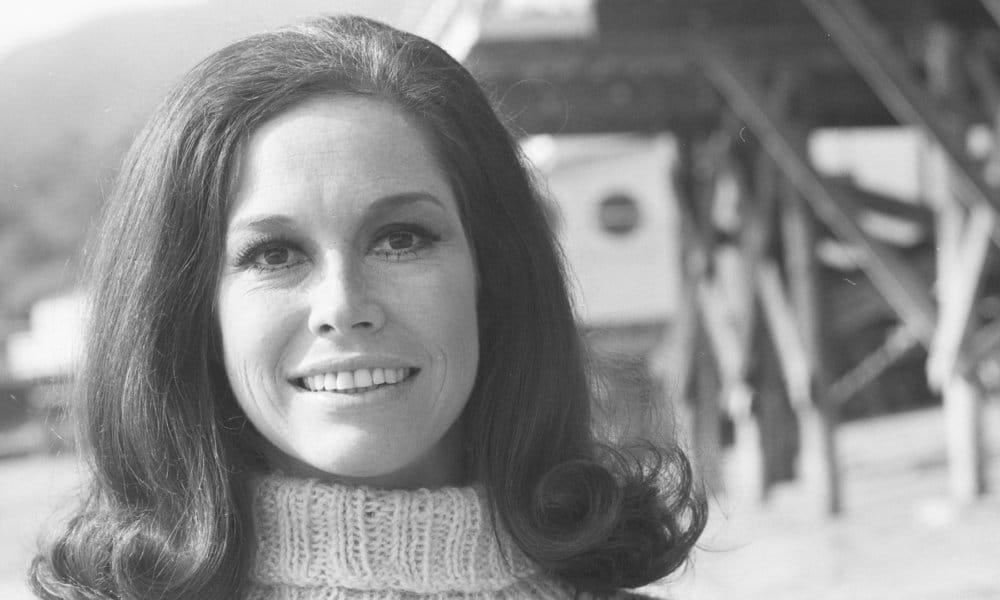 Mary Tyler Moore has passed away at the age of 80. It was reported earlier in the day that the actress had been hospitalized in critical condition at a Connecticut hospital and that her friends and family were preparing to say their goodbyes.
Her rep Mara Buxbaum has released an official statement about the death.
"Today, beloved icon, Mary Tyler Moore, passed away at the age of 80 in the company of friends and her loving husband of over 33 years, Dr. S. Robert Levine. A groundbreaking actress, producer, and passionate advocate for the Juvenile Diabetes Research Foundation, Mary will be remembered as a fearless visionary who turned the world on with her smile."
Mary suffered from a variety of health problems over the years included a type 1 diabetes diagnosis at the age of 33.
Mary was best known for her roles on the 1960s sitcom The Dick Van Dyke Show and her 1970s sitcom The Mary Tyler Moore Show.