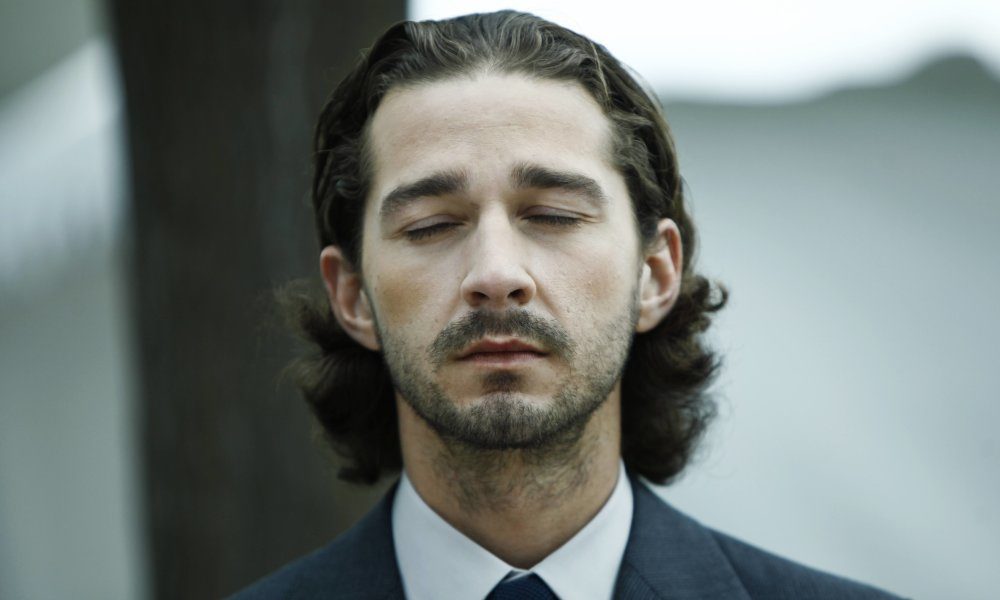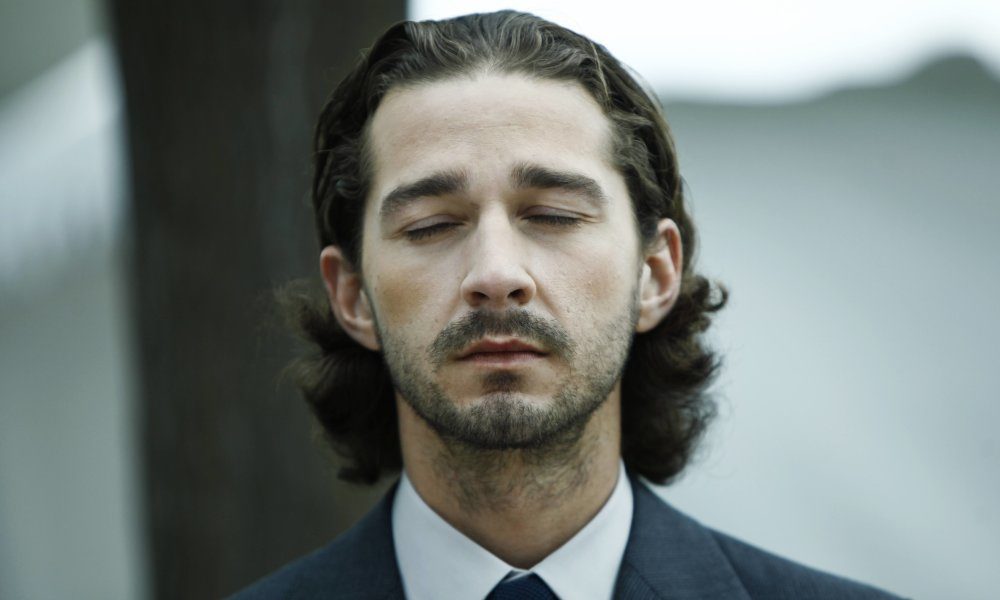 Shia LaBeouf was reportedly arrested for misdemeanor assault and a harassment violation after getting into a scuffle.
The actor attended a rally against Donald Trump on Thursday outside of the Museum of the Moving Image where he is currently doing an anti-Trump art installation.
Shia got into a verbal exchange with a man and ended up pulling on his scarf and scratching the man's face which is where the arrest came in. He has since been released.
Shia's installation in protest of Trump is one of his live art projects. For the next four years, a live feed will capture video outside of the building who want to speak to the camera and express their political sentiments.