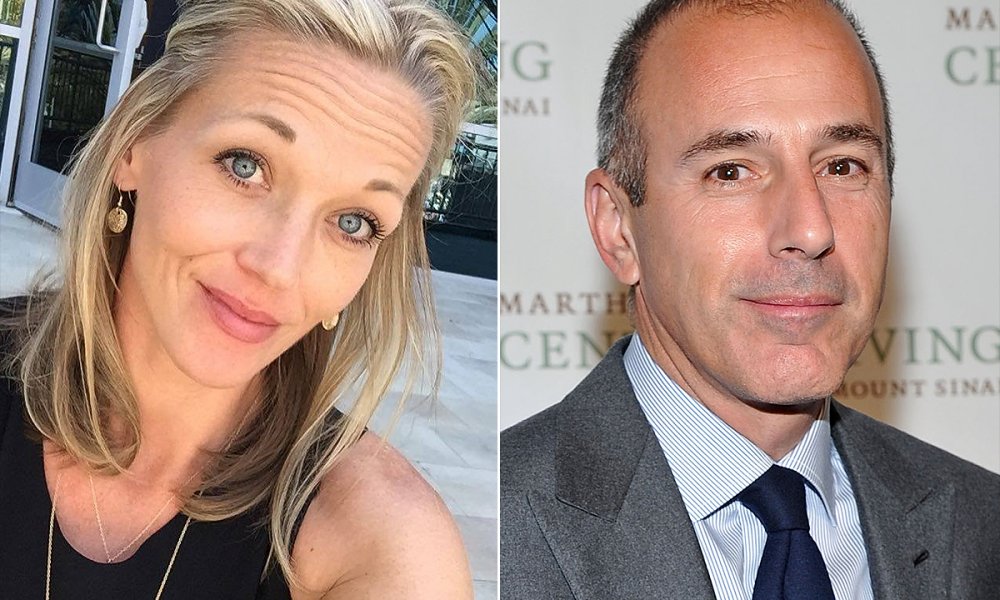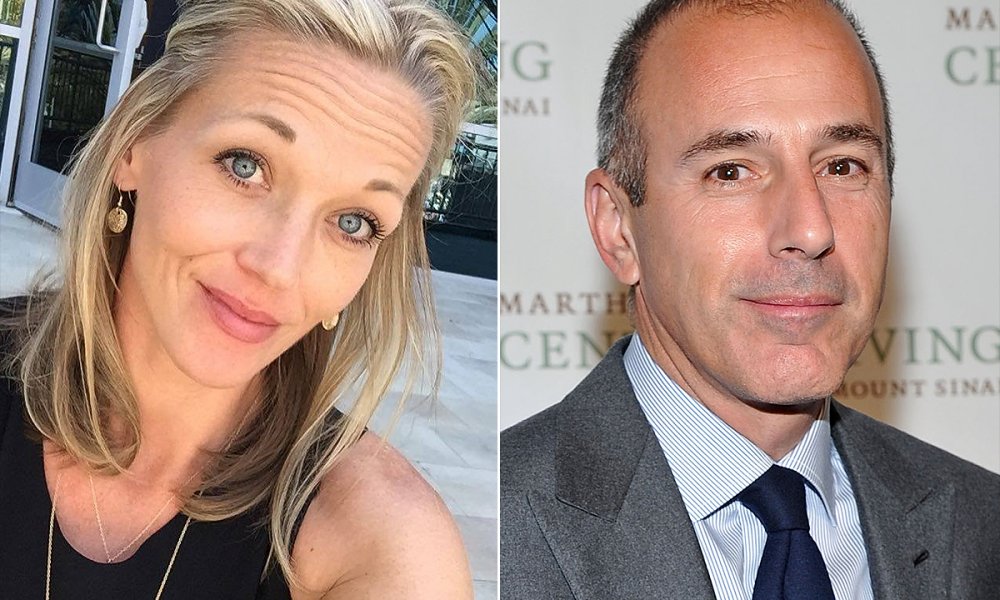 Matt Lauer's former assistant has spoken out about their alleged affair. Addie Collins Zinone has said that she and Lauer began a relationship the married Today show anchor in 2000. The woman explained that she worked on the show early on in their career and that her relationship with Lauer was professional until he reached out to her via IM and told her that she looked nice.
Zinone says she used the opportunity to ask Lauer for some work advice and suggested they get together. Eventually, they did go to lunch together and then had a sexual encounter in a dressing room later that day. Zinone was 24 at the time to Lauer's early 40's and admits that it might have been a naive choice.
"I realize that sounds very naive and silly of me because I walked over there to do that. But in that moment, I didn't have anybody to share my fears and confusion with except for him, because what am I going to say to people?"
The two continued on an affair for about a month, and Zinone says that she struggled with the reality of it for 17 years. She explained that she feels very guilty and is frightened to share her story, but that she feels like it's important to stop the abuse of power in the workplace.
"I want to guide the conversation away from that, own my part in it, but then also talk about this power dynamic in a workplace and how that balance really does affect your thinking, your ability to think logically, to be aware of what you're doing and the impact it's going to have the rest of your life. And also, if you do find yourself in the situation like I did, how can we empower young women in the future (…) to get themselves back, to make better decisions — to not make a mistake like I did."