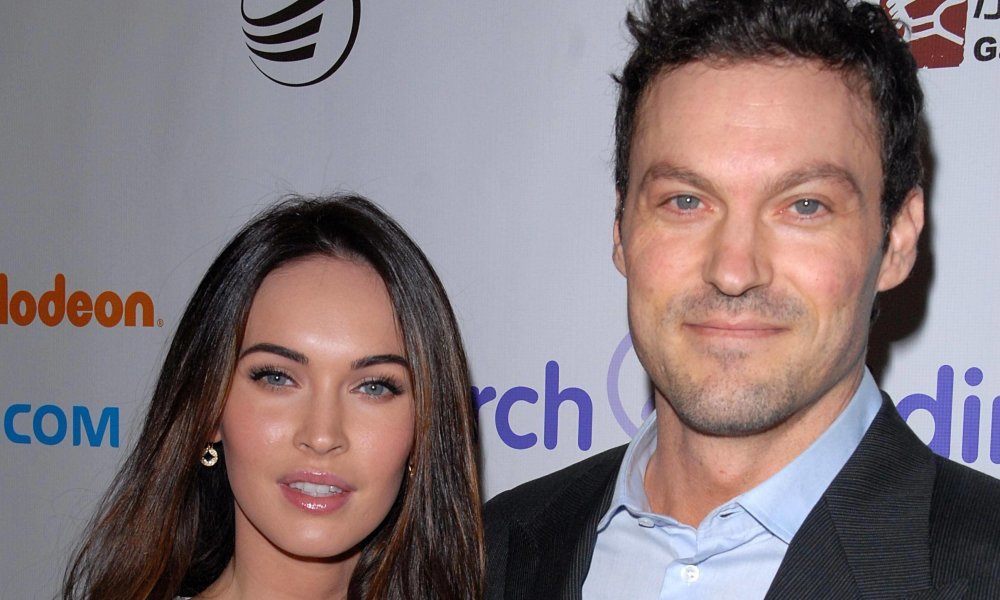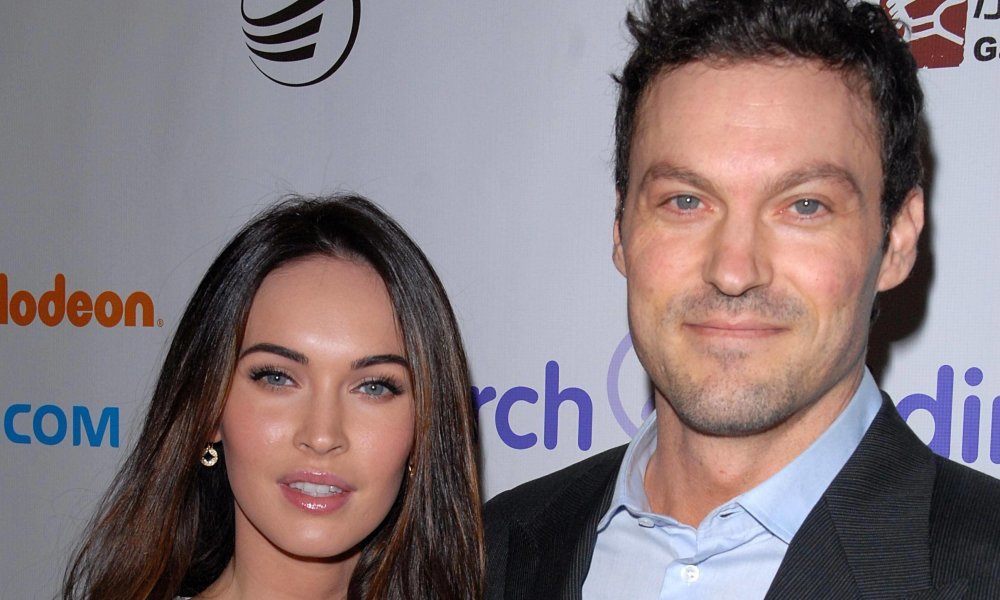 Megan Fox has admitted that she likes to make sure that Brian Austin Green eats as healthy as possible.
The 30-year-old admitted that "He never gets to eat anything fun because my house is so clean and I make him eat really clean, too."
Although she did seem open to the possibility of allowing him a sweet treat when Father's Day rolls around.
"Maybe I'll get him a German chocolate cake or something. He'll be so happy to see junk food."
Megan filed for divorce from Brian last August, but since then the two have reconciled and are moving back in together and expecting their third child. She has not yet announced her due date, but the next child will be joining sons Noah, 3, and Bodhi, 2.
"I feel great. I love being pregnant, which is, a lot of women don't feel that way, it is really uncomfortable… by the way, it is painful at parts. I feel the overall process is an amazing one. I feel so productive creating a human person that I'm so excited to meet because I know that I have such a spiritual connection to them, so I can't wait to meet the newest member of my family."