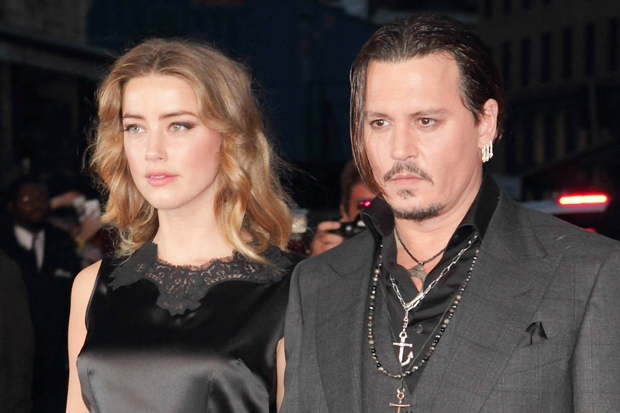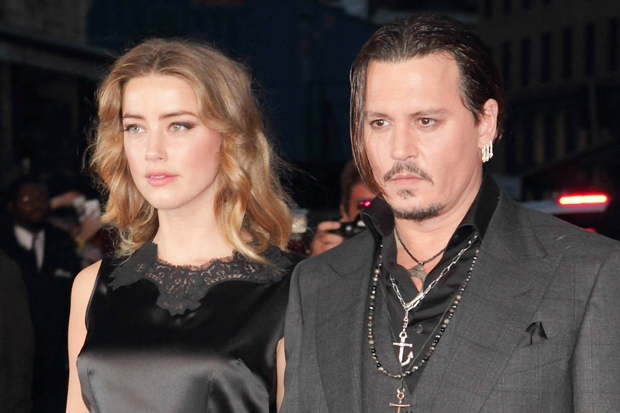 Johnny Depp's soon-to-be-ex-wife reportedly showed up to court this morning with a bruised face, claiming that the Black Mass actor physically assaulted her Saturday night. Heard apparently told the judge that this isn't the first time that Depp's been violent.
Heard appeared with her lawyer, Samantha Spector, presenting the judge with evidence of Depp's previous attacks – an array of bruise-faced photos. The Texas native has asked for a temporary restraining order against Depp claiming that there's an "immediate threat of harm."
What makes the story even more interesting is that Depp has been out of town since Wednesday promoting his new movie, Alice Through the Looking Glass. Depp's lawyer, Laura Wasser, appeared on his behalf.
These shocking allegations come just days after the Aquaman actress filed for divorce, only THREE DAYS after Depp's mother passed away.
Let us know what you think about this story in the comments section below. Is Amber Heard just fishing for reasons to gain spousal support?