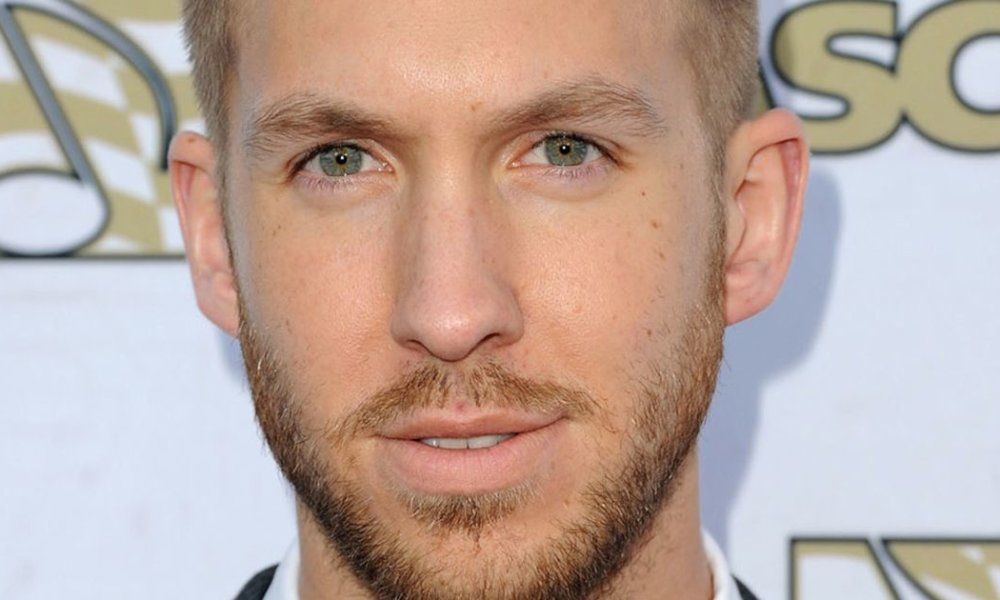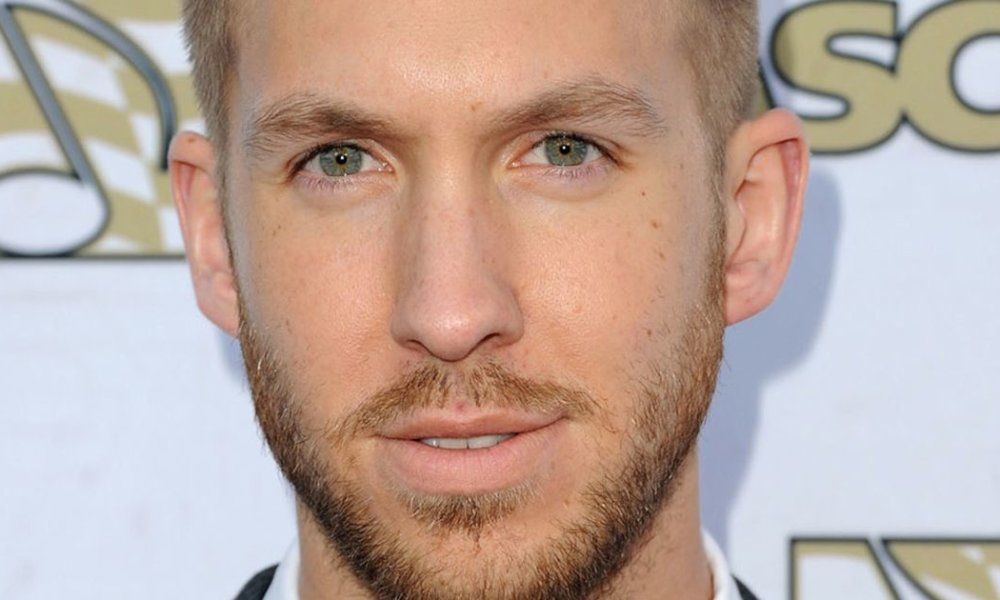 Calvin Harris has spoken out for the first time since being involved in a Los Angeles car crash last week. He took to Twitter first the first time on Friday.
"Thank you so much for your messages and sorry to any disappointment I caused with the show cancellations. I'm feeling lucky and very grateful r[ight] n[ow]."
Calvin has been recovering from some sort of injuries following the crash, which meant that he had to cancel a few shows that he had lined up. Before he himself spoke out about the incident, his team was tweeting for him.
Calvin had been heading to the airport to perform at Omnia nightclub in Las Vegas when his car was struck by another car. He reportedly suffered from a laceration to the face but was released from the hospital to go home and rest. The official Facebook announcement following the crash read:
"Adam's transport was involved in a collision this evening on the way to the airport. As a result, he will be unable to perform at Omnia tonight. He has been examined by doctors and told to rest for a few days."
Calvin's real name is Adam Wiles.