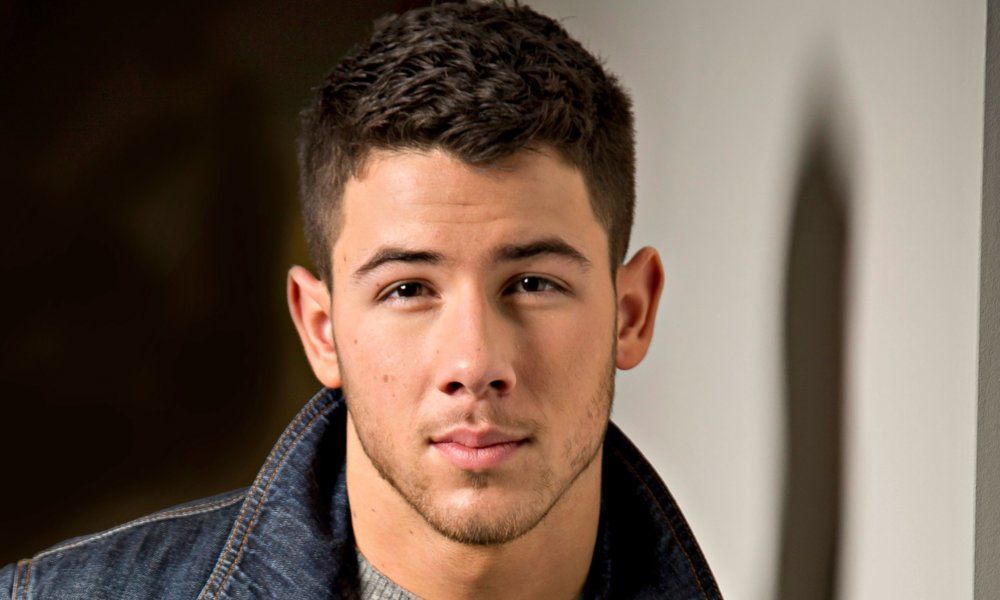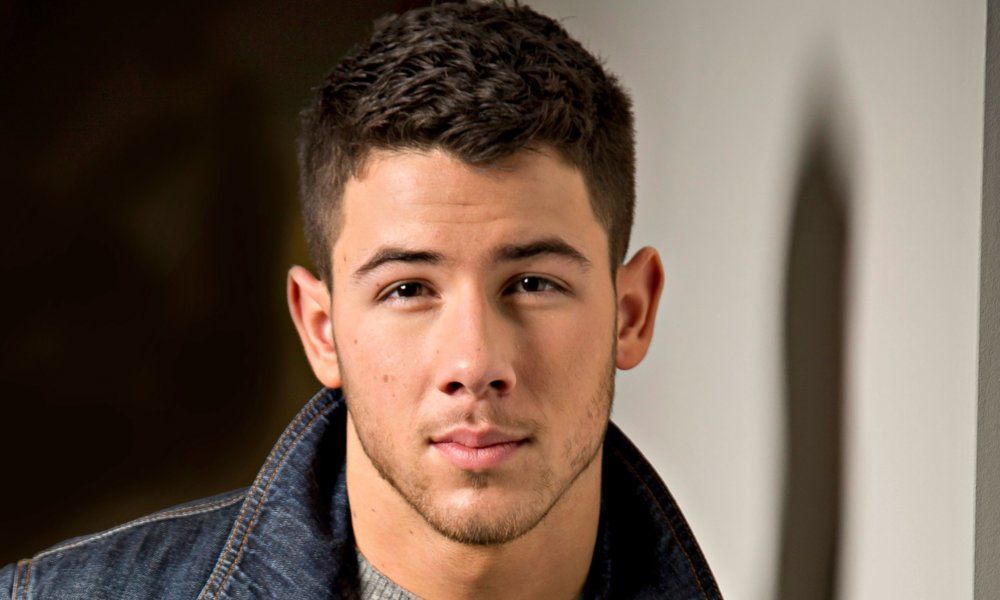 Nick Jonas is getting ready to release his third solo album Last Year Was Complicated on June 10, and he sat down to discuss some of the stories behind his recent hit songs. The 23-year-old talked with EW to share some insider knowledge before the album drops and he heads out on tour with Demi Lovato.
One of the songs that Nick discussed was "Champagne Problems," a song about a breakup. (And of course champagne.)
"'Champagne Problems' is one of the most personal songs on the record. It's funny, it sounds like a party jam but in reality it's about something pretty sad."
He also touched on the creative process that went into producing "Levels."
"It helps to have good friends, people that understand your sound and what you're going for. I think part of my job as a creative person, as well, is to curate my sound and make sure that there are moments where I'm never shutting down inspiration from other places."
Nick and Demi's joint tour kicks off on June 28 in Florida. The two go way back, both starring on the Disney channel show Camp Rock. Demi also toured with the Jonas Brothers back in 2009.