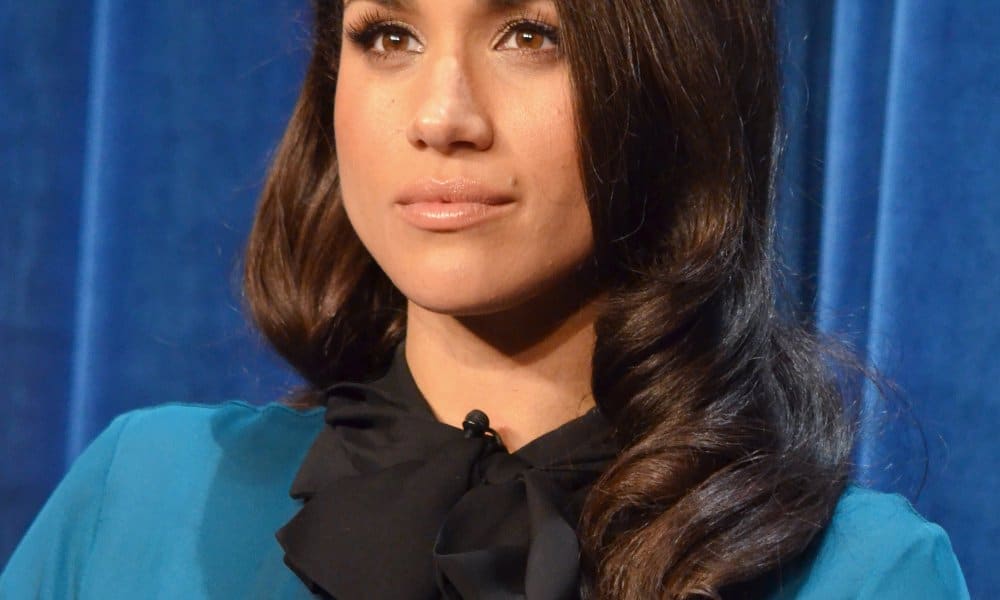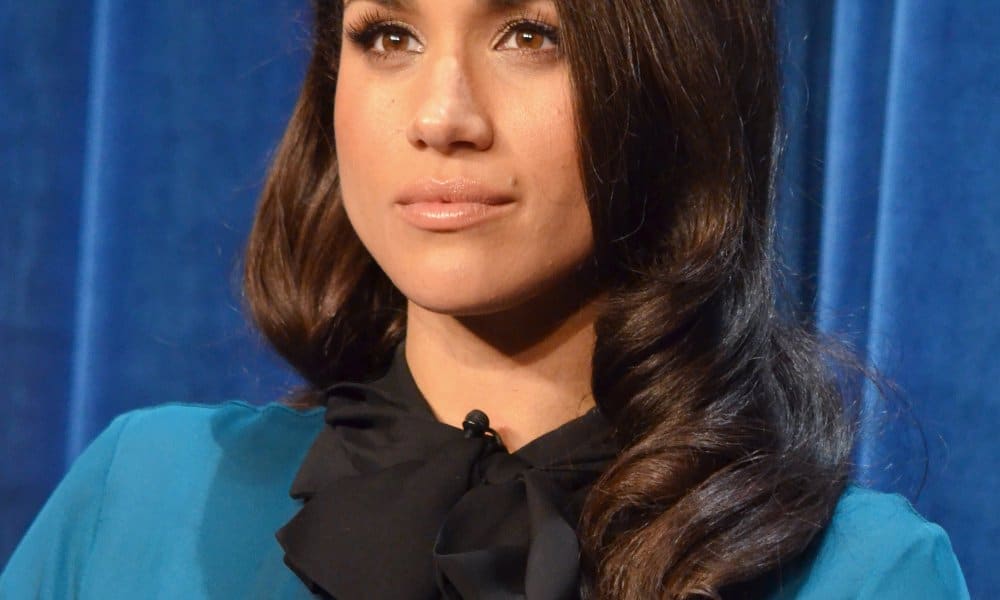 When revealing additional details about the upcoming royal nuptials, the public also learned that Meghan Markle would leave her beloved dog, Bogart, behind in Canada after her move to the United Kingdom. Bogart is a senior Labrador-Shepherd mix who is too old to make the journey to Markle's new home in London.
Ellen DeGeneres takes responsibility for Markle adopting Bogart. The talk show host and her wife, Portia de Rossi, ran into Markle at a dog shelter. In a Best Health article from May 2016, Markle shared,
"I'm sitting there holding him and she's [Ellen's] like, 'Have you thought of a name for him yet?' And I said, 'Well, I think I'd name him Bogart. You're taking the dog home. And she walks outside to get into her car but instead of getting in she turns around and comes and taps on the window glass and she yells, 'Take the dog!' And so I brought him home. Because Ellen told me to.'"
On yesterday's episode of The Ellen Show, DeGeneres admitted she didn't remember the encounter but teased that Markle "does whatever I tell her to do." The host added, "Meghan, if you're watching, I have something else to tell you. Invite me to that wedding. I want to go."
While Bogart has been rehomed with close friends in the United States, Markle's other dog, Guy, did make the move with his mom. Guy, a Beagle, underwent a rigorous process to earn residency in the United Kingdom. A U.K. government official reported that Guy would be microchipped, receive a rabies vaccine, treatment for tapeworms, and a blood test 30 days later to ensure the vaccinations worked.
Markle has made some choices since accepting Prince Harry's proposal. For instance, Markle decided to give up her acting career so she can take full responsibility for all of her new royal commitments. Though these decisions have drawn criticism from some, Markle seems extraordinarily happy as she makes the transition from Hollywood actress to British royalty.