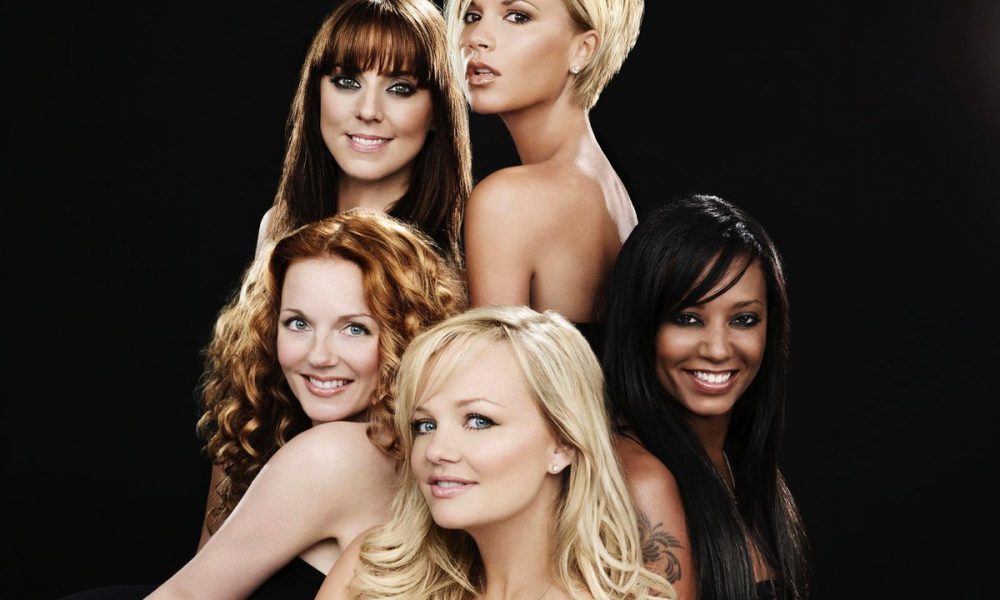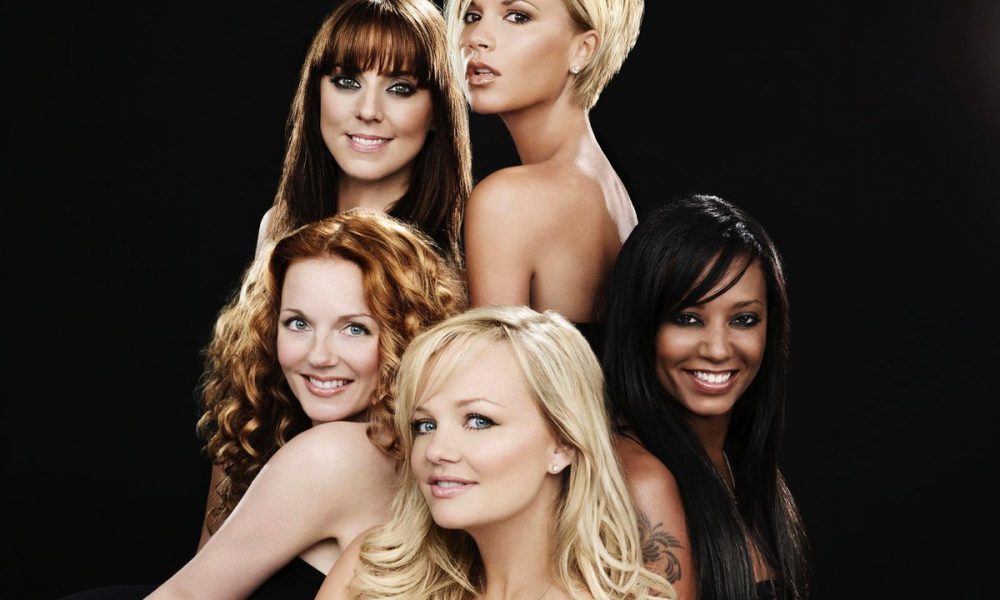 Earlier this year, speculation about a Spice Girls reunion tour spread across the Internet after Victoria Beckham, also known as Posh Spice, posted a picture of the quintet on Instagram. TMZ also fanned the flames with a report that the pop sensation was heading out on an international tour that would begin in the United Kingdom and then on to the United States. However, Posh quickly squashed the rumors about a return to the road for the British girl group.
Then, Melanie Brown, a.k.a. Mel B and Scary Spice, went on the Today show yesterday and completely contradicted Posh's remarks to Vogue from February, "I'm not going on tour. The girls aren't going on tour."
"She's always bloody saying that," Brown told host Hoda Kotb. "Stop it! We are touring!" In case that wasn't clear, she added, "Yes, we are going to be doing performances together, for sure."
This isn't the first time this year that Mel B. discussed the Spice Girls getting back together. On an episode of The Real from late February, Scary Spice revealed that all five singers were "back with [Spice Girls manager] Simon Fuller."
While Brown teased The Real hosts about a Spice Girls reunion a few months earlier, the singer was stalwart in her the assertions she made to Kotb on the Today show yesterday.
"I still do [love performing]. I'm the only one that keeps on saying, 'We're gonna be performing,' which we are gonna be performing," Brown said to Kotb. "Finally they got it together."
Brown's enthusiasm to get the Spice Girls back together aside, only time will tell if the popular 1990s girl group will tour ever again.