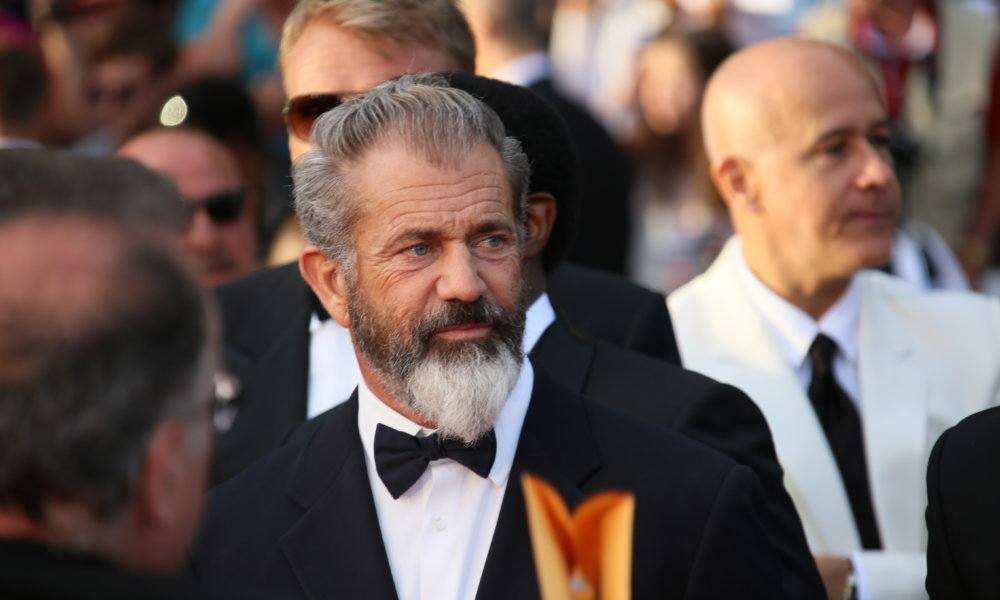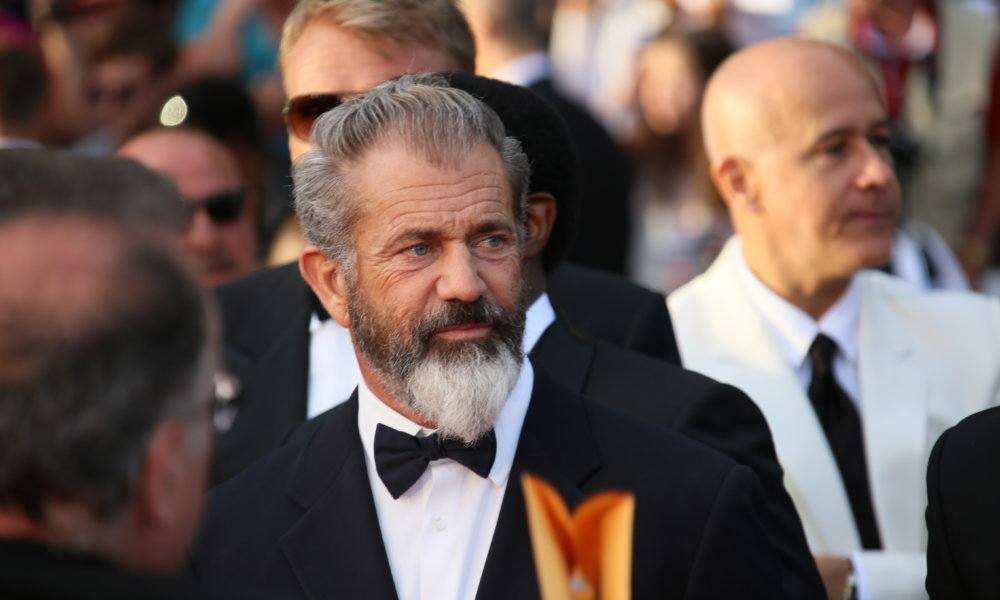 Mel Gibson has become a father for the ninth time. His rep confirmed that the actor's girlfriend Rosalind Ross gave birth to their son last week, who they named Lars Gerard Gibson.
Mel has a lot to celebrate this month. His film Hacksaw Ridge just got him his first Oscar nomination since Braveheart in 1996. Mel has been nominated for Best Director for the film, which got six nominations overall. Hacksaw Ridge has also been nominated for Best Picture, Best Director, Best Actor (Andrew Garfield), Film Editing, Sound Mixing, and Sound Editing.
Hacksaw Ridge is the fifth film that Mel has directed. He decided that he wanted to do the film after reading the screenplay by Andrew Knight and Robert Schenkkan.
"I read the script and was crying."