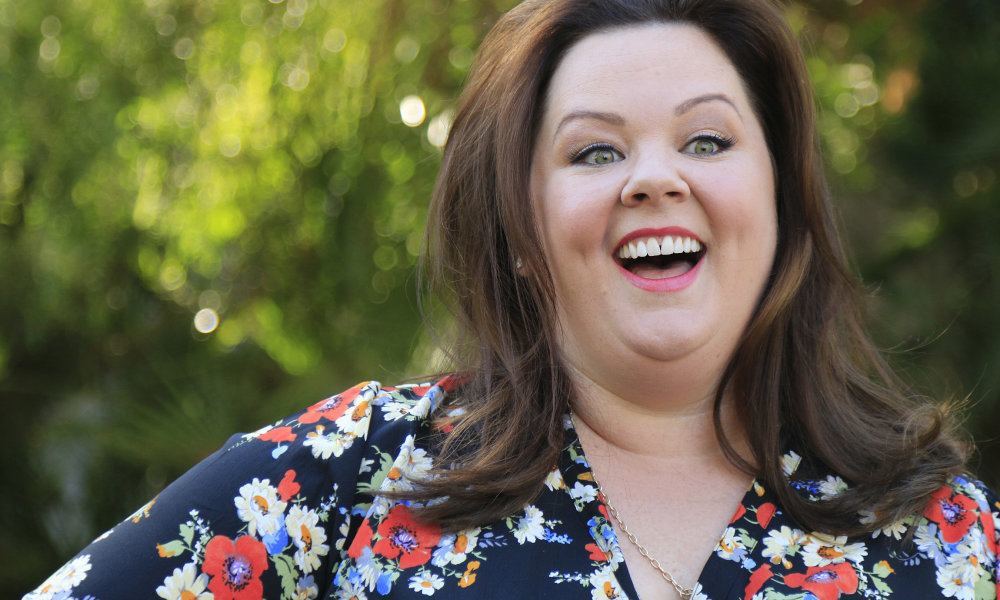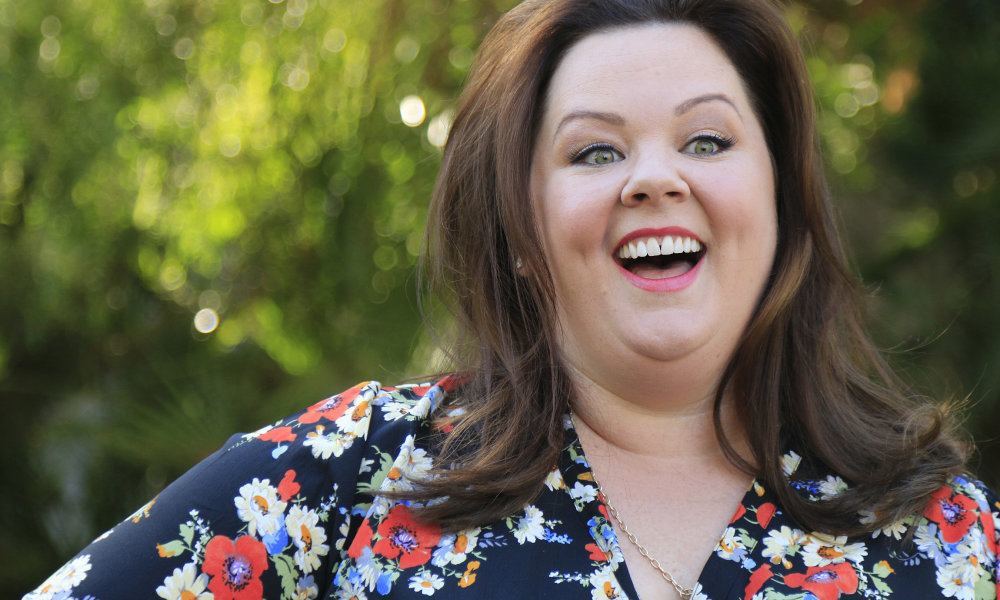 A Gilmore Girls reboot is in the works and while most of the original cast is thrilled to be coming back for it, Melissa McCarthy is one of the original actors who might not have a role.
The show's return will be a made for Netflix, four 90-minute episodes that will pick up in the future and fill us in on what the Stars Hollow gang has been up to the series went off the air.
Out of the show's seven seasons and 154 episodes, Melissa was in all but one of them, so to say she was a big character is an understatement. Melissa played chef Sookie St. James who was good friends and a colleague of Lorelai Gilmore, played by Lauren Graham. Lauren is already signed on to return, as is Alexis Bledel (Rory), Scott Patterson (Luke), Kelly Bishop (Emily), Sean Gunn (Kirk) and Keiko Agena (Lane.)
Some have been left to wonder if the choice not to bring back Sookie has do with budget concerns since Melissa has shot to movie stardom since the show wrapped. However the show's creator Amy Sherman-Palladino has made it sound like there were just some scheduling concerns.
"The thing I have said (to her team) is, 'Look, if Melissa is available and has an afternoon free, I'll write her a scene.' Melissa was one of us. If she has a spare moment to run over (to the set) — even if for just a cameo — we would be totally game. And if it's a last-minute thing, I would write her in, and we would figure it out. That's the way we left it."
It wouldn't be the same without Sookie, so we hope they work it out.